AN ADVERT from Germany has been named the most emotional Christmas ad in 2020.
As has become tradition over the festive period, companies of all shapes and sizes compete to produce the most tear-jerking pieces of film.
Ireland, it must be said, has a couple of contenders this year, with An Post and SuperValu's ads seriously testing the most stiffened-lipped individual.
But German pharmacy chain Doc Morris has beaten off the competition with their truly heart-warming film.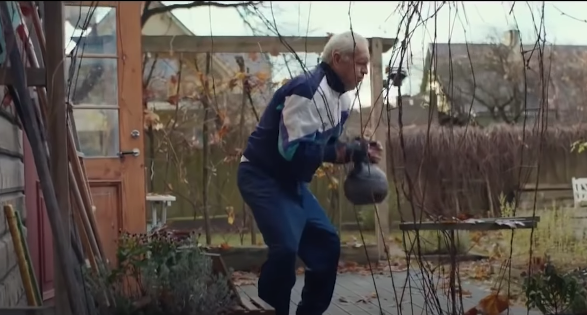 The ad follows an elderly man living on his own secretly building his fitness up.
His neighbours and family watch in bemusement as the man embarks on a gruelling exercise regime, struggling with a heavy kettle-ball and going out for jogs, no matter the weather.
On occasion, he considers giving up, but a mysterious framed photograph, which we don't see until the end, keeps him going.
Eventually, he gets dressed up to visit his family for Christmas, and brings with him a beautifully wrapped present, which we find out is for his granddaughter.
Inside the box is a star, and the elderly man then lifts his granddaughter up so she can place it atop the Christmas tree, much to the delight of the little girl's mum.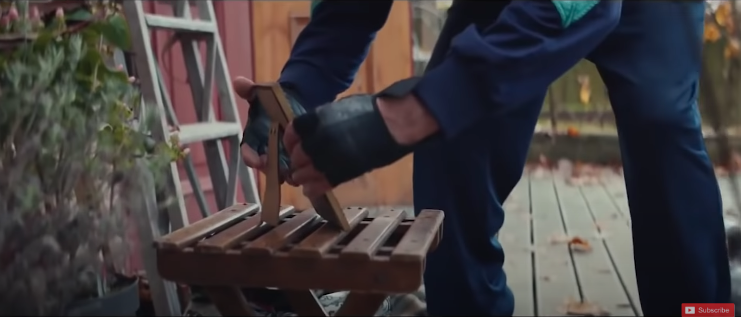 We then get a close up of the framed photo that had been inspiring the elderly man ... it's a photo of his granddaughter.
The message is as poignant as it is lovely. Staying in good health is so important, no matter your age, because we all want to be around for those delicate little moments with our loved ones.
"So you can take care of what matters in life," reads the captions.
Lovely.
Watch it by clicking here: