EVEN without knowing who David Attenborough was, you'd look at him and think: 'he seems like a lovely fella'.
Watch any of his programmes - spanning almost 50 years now - and you'll discover that his love and fascination with the natural world is absolutely infectious.
With the leaves beginning to crumple and fold and the cold nights starting to creep in, the inevitability of autumn is well and truly upon us, as is the seasonal Attenborough nature documentary series.
The title of the new series is 'Seven Worlds, One Planet', and it explores the extraordinary wildlife stores and unseen wilderness of each our seven unique continents.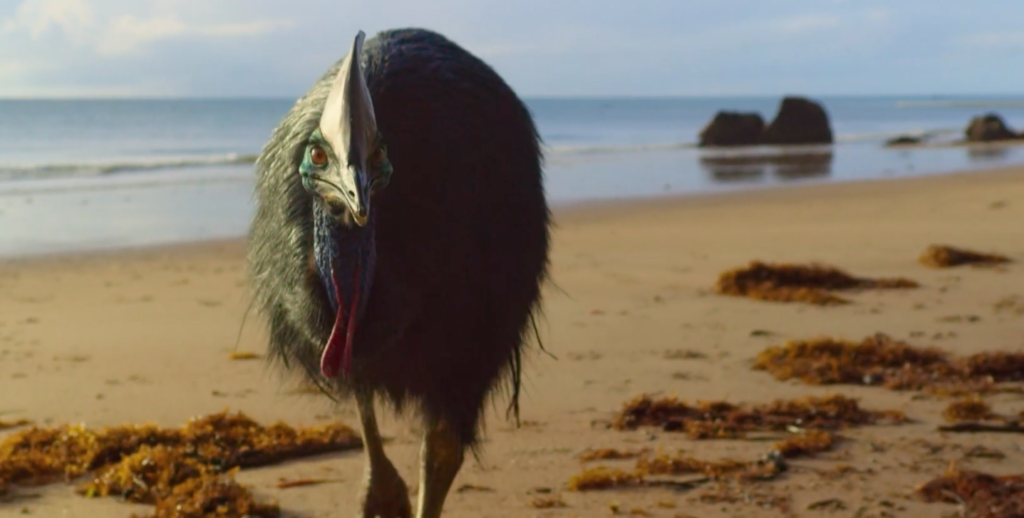 Year on year, the bar for nature-film-making continues to skyrocket to an almost ridiculous level, particularly after breathtaking shows like The Hunt, Planet Earth II and Dynasties in the last three years, and based on the new trailer, they're not letting up.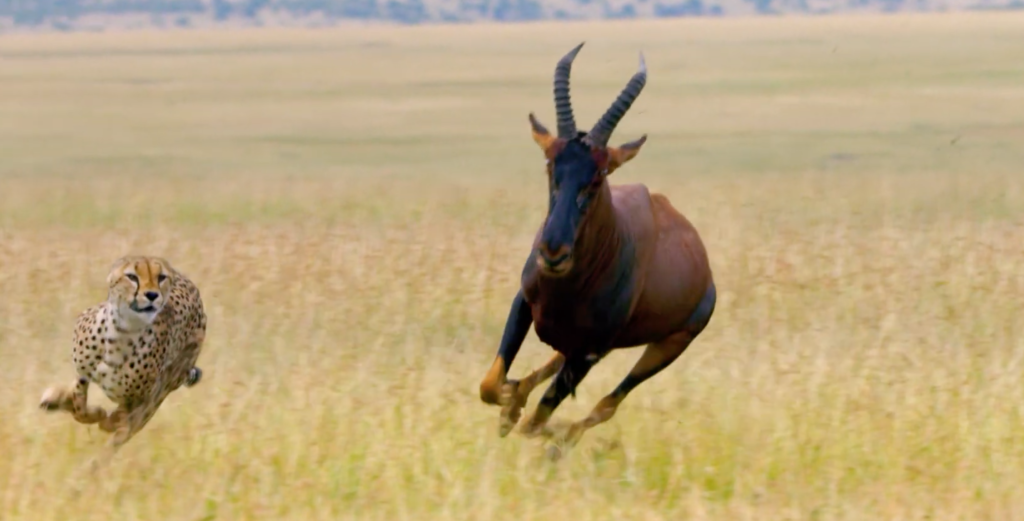 The synopsis for Seven Worlds, One Planet reads: "Millions of years ago, incredible forces ripped apart the Earth's crust creating seven extraordinary continents. Seven Worlds, One Planet, presented by Sir David Attenborough, will reveal how each distinct continent has shaped the unique animal life found there.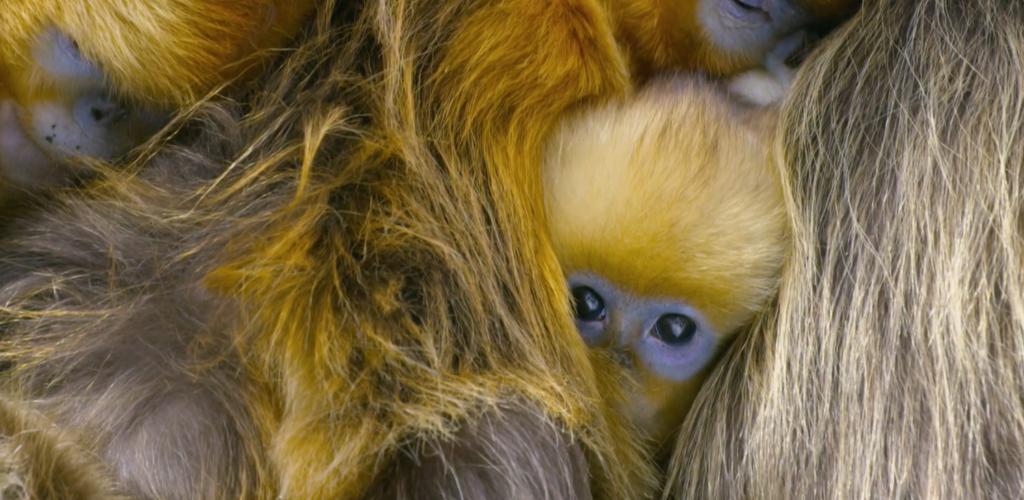 "This series will feature remarkable, new animal behaviour from all the continents including the baking plains of Africa and the frozen waters off Antarctica. In Asia, the biggest of all continents, we will showcase life at the extremes, whilst in Europe we will reveal surprising wildlife dramas hidden right alongside us."
The BBC have confirmed that the series will kick off on Sunday, October 27.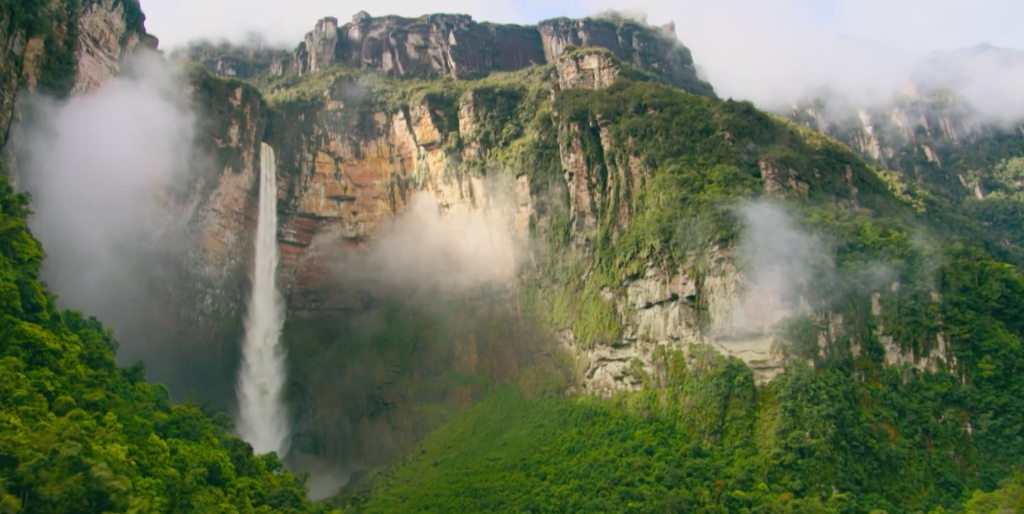 Get ready to curl up on the sofa with this every Sunday for a while, because to the surprise of no one, it looks epic.
Take a look at the trailer below: