WETHERSPOONS is featuring an award-winning Irish gin in a tasty-looking lineup for their upcoming gin festival.
That's right, a gin festival. 17 boozy days showcasing up to 30 gins from around the world - which is plenty of time to undo all the good work done over dry-January (as if anyone *actually* did that anyway...)
The discount pub chain has announced that every one of their sites across Ireland and the UK will be celebrating the event, so get your goblets ready, people!
While we're undoubtedly more famous for our whiskey, an Irish gin will be front-and-centre during the festival, and if you're yet to try it, now's your chance.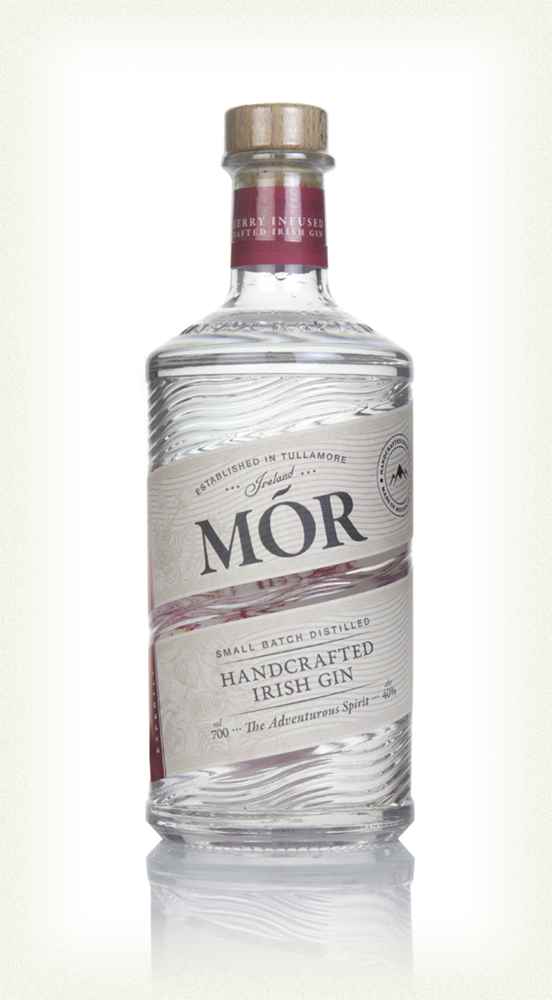 Mór Irish Gin, from the Arderin Distillery in Tullamore, is laced with hints of juniper berry, blackberry, cranberry and raspberry with tinges of rosemary and coriander too - it's a boozy celebration of rural Ireland, and very Mór-rish (apologies).
Elsewhere, there'll be a whole mix of different gin flavours, including gingerbread, watermelon, orange blossom, marmalade, rhubarb crumble and of course, a range of non-alcoholic gins, as well as the usual classics.
Festival organiser Jen Swindells said: "We have sourced an excellent range of gins, a number of which have not previously bee available in our pubs. We're confident that our customers will enjoy the different gins which each have their own unique appeal."
See you in the pub!