THE interview of the year has finally been landed and it's been as explosive as we all thought it would be.
Accusations of racism, bullying and coercion were thrown at the Royal Family by a couple who say they were 'trapped' within the establishment - or 'the firm' as the Duchess of Sussex described it.
Prince Harry and Meghan Markle's revelations about the oldest monarchy in Europe are undoubtedly game-changing, for the public perception of Her Majesty and co, as well as for the rebel couple who decided they wanted out, with a real sense of there's no turning back from here-ness hanging in the air.
The fall-out from the interview will likely continue long into the year, and no matter your feelings on the Duke and Duchess of Sussex or the Royal Family, the real winner here, unquestionably, is Oprah Winfrey.
But who exactly is she, and how did such a powder-keg of an interview fall at her feet so easily? Here's everything you need to know: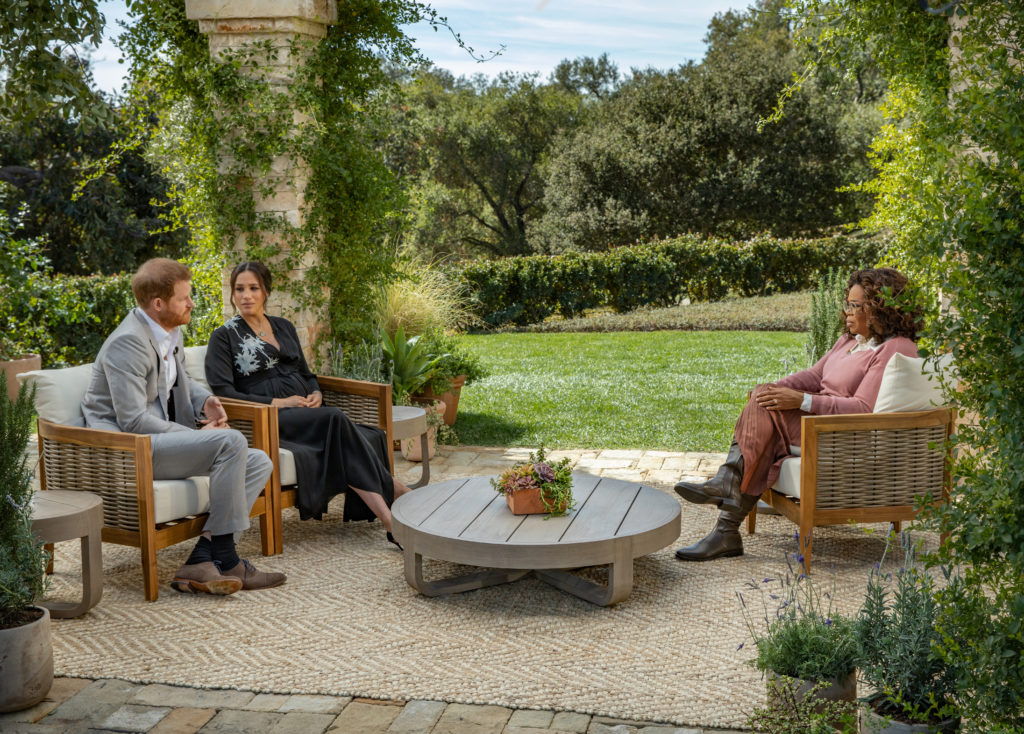 Who is Oprah Winfrey?
She's a household name in the States, but European audiences could be forgiven for not knowing a thing about her.
Oprah is an American talk-show host who rose to prominence in the late 1980s following the success of The Oprah Winfrey Show, which ran for for 25 years.
She's been dubbed "Queen of All Media" and has amassed a multi-billion dollar fortune throughout her TV career.
Oprah is known for consistently landing big-name celebrities for what are often extremely revelatory and ground-breaking interviews.
She famously interviewed Michael Jackson in 1993 amidst a whirlwind of accusations about Jackson's private life, Tom Cruise in 2005 where he declared his love for actress Katie Holmes, and Lance Armstrong in 2013 following revelations about his use of performance-enhancing drugs.
How did she land the interview?
Oprah has been a friend and ally of Markle's for a few years, and even attended the couple's wedding back in 2018.
It's understood that giving the interview to Oprah felt like the most natural option, particularly as she was someone the Duke and Duchess of Sussex likely felt they could 'trust', after hitting out at the way they've been treated by the media, particularly in the UK, for months.