A 19-YEAR-OLD Irish man has been denied his re-entry visa to Australia despite living in the country since he was eleven because he suffers from Cystic Fibrosis.
Sean Cogan has called Bunbury, Western Australia home since his family moved there in 2012 from Ballinroad, a village in Co. Waterford. The Australian government has stated the cost of his medication is too high to grant him a re-entry visa into the country.
Cystic Fibrosis is a condition that causes the mucus to build up in the lungs and the digestive system. Under Australian immigration law, visa applicants can be rejected if their health costs are seen to be too high, or if their condition is likely to prevent Australian citizens from accessing health care.
The Australian government have not taken into account the fact that being an Irish citizen, Sean would not be eligible for public health support anyway. Therefore, he would have to pay for the potentially life-saving drug he uses, which is called Orkambi.
Sean's desperate sister Sarah Colgan, 23, told the Daily Mail Australia that "All we want is for my baby brother to come home. This is the only home he knows, my family are just super honest people and my brother's a human, not a cost or a statistic."
She went on to describe the sort of life that Sean has made for himself in Australia "He goes to the gym every day, he has a girlfriend, he works part-time while at TAFE and has a huge friend circle who adore him."
The family found themselves forced to leave for Ireland in June 2019 after Sean's permanent residency was denied because of his medical condition.
"Fast forward to July, my dad and I had our visas granted to come home but my mum and brother's did not. They split the family unit on the visa application so I could return for uni ASAP." Sarah explained.
The Cogan family have now been cruelly separated for over 8 months.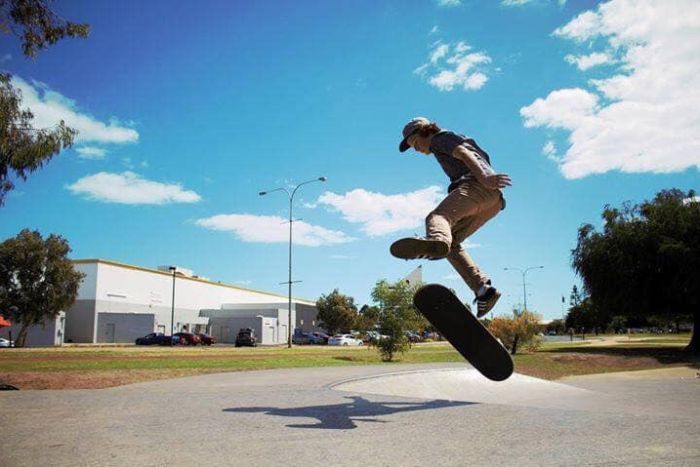 The total cost of the immigration process has now cost the family over $50,000 because they have been repeatedly charged for appealing the decision.
Cystic Fibrosis Australia CEO Nettie Burke said this is not the first time she has seen a situation like this "We don't understand why there isn't a reciprocal agreement between Ireland and Australia that allows people to access drugs — whether they're in Australia and they're Irish, or they're in Ireland and they're Australian."
Sean has been quoted by ABC Australia as saying "I think the hardest thing about this is being split up from my family."
The family has started a change.org petition directed at the Minister of Immigration hoping for Sean's return. More than 15,000 people have already signed the petition, showing their support for Sean.
The Cogan family have just eight days left to appeal the decision again before Sean is prevented permanently from living in Australia.