If there's anything people love more than fast food, it's the 'imaginative' names some of these outlets have.
For every McDonald's, KFC or Burger King, there are hundreds of knock-off restaurants trying to trick customers, and some of them came so close to getting away with it.
In fact, some of them are so close to the real thing that most people wouldn't notice, especially if they were stumbling home from a night out – after all, most of us have probably ordered a 'KFG' or a 'Pizza Hat' at 3 am before and never realised it, right?
Check out the best rip-off fast food joins we've ever seen below:
9. Kansas Fried Chicken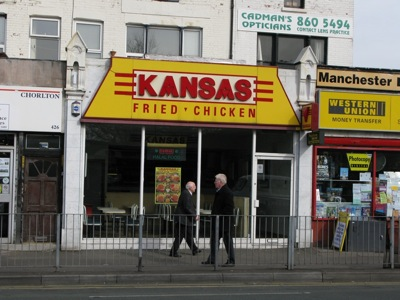 Everyone knows the best chicken comes from Kansas….right?
8. Dominics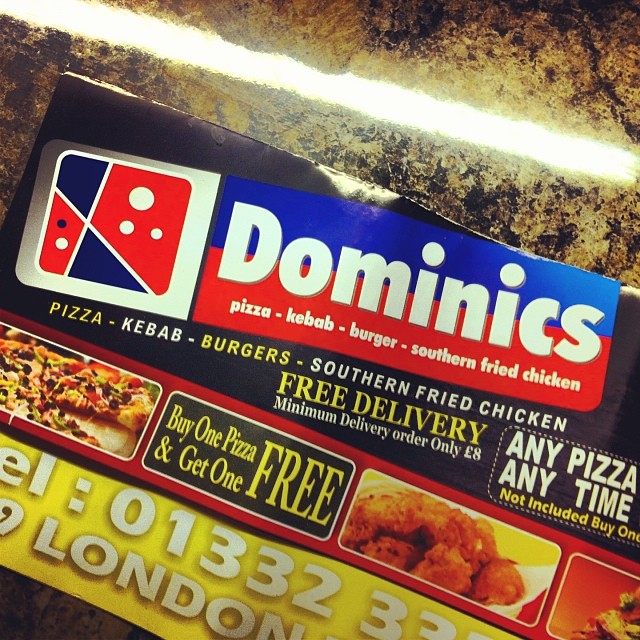 Basically the same after a couple of pints...
7. Five Lads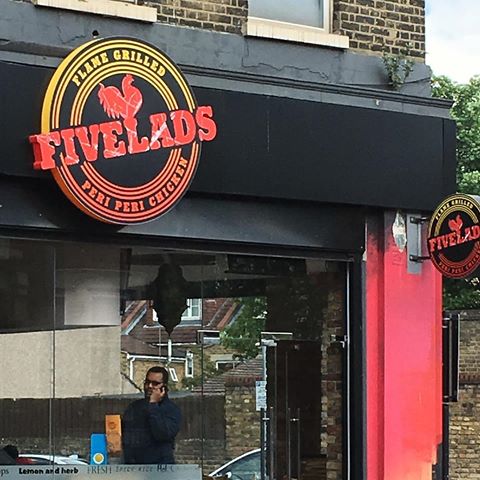 When Five Guys and Nandos collide.
6. Pizza Huh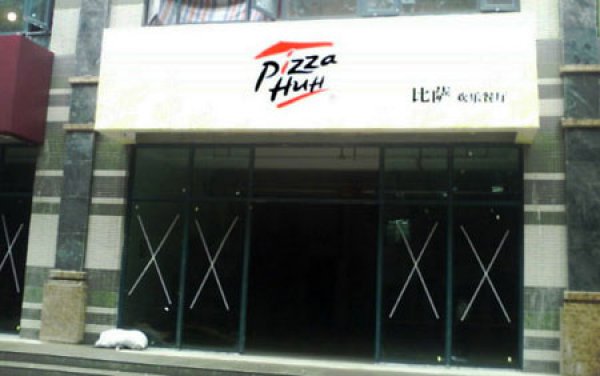 Huh?
5. Star F**ks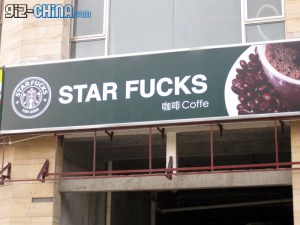 Zero f**ks given.
4. Burger Friend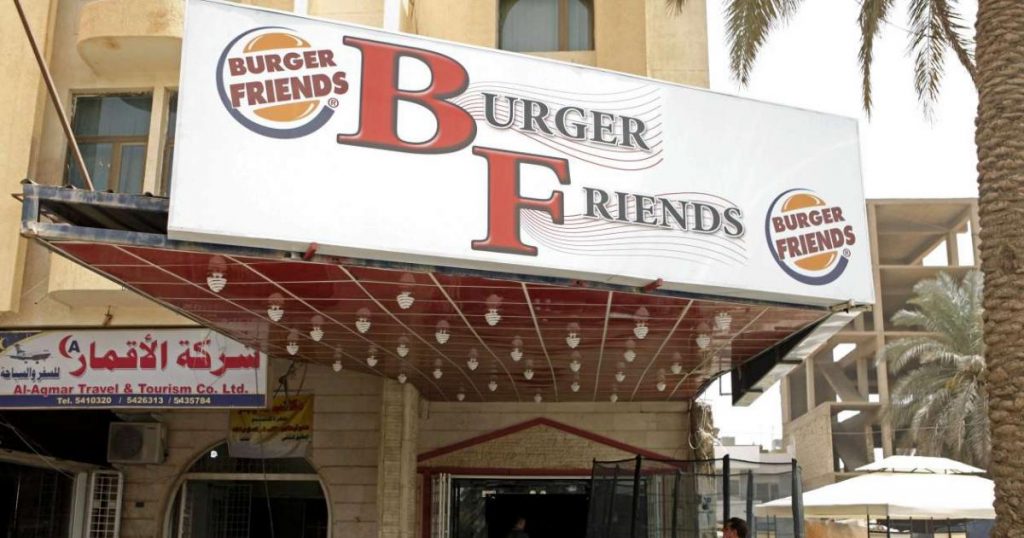 'Oooh, Burger Friend!'
3. KFG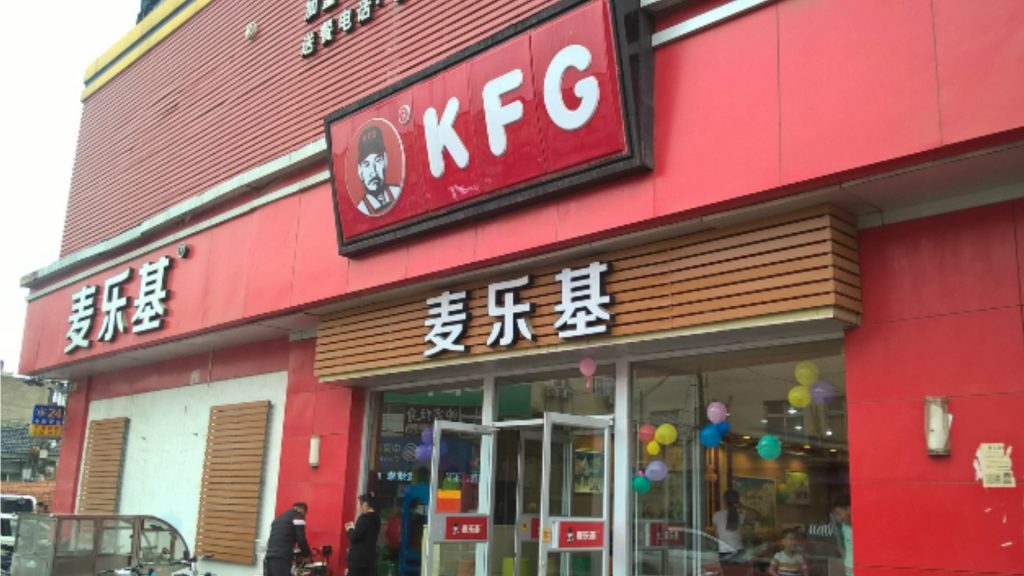 Kentucky Fried...Glicken?
2. Al Donald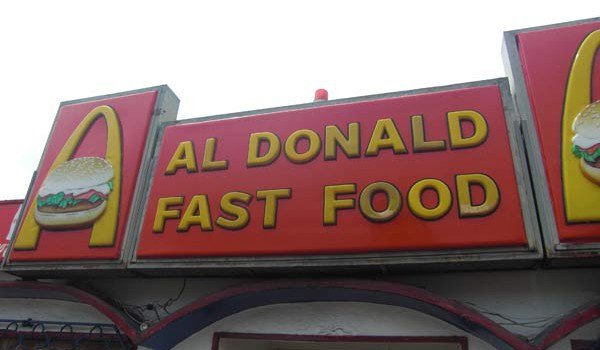 Al Donald – Ronald McDonald's less successful cousin.
1. Pizza Hat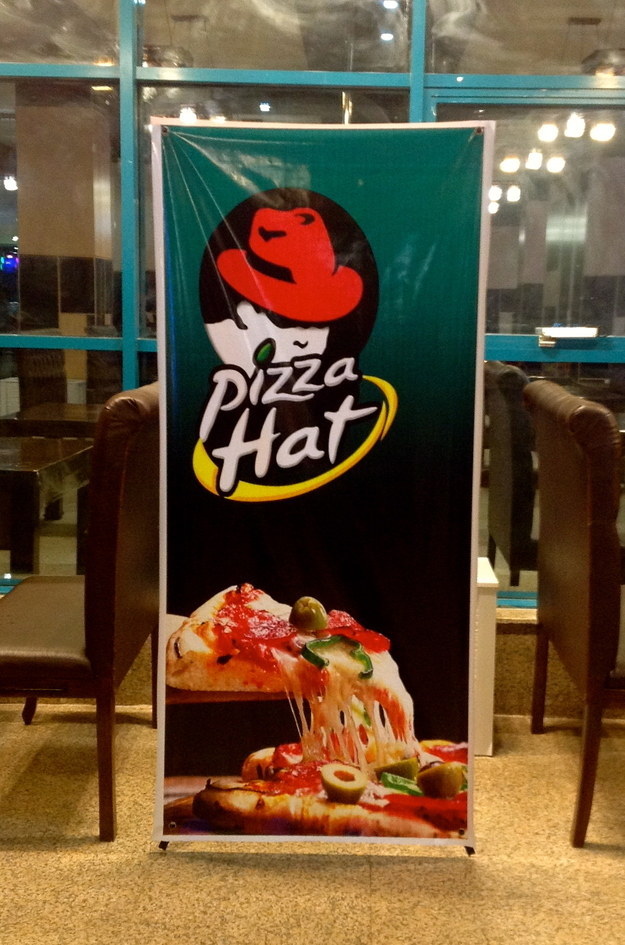 He's not even wearing a pizza hat.