MAJOR charity sporting event The Iron Games is in full swing.
Excitement is building for the third part of the games; the hurling tournament, taking place on Saturday 27 July in McGovern Park, Ruislip with kick off at 10am. All are welcome to attend – attendance is free of charge.
The Iron Games is a sporting tournament which see construction firms in the UK challenge each other in four sporting events. Everyone taking part is helping to raise awareness of iron overload, a genetic condition which can prove fatal if undiagnosed. It's common among those of Irish descent - over 1 in 5 people in Ireland are at risk. The team from Haemochromatosis UK will be on-hand to provide information & advice on the UK's most common undiagnosed genetic condition.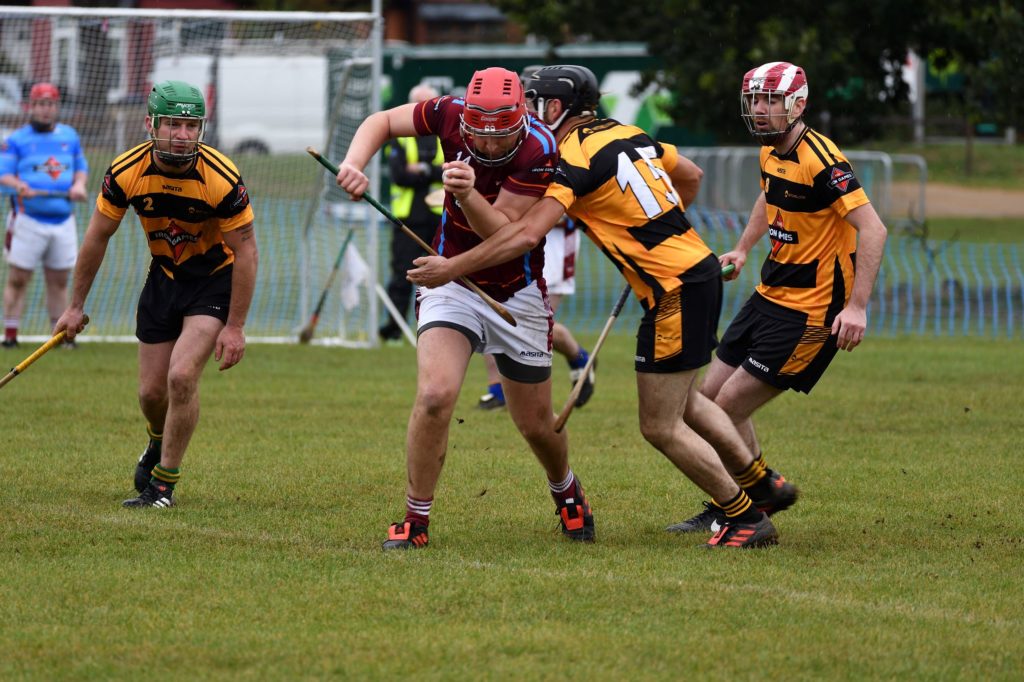 The games are raising money for a 3 year Genetic Haemochromatosis education and awareness programme as early diagnosis of genetic haemochromatosis saves lives. Thanks to the support of the teams, the games are on track to raise almost £200,000. The money raised is being used to raise awareness amongst clinicians and the general public.
Earlier in this keenly-fought contest, Oliver Connell and ECL Civil Engineering have beaten their competitors, winning the Iron Cups for the Gaelic football and the soccer respectively.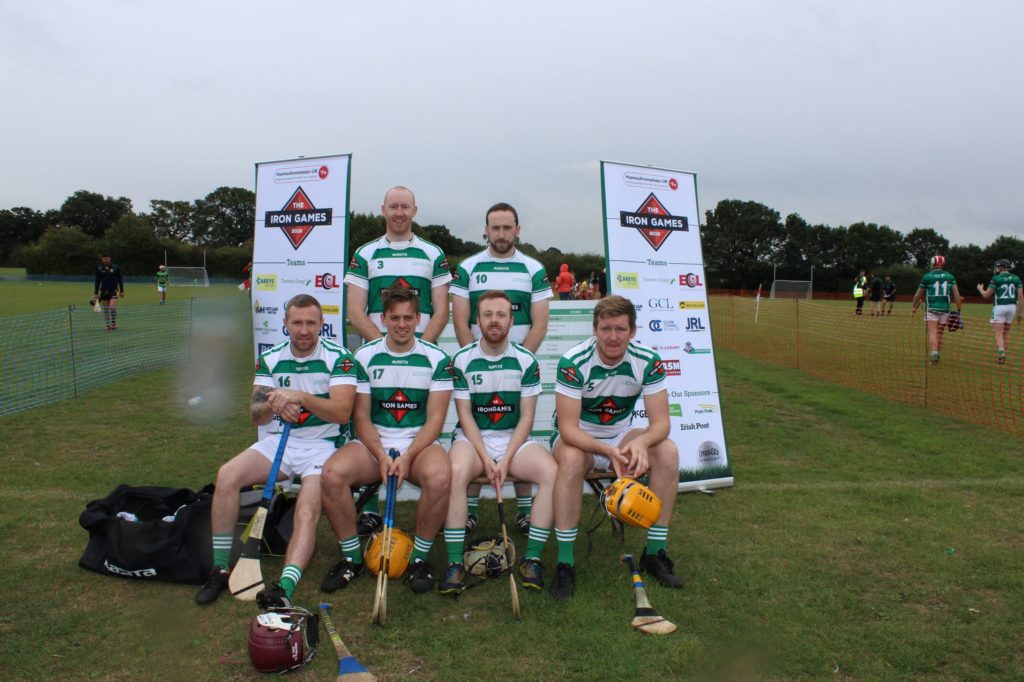 The draw has now taken place for the hurling fixture and the groups are as follows:
GROUP A:
- Toureen Group
- Oliver Connell & Sons Ltd
- ECL Civil Engineering
- J.Coffey Construction
GROUP B:
- Carey Group
- Murphy Group
- Haemochromatosis UK
- JRL Group
After the hurling and the final event of the series will be a golf round, taking place on 6th September at Aldenham Golf Club. There is still an opportunity to get involved and see if you can take The Iron Cup for the Golf tournament!
This year, an exciting final has been added to The Iron Games, with the winning team from the Gaelic football – Oliver Connell – heading to Croke Park in September to compete with the winners of The Irish Iron Games Gaelic Competition.
All of the companies involved, have played with great sportsmanship – and in doing so will truly change the lives of many people affected by haemochromatosis. There is still time to get involved, e-mail [email protected] for more information.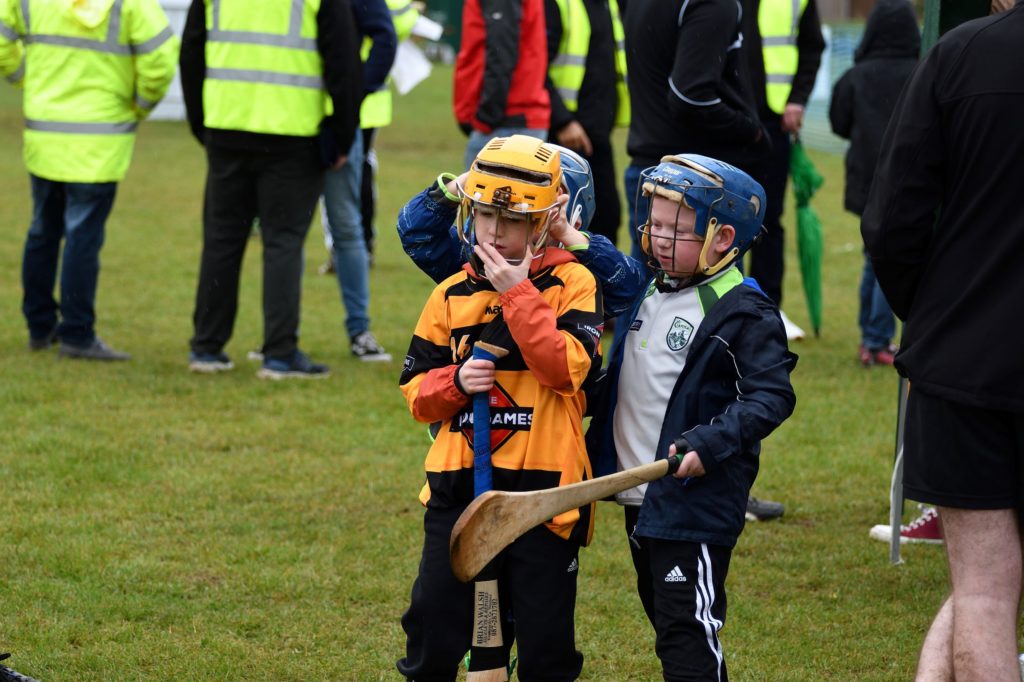 Haemochromatosis UK (HUK) is the UK's only charity dedicated to supporting people affected by iron overload, caused by a genetic condition which causes the body to absorb too much iron. The charity works to support people with the condition, as well as educating healthcare professionals about iron overload.
The next fixtures in the Iron Games series are:
Hurling – Saturday 27 July, 10am kick off, McGovern Park, W End Rd, Ruislip, HA4 6QX
Golf – Friday 6 September Church Ln, Aldenham, Radlett, Watford, WD25 8NN
Finals – 20 September, Croke Park
The companies involved in The Iron Games 2019 are:
JRL Group, Oliver Connell, Ground Construction Limited, J.Murphy and Sons Toureen Group J.Coffey Construction, Careys Foundation, ECL Civil Engineering, JB Structures.