JOSE Mourinho says he believes Manchester United have huge problems as he also takes aim at Ole Gunnar Solskjaer.
The special one hinted that "nice guy" Solskjaer risked becoming a "puppet" at Old Trafford.
Mourinho was sacked by United in December following a difficult start to the season and an numerous alleged behind-the-scenes fall-outs with players and staff.
He's since made no secret that he faced opposition from players within the dressing, citing record-signing Paul Pogba as one of the prime instigators in the supposed winter unity against him.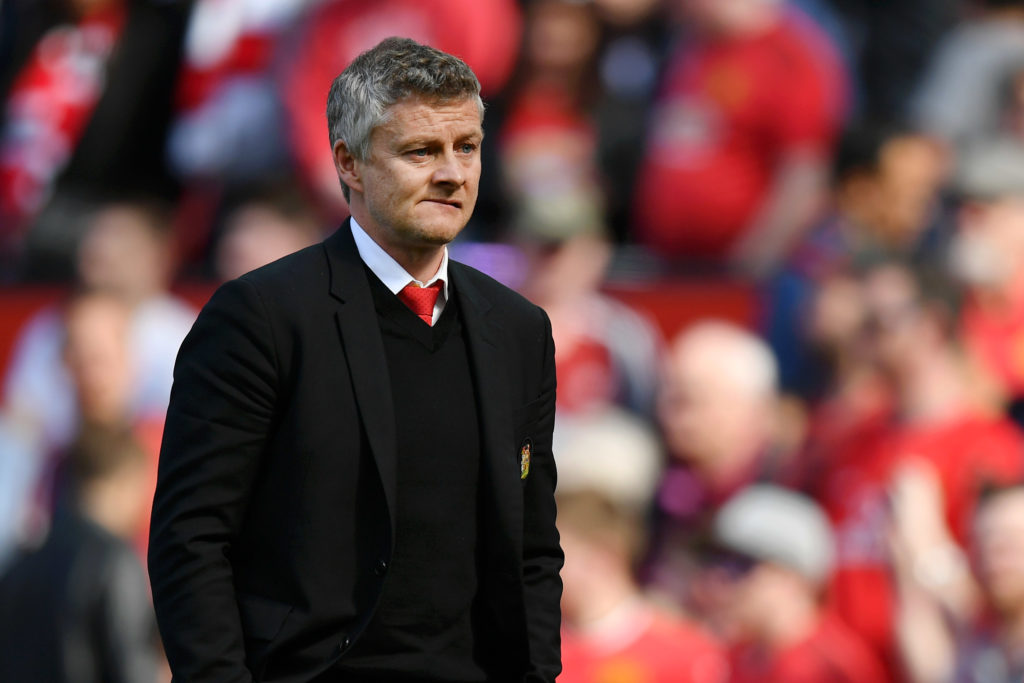 Solskjaer took over, initially in a temporary capacity, and quickly lifted the gloom around the club, winning 10 of his first 11 matches.
He brought them back into top-four contention and oversaw an impressive comeback against PSG, and was awarded with a three-year contract.
However since he was given the job full-time, United's performances have dropped and their fortunes have floundered, winning just twice in their final 12 games.
They ended the season in sixth-place, outside the Champions League qualification spots, leading to many in Manchester questioning whether or not the club jumped the gun(nar) in appointing Solskjaer.
Speaking to French publication L'Equipe, Mourinho threw a few veiled, and a few not-so-veiled, barbs United's way:
"Generally, the players can feel a certain erosion, especially when you ask a lot of them," Mourinho said.
"When I say that the second season was fantastic, I say it because the potential and the objectives were met.
"I really squeezed, like an orange, to achieve them. When you have a very professional group of player who are ambitious, hard-working and talented, at a structured club, you don't have that erosion.
"When you are almost alone, in that you don't have the support of the club close to you, while certain player go somewhat against the coach, who is the nice guy.
"I don't want to be the nice guy, because the nice guy, after three months, is a puppet and that doesn't end well."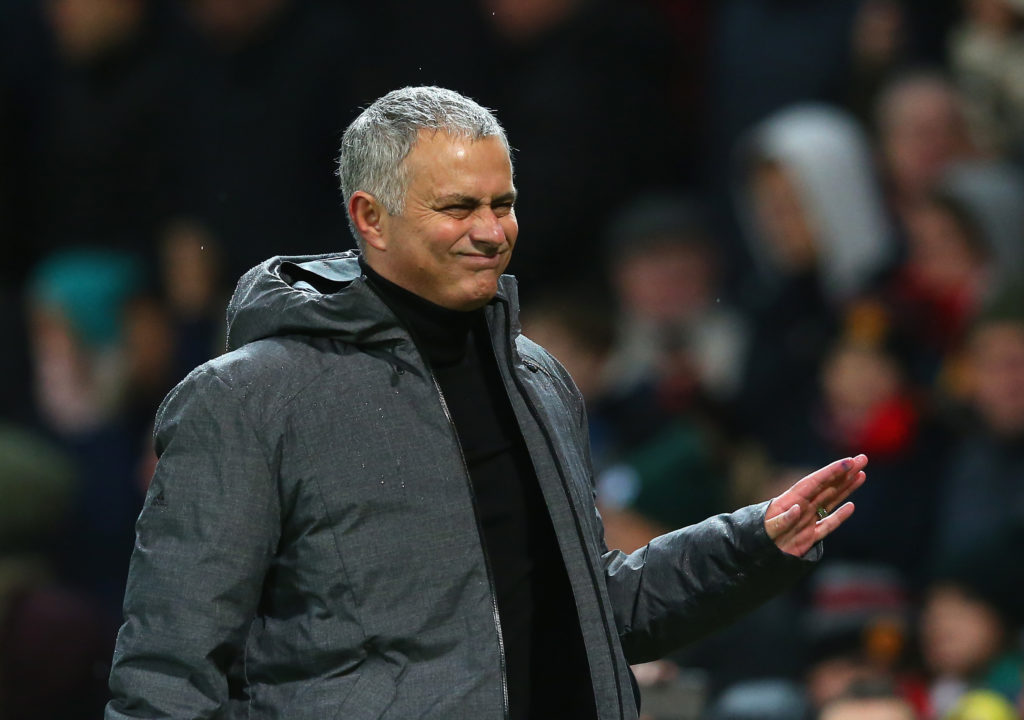 Pogba's feud with Mourinho has been covered as meticulously as N'Golo Kante covers the centre of a football field, but the former Real Madrid and Chelsea boss insists that United's problems run deeper than just the £89m Frenchman.
"The problems are there, you can say that these are the players, the organisation, the ambition," added Mourinho.
"I only say that I cannot say 'yes' when you ask if Paul was the only one responsible."