NEW Fulham Irish manager Owen Mulligan has set his sights on avenging last year's London SFC final defeat to Tír Chonaill Gaels.
Fulham agonisingly lost out to the Greenford-based side by two points in their replayed final last autumn. It was Mulligan himself who had earlier secured the draw for Fulham in what would prove to be one of his last acts as a player.
Now, the three-time All-Ireland winner with Tyrone begins a new challenge in the Fulham Irish hotseat.
He said: "I believe there's a London Championship and a League up for grabs to be won, and I wouldn't take over a team if I didn't feel they could win something.
"I'm not one of these managers that will go in just to fill out fixtures. For me, you have to be challenging for honours and there's no bigger club in London than Fulham Irish to do that with."
Fulham are one of the newer sides on the London football scene, forming as recently as 2006. They have already secured senior football championships in 2011 and 2017, and Mulligan is determined to continue that upward curve.
"People say it's only London, but I'd ask any man to come out here and try to win it (the championship) because it's full of real hard football.
"I was going to take a year out of it all to take stock. I haven't really had a break since I was 15 and you are just constantly on the go every year. The committee and a few of the players approached me to ask was I interested and I had to say yes.
"I think I can give something back with my experience. I know people will remember me as one of the messers in the game, but I was also one of the most committed to it as well.  You have to balance the two things to get the best from players. That's the way I'll go in as a manager, but these things have to be player driven too."
The Cookstown native was famously a pupil of another Tyrone icon Peter Canavan – before the pair went on to play in the same side under Mickey Harte and made history together.
And the 37 year-old revealed it was a conversation with Canavan that convinced him to take his first steps in management.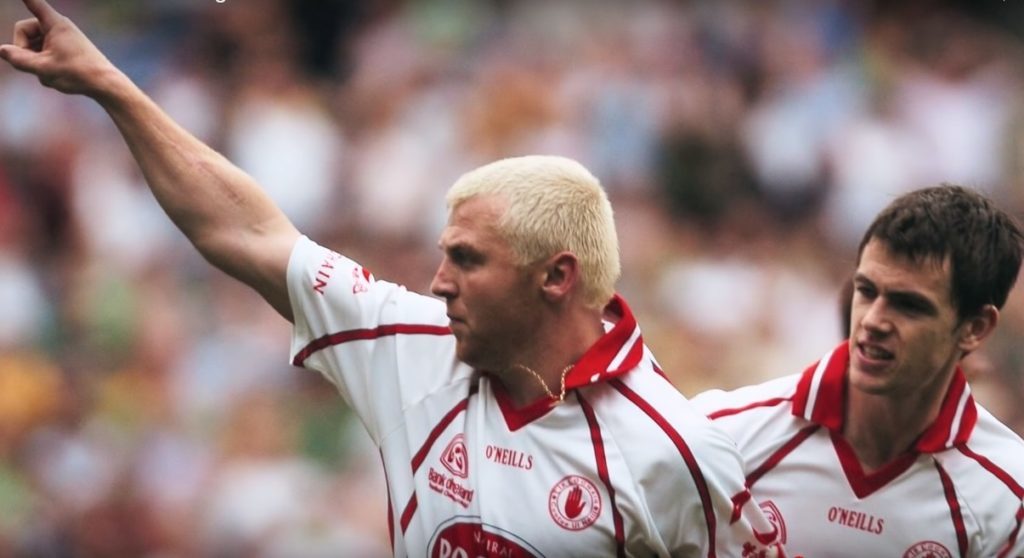 "I did speak to Chris Lawn and Peter Canavan about it. They're the two guys I'd always go to for advice and they encouraged me to do it. They were happy for me and thought I could give something back to the game.
"It was always a route I wanted to go down when I finished. I've been managed by some great guys like Mickey Harte and Joe Kernan, if you can take a wee snippet from each one of them surely you can do okay."

Owen Mulligan is a Paddy Power GAA Ambassador and columnist with Paddy Power News (news.paddypower.com)
Fulham Irish Senior Football Team Manager Appointment pic.twitter.com/uwfE16U1pn

— Fulham Irish GAA (@FulhamIrish) January 25, 2019