IRELAND has been named the very best hiking destination in Europe, according to a new study.
The UK-based energy-comparison site, Save On Energy, compiled data and reviews from hikes, scenic walks and treks across the continent, and found that Ireland's trails are Europe's favourite.
The study used reviews published on alltrails.com, which features over 200,000 hikes across all European nations, and asks walkers to rate the route out of 100.
They compiled a list based on three major factors: average length of the walk; average elevation gain; and average rating scored.
Ireland topped the list with an average score of 87.3 out of 100, beating the likes of Switzerland, Italy and the UK.
On average, a hike in Ireland is just over 11,400 metres, and have an average incline of 427 metres - nothing major, but nothing for the feint of heart either!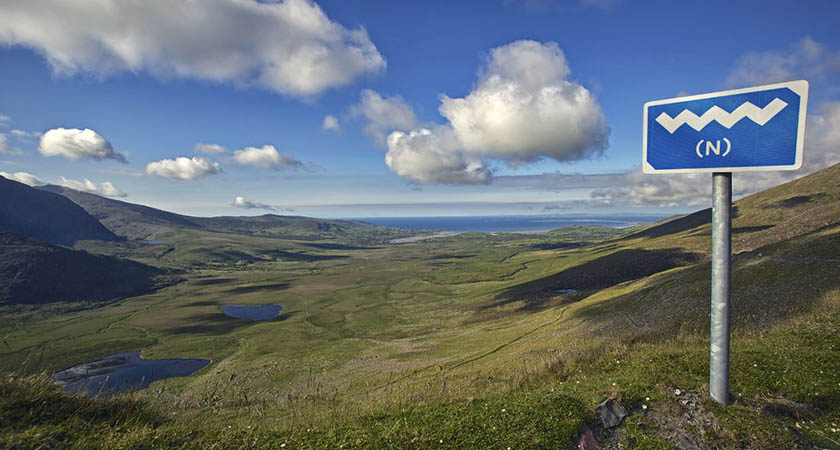 As anyone who lives or holidays here will know, the Emerald Isle has a fabulous mix of rugged and picturesque beauty.
The Wild Atlantic Way on Ireland's west coast encapsulates that beauty in stunning overabundance with a blend of sweeping hills, breathtaking mountains and striking coastlines.
But there's more to Ireland than simply the Wild Atlantic Way, check out our favourites here.
Back to the list, Iceland is ranked 2nd, with an average score of 86.6 out of 100, followed by the UK (86.5), Italy (86.1) and Spain (84.9).
Check out the full list, by clicking here.
At the other end of the scale, Belarus scored the lowest mark in Europe, with an average of just 60.8 out of 100.