Collins McNicholas, a nationwide recruitment agency based in Ireland and headquartered in Galway, is travelling to central London with a team of recruitment consultants to host an Open Day on Wednesday, March 13th to meet with Life Science professionals interested in furthering their career in Ireland.
The award-winning recruitment agency works closely with leading Pharma and Medical Device companies based in Ireland and for almost 30 years, has been assisting professionals from all over Europe to relocate to towns and cities across Ireland.
Many professionals today are exchanging the concrete jungle of London for smaller cities like Dublin or Cork or for the natural environs of the Wild Atlantic Way. Many professionals relocated to Ireland along with their families and so required local support in relation to rent, housing and schools.
Whether you are embarking on a new adventure or moving home to Ireland, Collins McNicholas can assist you with all the practical things you need to arrange before moving, like setting up your bank account, registering with your new employer or even moving your pet to Ireland!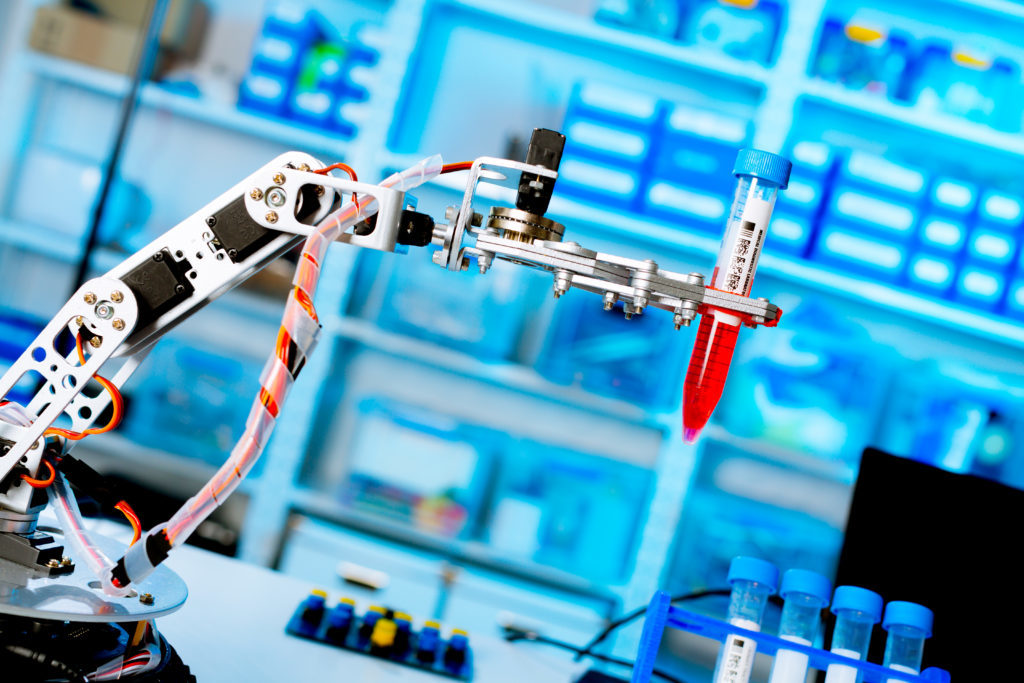 The main organiser of the event, Courtney Russell, specialises in International Life Sciences Recruitment and relocated to Sligo just 6 months ago along with his wife, Nicola, "We'd been working hard in London, developing our careers but we knew, if the right opportunity arose, we'd want to up sticks and move to Ireland."
"The move to Collins McNicholas was the perfect fit for me and we're enjoying having more time in the evenings to get out and meet friends or just go for a walk on the beach," explains Courtney.
"We never had time for simple things like that in London as we had such busy jobs and long commutes too. I'm delighted to be working with Collins McNicholas now and helping others to make the same lifestyle choice that I did."
The Life Sciences Open Day will run from 2pm until 9pm, on Wednesday, 13th March at The Bloomsbury Hotel in Central London. Interested candidates can book a slot and come along at a time that suits them to meet one-to-one with recruitment consultants.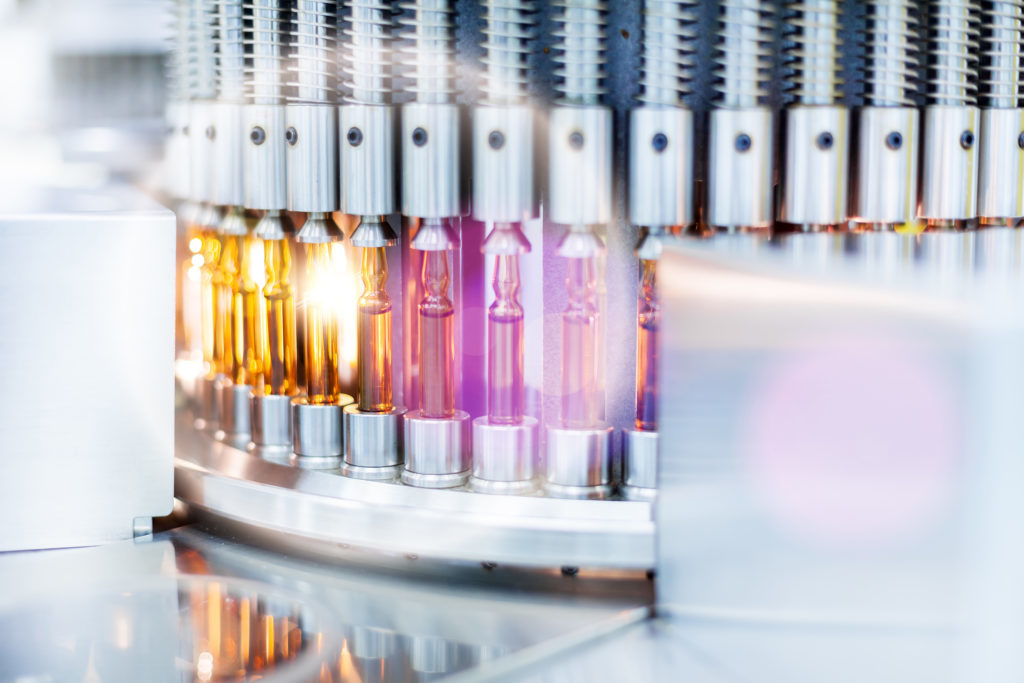 "Our team of recruiters can let you know about the various companies we work with in Ireland and discuss the relocation support we can offer you and your partner or family," continues Courtney.
"Although moving may seem daunting at first, a new location may bring increased opportunities both for your career and personal life. It certainly did for mine."
To learn about the opportunities that Ireland holds for both Pharma and Medtech professionals register for the event for free HERE.