THE Irish Post has three pairs of tickets to give away to walk in this year's St Patrick's Day Parade in Dublin on Sunday, March 17 along with 2 nights B&B at The Royal Marine Hotel, Dun Laoghaire on March 16 & 17.
To be in with a chance of winning and taking part in this annual festival, simply answer the following question:
What did St. Patrick drive out of Ireland?
Email your answer, along with your full name telephone number and address, to [email protected]://http://irishpost.co.uk with 'St. Patrick's Day Parade' in the subject line.
Or write to 'St. Patrick's Day Parade competition', The Irish Post, Suite A, 1 Lindsey Street, Smithfield, London EC1A 9HP.
Closing date for entries is Friday, February 22.
*Terms and conditions apply. Winners will have to organise their own transport.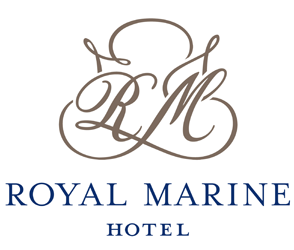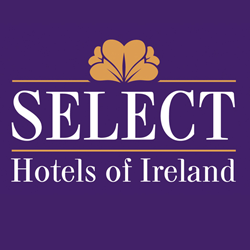 The Royal Marine Hotel Dun Laoghaire
Located in Dun Laoghaire, a short distance from Dublin City Centre, overlooking the stunning South East coast, the luxury 4 star Royal Marine Hotel in Dun Laoghaire offers a mix of elegance and style that will have you return many times. A member of Select Hotels of Ireland, the Royal Marine Hotel is one of the best located Dublin hotels, whether your visit is for a Dublin City Break, a Dublin Conference or even a relaxing spa treatment.
See www.selecthotels.ie for more
Dublin St Patrick's Day Parade
As part of The Gathering Ireland 2013 for the first time ever, St. Patrick's Festival are inviting up to 8,000 people around the world to march in the St. Patrick's Day Parade in Dublin on 17 March 2013 - The People's Parade is a once in a lifetime opportunity and applications are now open!
As a participant in The People's Parade you will march in procession through the streets of Dublin, passing many historic landmarks along the way including the GPO, Trinity College, Dublin Castle and City Hall.  You will soak up the vibrant atmosphere; feel the energy, wave to the audience along the 2.5 km route and best of all once you have finished you can marvel at the spectacular performance section of the parade that follows.
Build lifelong memories, display your Irish pride, celebrate all that is good about Ireland and being Irish (even if you are just an honorary Irish person for one day!) and savour your unique journey through the heart of Dublin City- the journey of a lifetime!
The St. Patrick's Festival 2013 takes place from March 14-18.