With an estimated 33 million Americans claiming Irish ancestry, it's hardly a surprise to learn some of the biggest names in Hollywood claim to have Irish blood pumping through their veins.
Even so, some of the names that feature on this list might surprise you. Here are 29 Hollywood actors, actresses and figures with their own special links to Ireland.
29. Sean Penn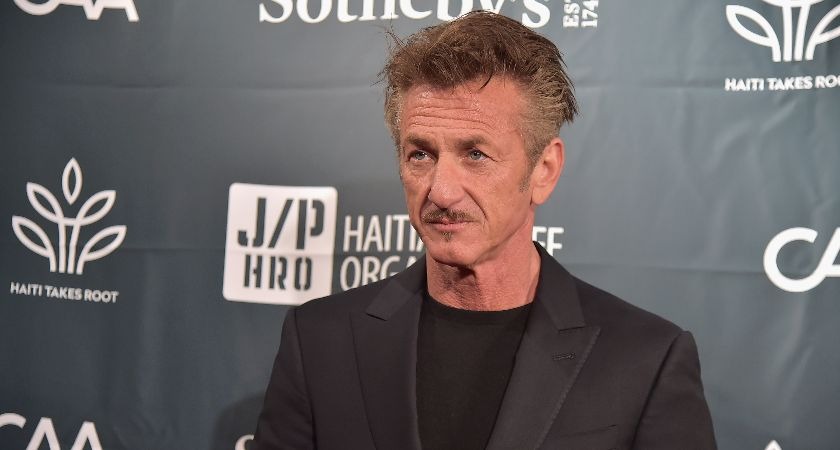 Penn is part Russian, Lithuanian, Italian and, most importantly, Irish.
28. Courteney Cox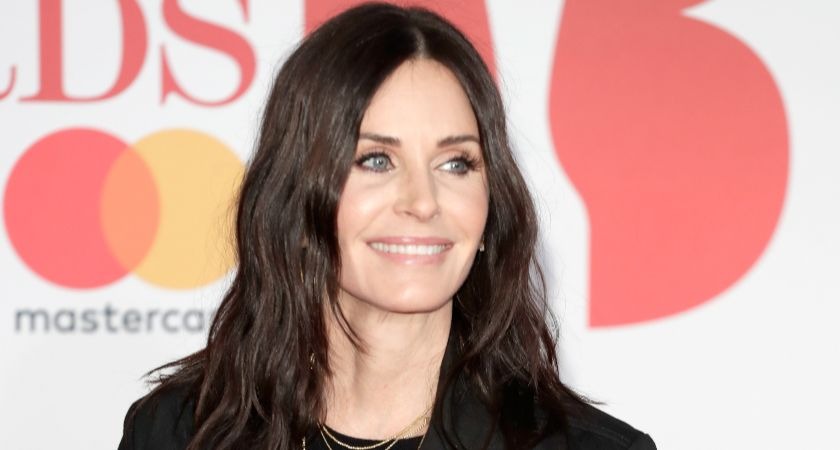 The Friends star is distantly Irish, through her father's side of the family. 
27. Stephen Colbert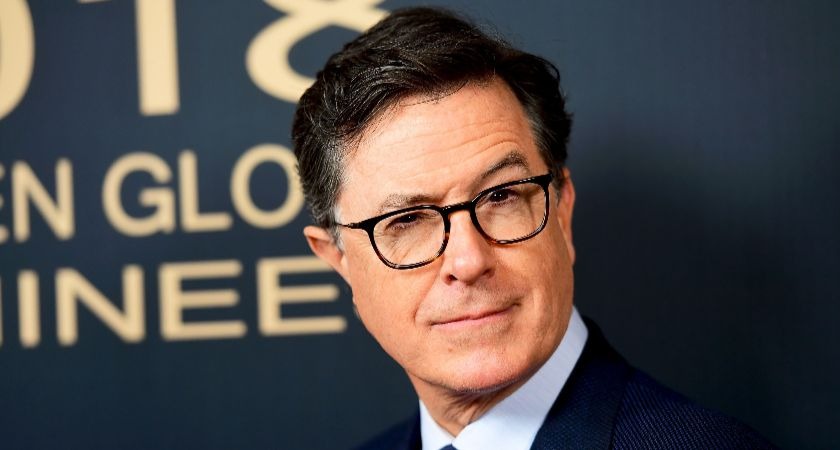 Stephen Colbert is actually the youngest of eleven children in an Irish Catholic family. 
26. Rosario Dawson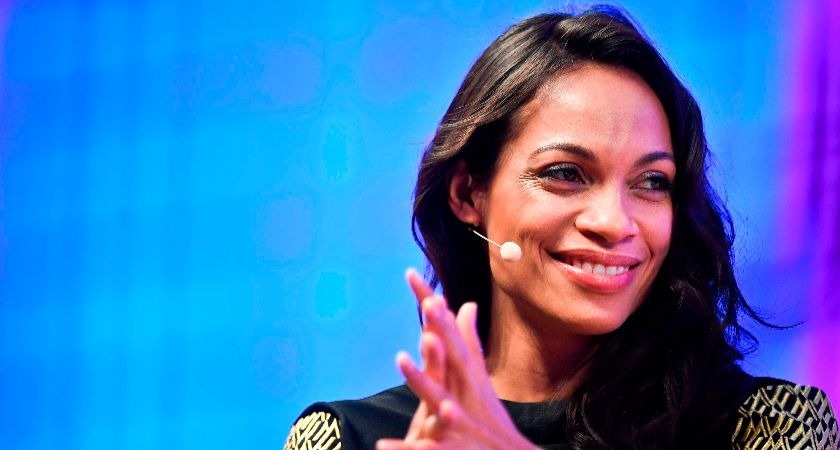 Dawson is part Afro-Cuban, Puerto Rican, Native American and Irish.
25. Harrison Ford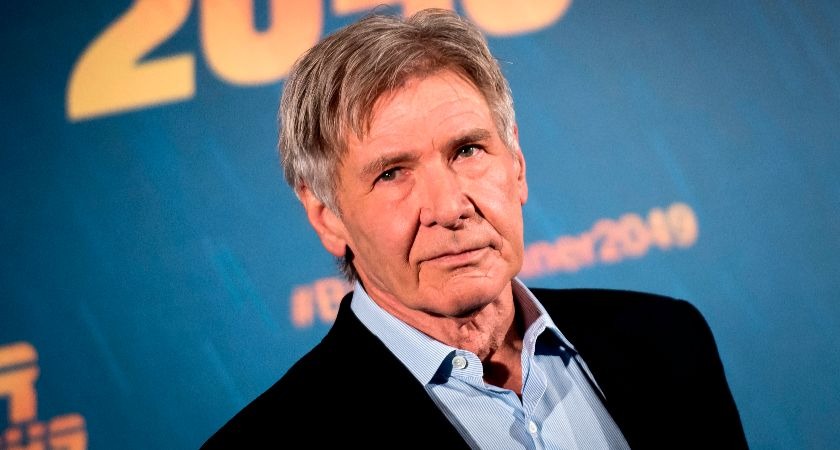 Indiana Jones is actually half Irish through his father Christopher's side of the family.
24. Alicia Keys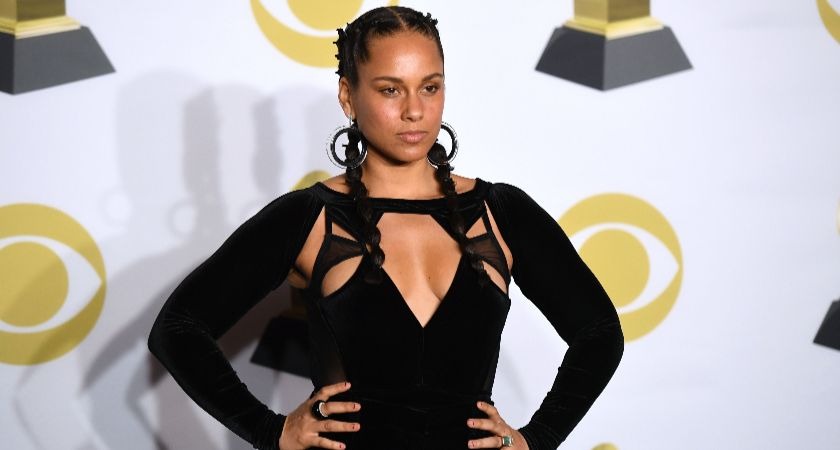 Keys boasts an impressive multiracial heritage – her mother Teresa is of Sicilian and Irish descent.
23. Kevin Bacon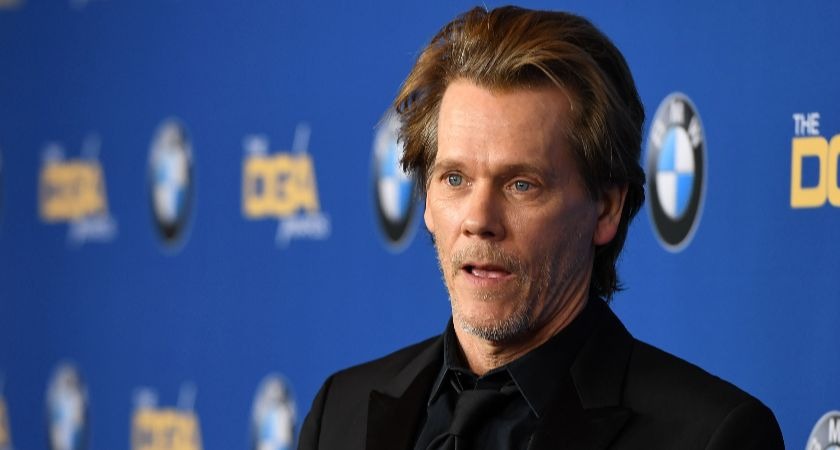 The Footloose icon grew up as one of six kids in a close-knit Philadelphia family and is distantly Irish.
22. Lindsay Lohan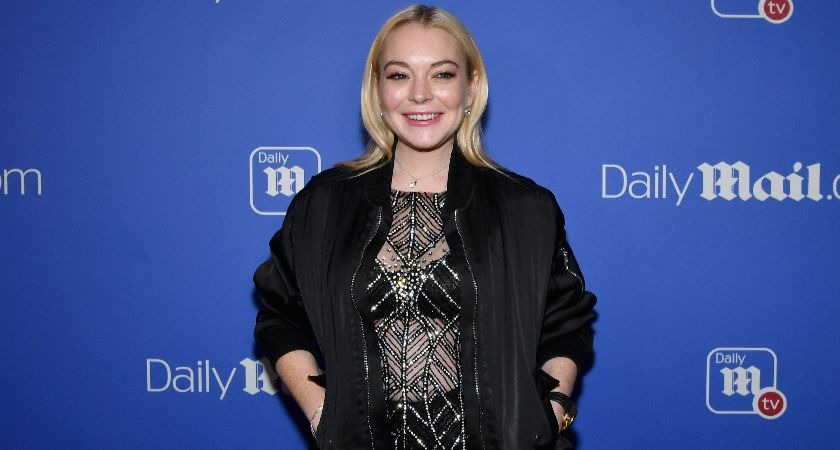 Lindsay is Irish through her father Michael Lohan, her former manager.
21. Chris Evans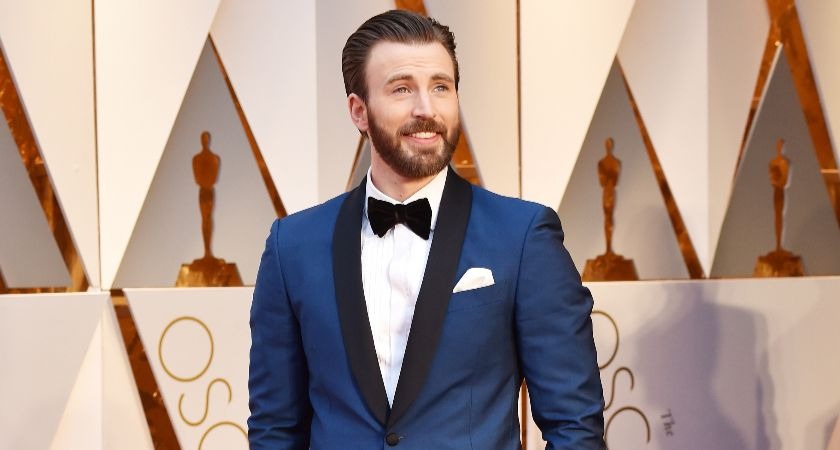 Captain America's blood runs green, thanks to his Boston family's Irish-American roots.
20. Julia Roberts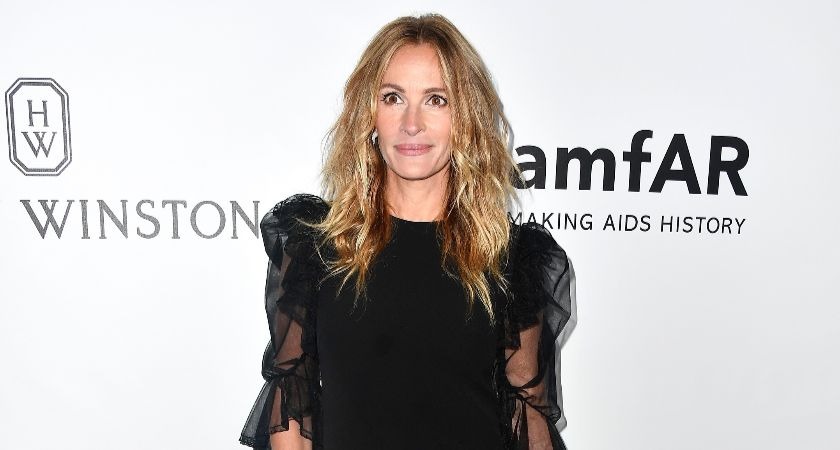 Julia Roberts Hollywood's original Pretty Woman is Irish, English, Scottish and Welsh. 
19. Robert Downey Jr.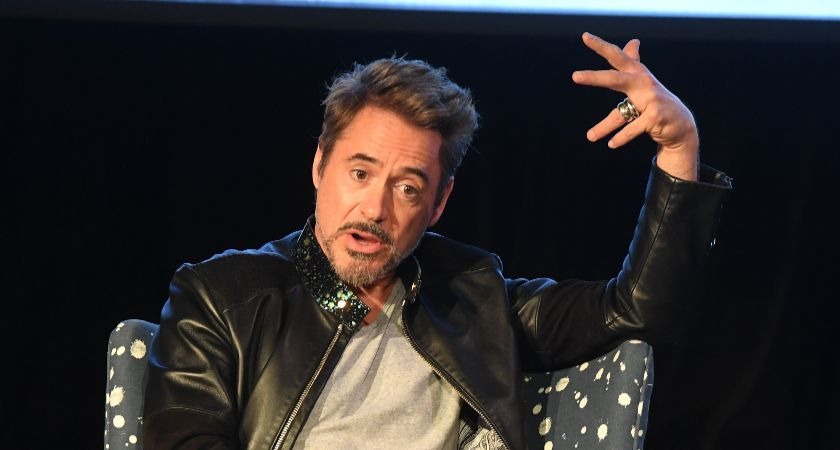 Iron Man has Irish blood coursing through his veins from his father's side of the family.
18. Jennifer Connelly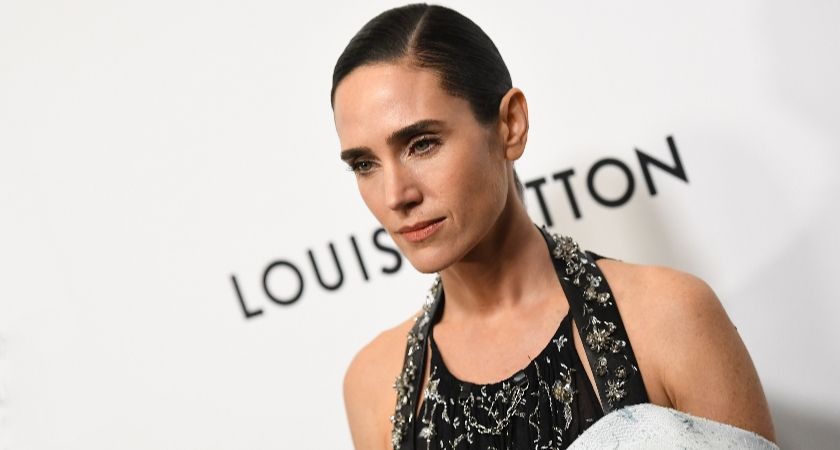 Connelly's Roman Catholic father is of Irish and Norwegian descent.
17. Johnny Depp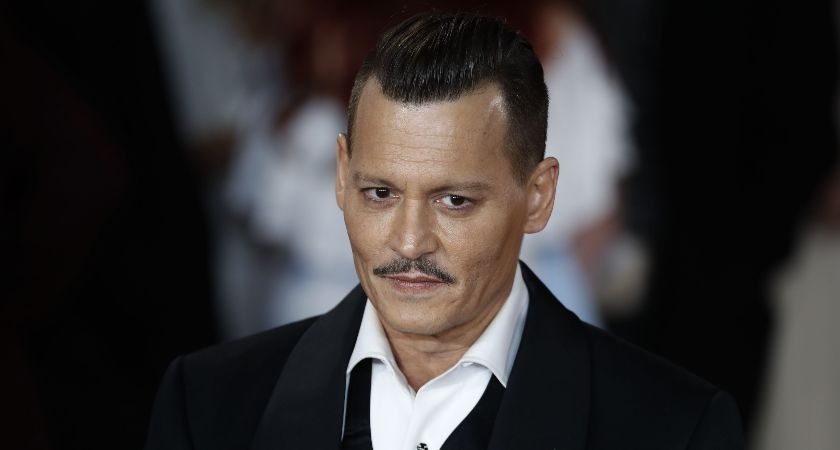 Depp may reside in France and his ancestry may be predominantly English but there's also some Irish in there on his mother's side.
16. Olivia Wilde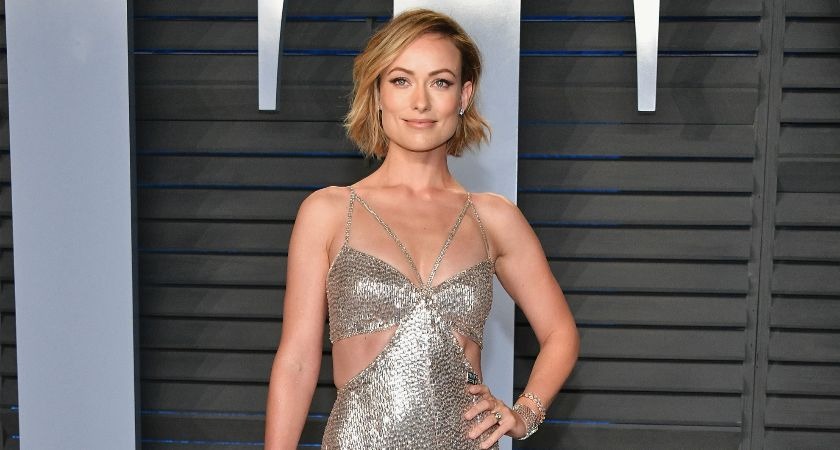 Wilde is Irish through her father's side of the family and spent many summers in Ardmore, County Waterford.
15. Elijah Wood
 Frodo Baggins boasts English, Irish, German and Polish heritage.
14. Megan Fox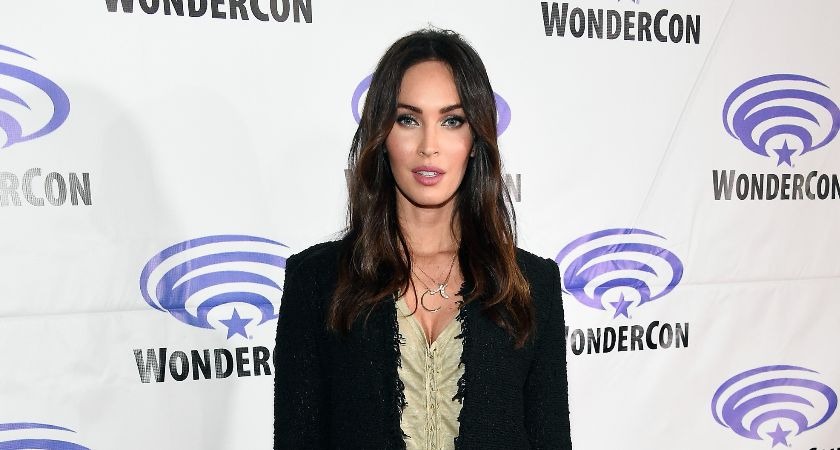 The Transformers star is of Irish, French and Native American descent.
13. Matthew McConaughey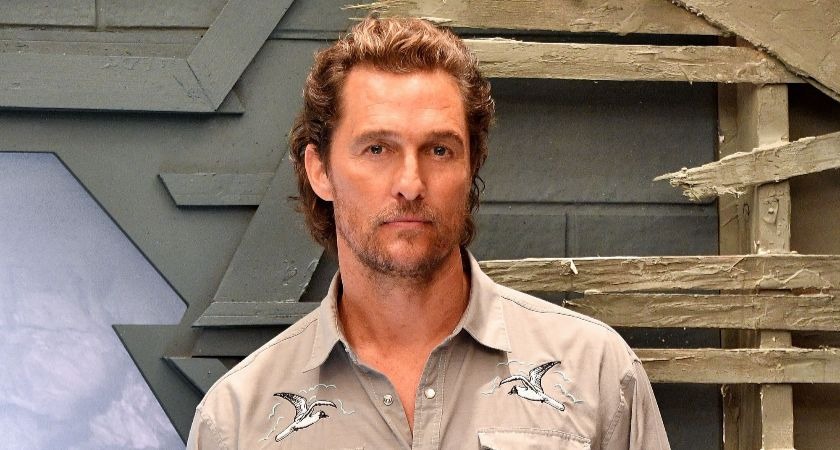 He may seem like Mr Texas but his mother's family hail from the Cavan/Monaghan area while his dad also has Irish blood in his veins.
12. Gwen Stefani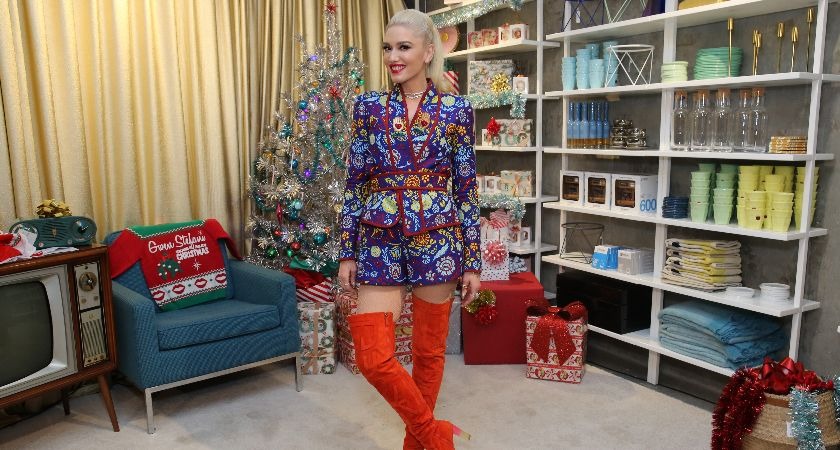 There's No Doubt about Gwen's roots - she was born to an Italian father and an Irish/Scottish mother.
11. Tom Cruise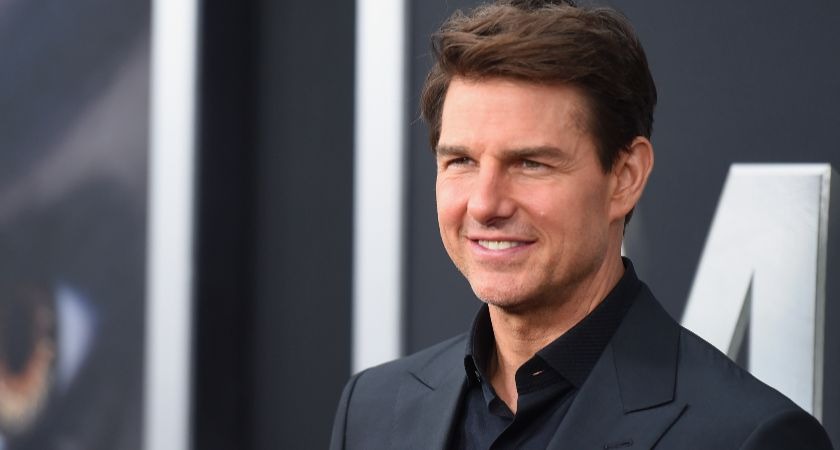 He struggled with the accent in Far And Away but Tom does come from a mix of German, English and Irish ancestry.
10. Christina Aguilera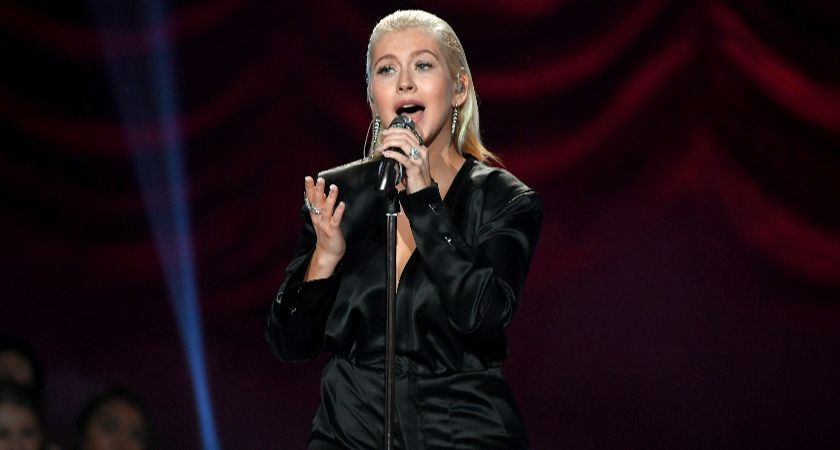 Aguilera's Latin roots are well documented, but she also boasts some Irish heritage through her mother.
9. George Clooney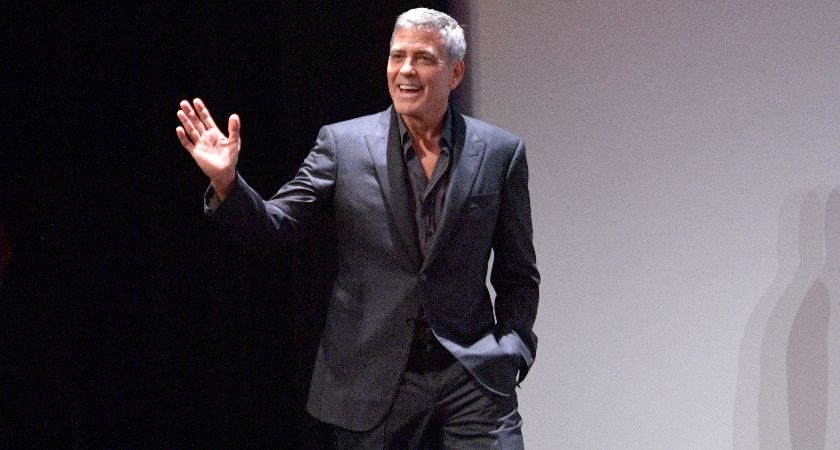 Good news! The sexiest man alive is also half Irish!
8. Mariah Carey
Did you know Mariah Carey is half-Irish through her mother Patricia Hickey? You do now.
7. Tom Brady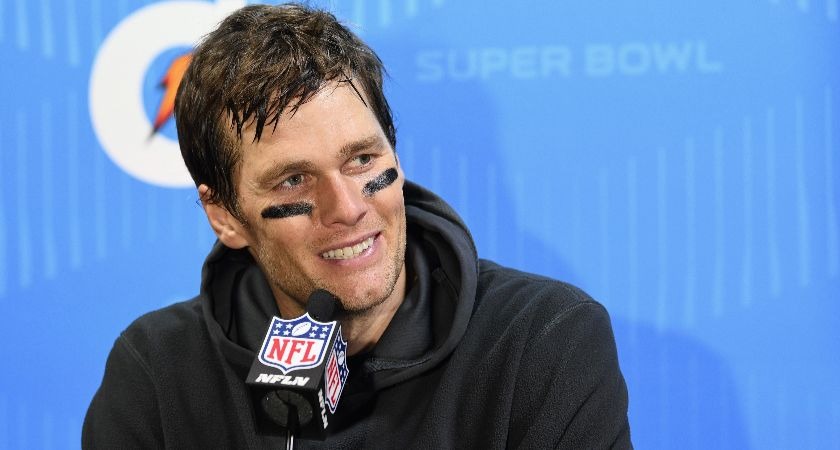 An Irish Catholic City needs an Irish football hero and Brady is it – his dad is of Irish descent.
6. Katherine Heigl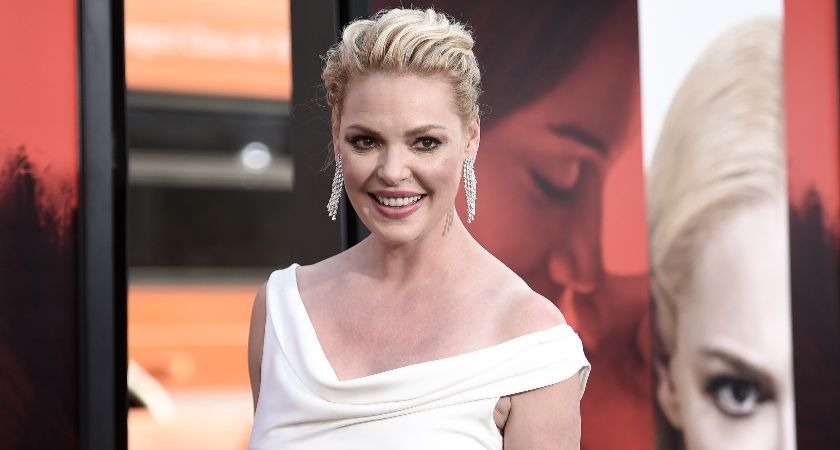 The Knocked Up actor's father, Paul Heigl is of both German and Irish descent.
5. Alec Baldwin
Alec and the other Baldwin boys are a melting pot of Irish, English and French origins.
4. Anne Hathaway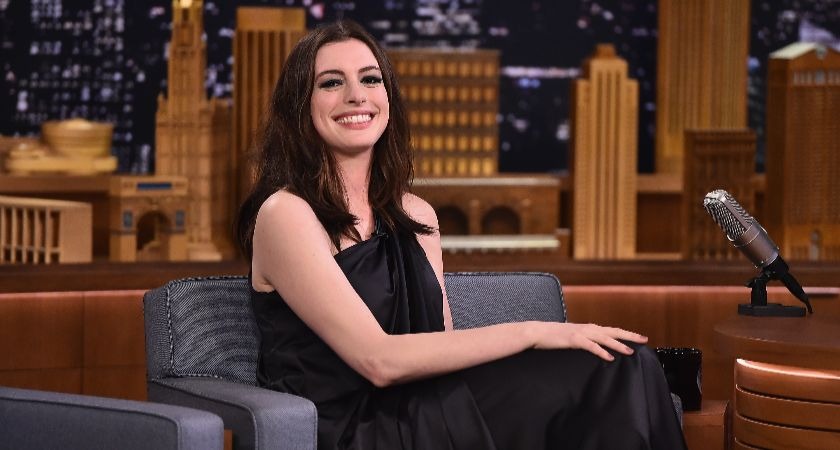 Though her surname originates from England, both of Anne's parents are of Irish ancestry.
3. Barack Obama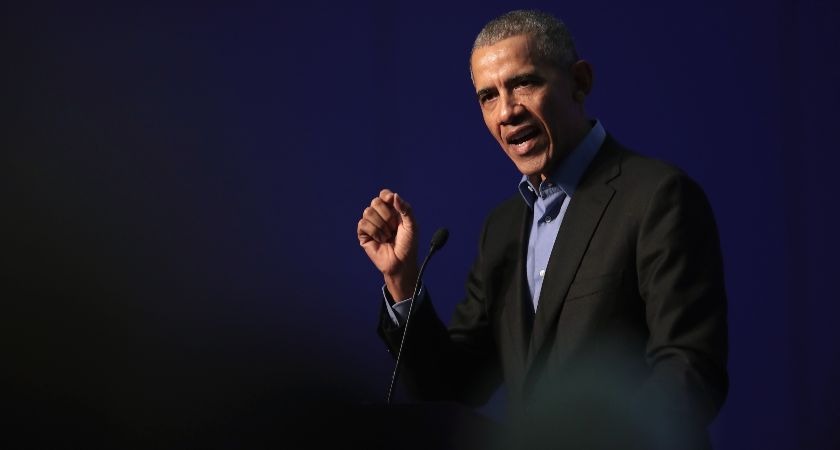 The 44th President of the United States has his mother, Ann Dunham, to thank for his Irish ancestry.
2. Kristen Bell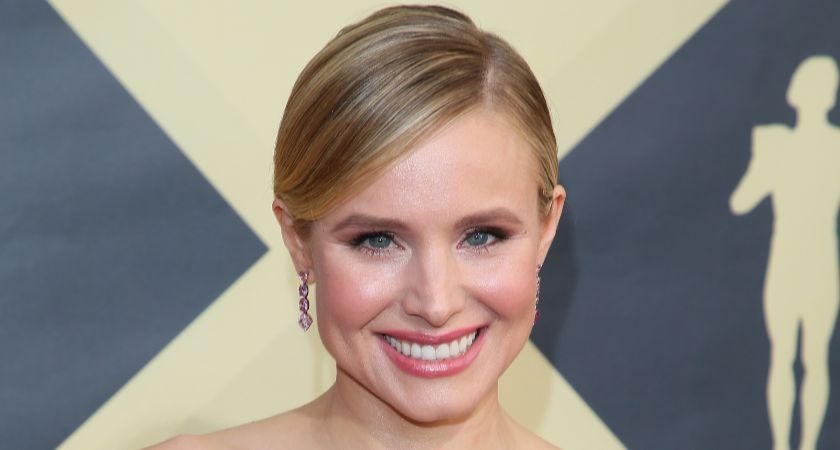 The voice behind Frozen's Princess Anna is part Irish through her father, Tom.
1. Ben Affleck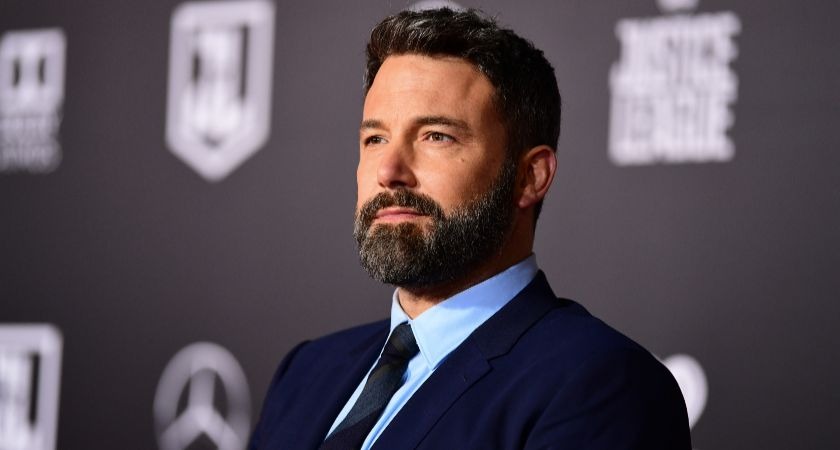 Not only is Batman distantly related to fellow Bostonian Matt Damon, he's also of Scottish, English and Irish descent.