WITH St Patrick's Day on the horizon, over 13 million pints of Guinness will be consumed worldwide this March 17.
But which Irish celebrity would the public most like to share a pint with on Ireland's big day? Well, the results are in.
Love Irish Tours surveyed 1,000 Irish people to find out, and here's what they found...
7. Leo Varadkar
Taoiseach Leo Varadkar captured 7.1% of the survey's overall votes. Born to an Indian father and Irish mother, he trained as a doctor before he went into politics with Fine Gael and became the youngest ever Taoiseach at 38 in June 2017.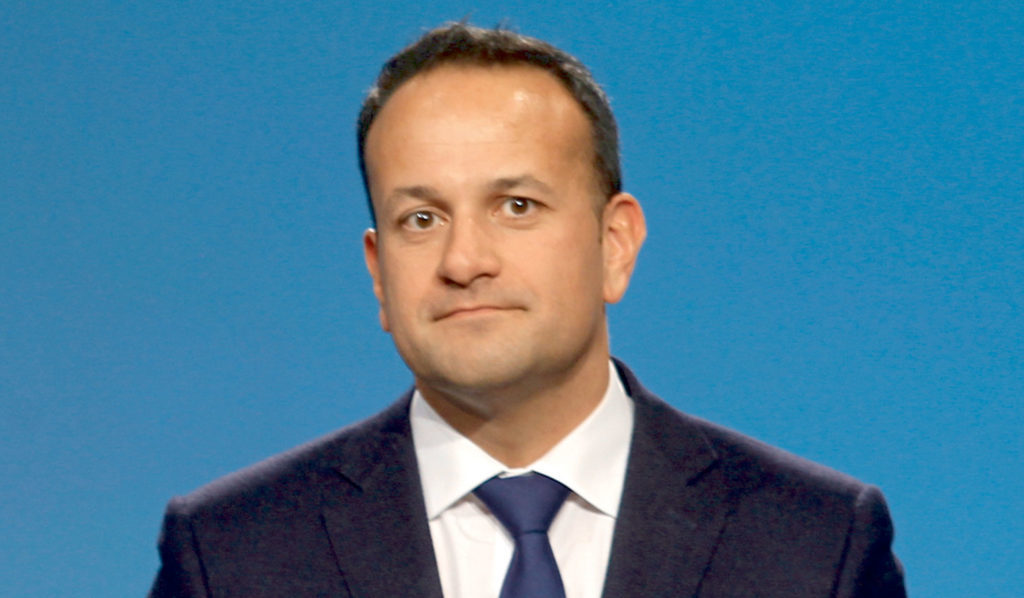 6. Mary Robinson
Former President of Ireland Mary Robinson rreceived 8% of the overall vote. Robinson became the first female Irish President in 1990, a position she held until 1997. A lawyer by trade, this inspiring and strong female role model is definitely someone the Irish public would want to have a drink and chat with.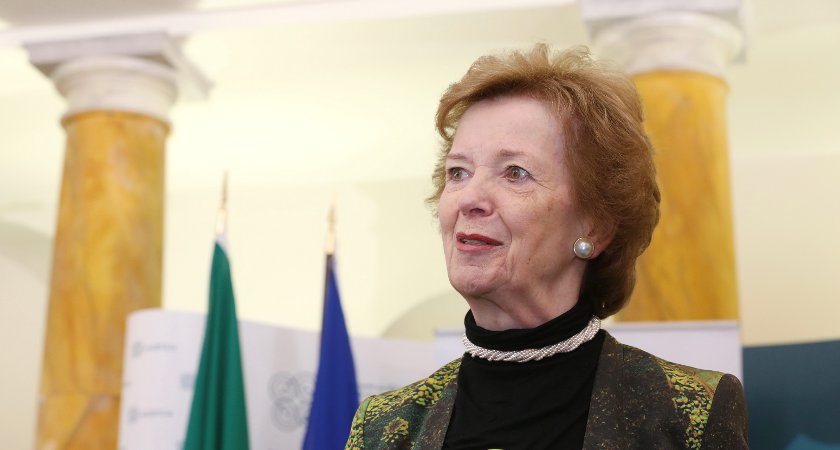 5. Amy Huberman
Actress Amy Huberman was the top pick for women to have a Paddy's Day drink with. With her Instagram feed providing hilarity on a daily basis, it's no wonder! An IFTA award winning actress, she is famous for her role as Daisy in RTE's The Clinic, as well as Can't Cope, Won't Cope and co-creating and starring in the more recent Finding Joy. The south Dubliner is married to Irish rugby legend Brian O'Driscoll.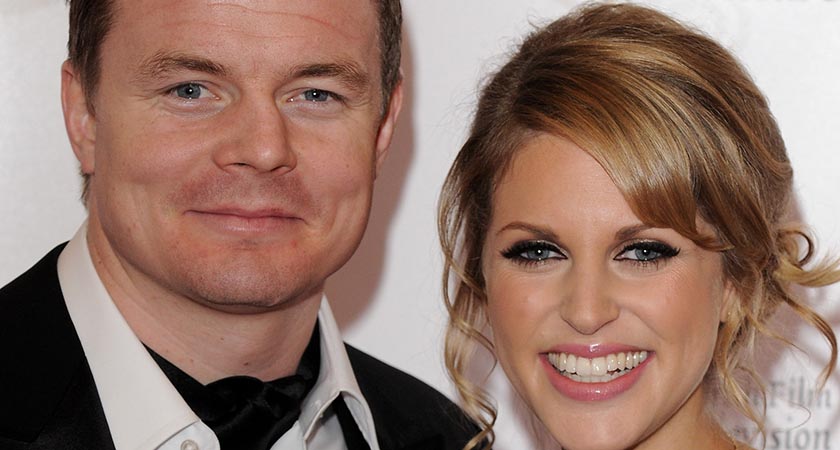 4. Blindboy
In fourth place is Blindboy, one half of comedy hip-hop duo The Rubberbandits. His podcast is hugely popular not just in Ireland but around the world, and sees the masked comedian tackle the most contentious social issues of the day with great humour. This hilarious and insightful Limerick native was voted the number one choice by male respondents, who no doubt would anticipate great craic with the funny man on St Patrick's Day.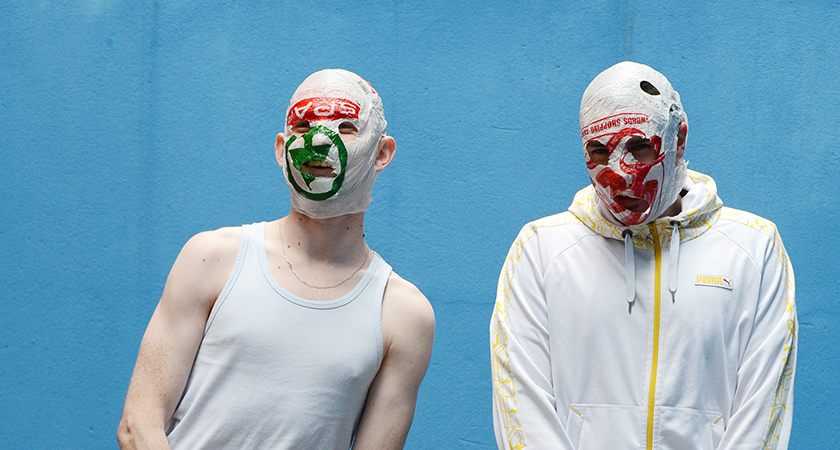 3. Saoirse Ronan
Oscar-nominated Hollywood star Saoirse Ronan came ahead of Blindboy with 17.1% of the vote. The actress enjoyed the broadest vote, being popular among those younger and older, male and female alike. Born in New York and raised in Co. Carlow and Dublin, Ronan picked up a Golden Globe for Lady Bird (2017) and is surely nailed on to win an Academy Award in the near future.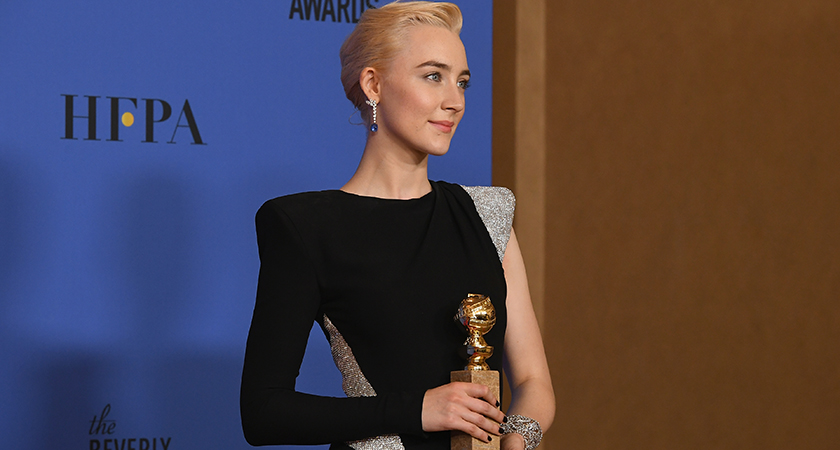 2. Conor McGregor
Just ahead of Ronan came UFC fighting superstar Conor McGregor with 17.6% of the vote. From humble origins in Crumlin to the millionaire he is today, his life-story so far is quite the tale. The mixed martial artist was (perhaps unsurprisingly) the top choice among those from his hometown of Dublin.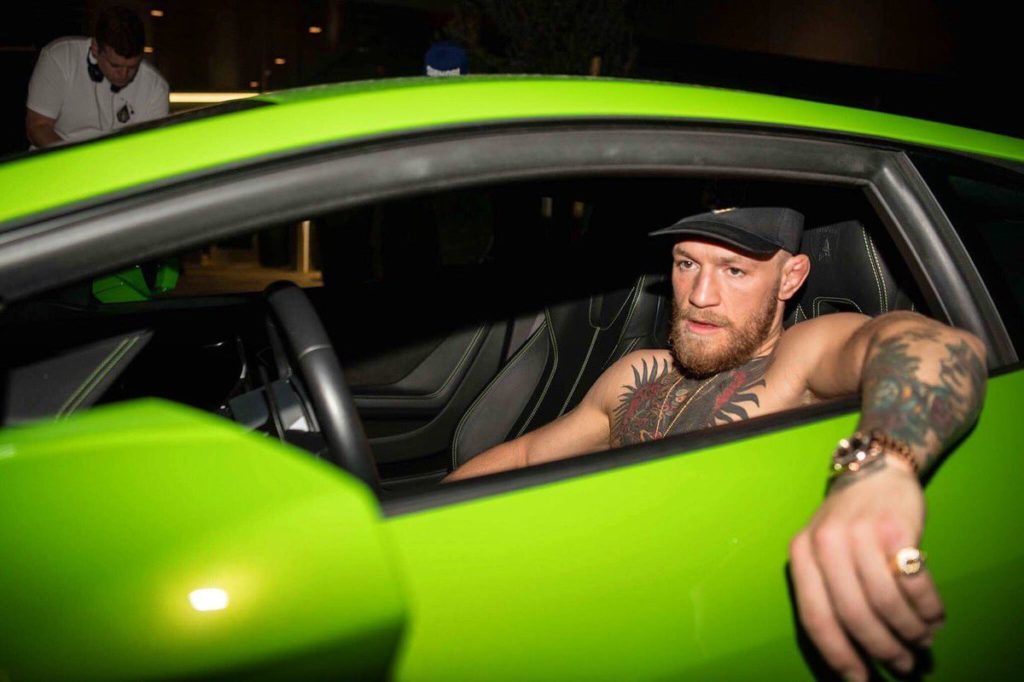 1. The O'Donovan brothers
Paul and Gary O'Donovan, of course, made headlines for their amazing heroics in winning an Olympic silver medal in 2016 and a gold in the World Rowing Championship in 2018, as well as for their hilarious chats to TV reporters afterwards. The rowers were introduced to the sport by their father, also a rower, at an early age – and attended Skibbereen Rowing Club in their beloved Co. Cork. It should come as absolutely no surprise to learn that the affable brothers were the top pick among people from the Rebel County!