RONAN KEATING has handpicked 12 songs from his homeland to feature in his latest album.
Songs from Home celebrates the Dubliner's love for Ireland, and Irish music, and reinforces its significance in his life.
"Celebrating traditional poetry and folklore alongside contemporary pieces, Songs From Home forms the ultimate soundtrack to Ronan's personal story," his label confirms.
"Masterfully, Ronan weaves between unheard tales of his youth to artists embedded in Ronan, and Ireland's, substantial musical heritage."
The 12-track CD features classics – including Raglan Road, The Parting Glass and a cover of the Damien Rice favourite The Blowers Daughter – which also features vocal's from the Boyzone star's wife Storm.
No Frontiers is an elegant collaboration with fellow singer and inspiration, Mary Black.
Heyday poignantly nods to Mic Christopher's first and only solo album, Skylarkin.
The track was released after Mic's tragic death and was dedicated to his widely recognised musical influence.
Summer in Dublin is another nostalgic song for Keating that's recognised at the heart of the Irish community.
Whilst singing Summer in Dublin, the singer claims he reminisces on the exciting summer of 1990, just before Boyzone's rise to fame and much of Ireland's attention was fixated on the World Cup.
Since his time in one of the most successful boy bands in history, Keating has crafted an epic solo career with 30 consecutive top 10 singles, 10 studio albums and over 20 million records sold.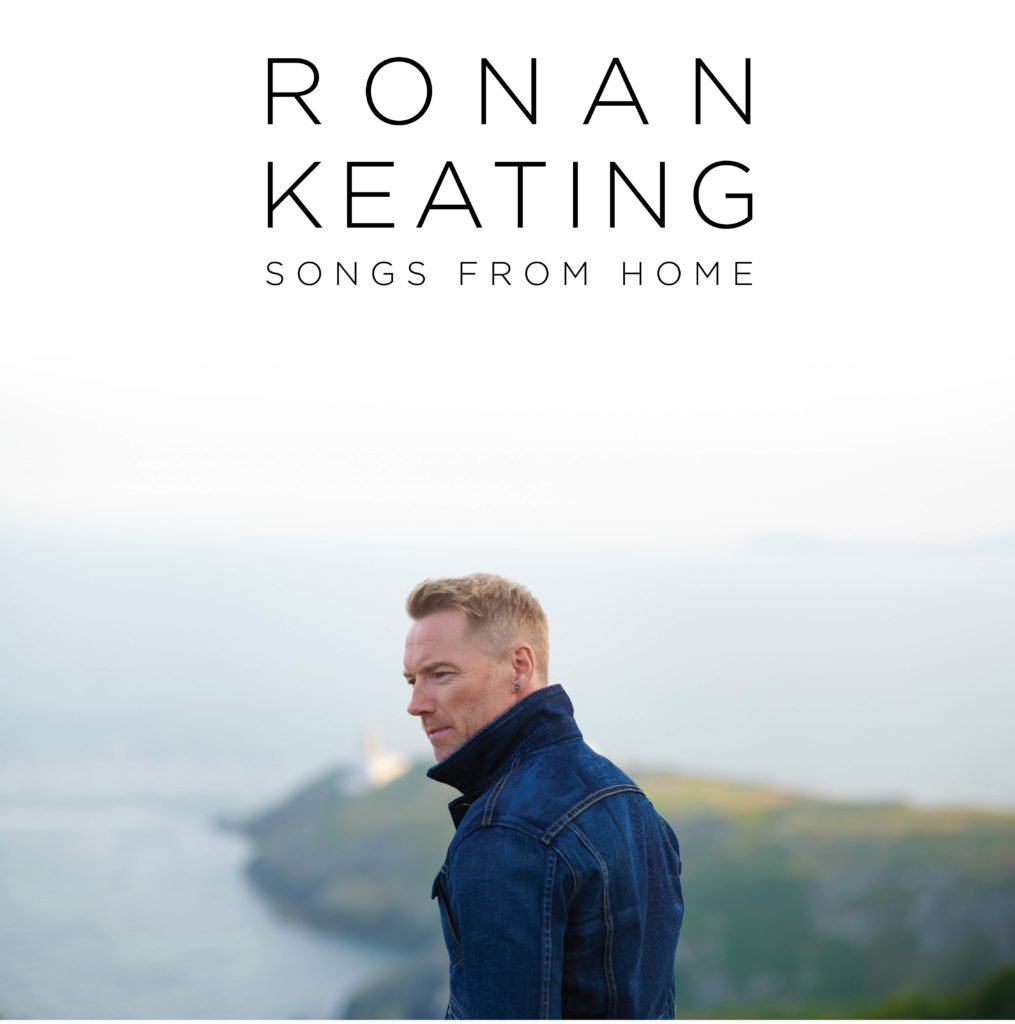 In addition, his talents have expanded to the biggest international judging seats on the X Factor and The Voice in Australia, time in a highly acclaimed West End show and, of course, his integral roles in Britain's much-loved Magic FM breakfast show and The One Show.
Amidst this ongoing success, Keating has circled back to his roots with Songs From Home, an album that "authentically captures and represents his life in music".
You can preorder the album here.