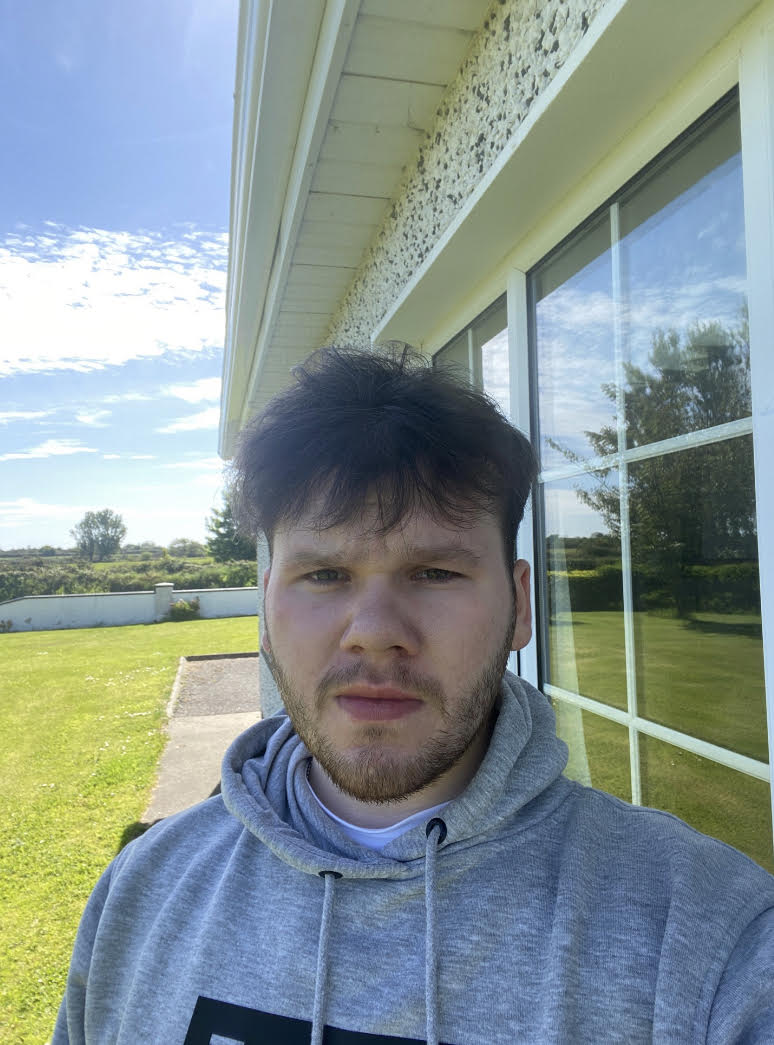 Louie Walsh, a singer-songwriter from Nottingham, answers our questions
What are you up to?
At the moment I'm working on a lot of very exciting projects which I can't wait to record and release for the world to hear. . . .
Which piece of music always sends a shiver down your spine?
Honestly, anything acoustic, maybe Vincent by Don McLean. I think that's one of the best songs in terms of the lyrics.
Which musician has most influenced you?
Ed Sheeran has influenced me since I first heard A team and he continues to do so with his success to this day.
Who would be in your ideal band?
Honestly all of One Direction, I'll take over from Zayn!
How did you get started in music?
There was a movie on Disney channel when I was younger called Camp Rock. I watched it when it came out when I was 7 or 8 and that's where my love for singing began! I definitely remember all songs word for word to this day!
What are your Irish roots?
I have two connections in two different counties. My grandad was born in Sligo and my grandmother was born in Kilkenny. We usually go once or twice a year, I love driving through Ireland.
What's on your playlist at the moment?
At the moment in my playlist I have a singer called JP Saxe in there, incredible songwriter. I'm going through my Taylor Swift era too, so there's a lot of her. Also a very, very talented artist called Ruth Teeling from Dublin.
What is your favourite place in Ireland?
Anywhere in Sligo, I love it so much. I love going with my family and seeing where my grandad grew up.
What would be your motto?
Live life expecting nothing from others, but live life expecting yourself to do great.
What's the best piece of advice you've been given recently?
In February 2022 I seriously considered quitting music until my friend spoke to me and just said, "Why would you quit now without knowing what you could've achieved?" They're the words I think everyone needs to hear if chasing a dream.
Have you a favourite line from a song?
"Before I love someone else, I've got to love myself, save myself." — Ed Sheeran
"I'll dream each night of some version of you, that I might not have, but did not lose" — Noah Kahan
In terms of inanimate objects, what is your most precious possession?
My phone! All my songs, lyrics etc are on my phone! I could handle having no social media but my phone is vital to what I write.
What's the best and worst things about where you live?
My friends and family are definitely the best bit of where I'm from. The worst bit I'd say is that you can't go 30 minutes without hearing sirens.
What do you believe in?
I believe in whatever makes you happy; the hardest thing in life is to find happiness.
What is the greatest love of your life?
I always consider music as the love of my life. It's been there for me when I've been sad, happy, whatever. Music has never failed me.