An adorable 2-year-old girl was videoed performing an Irish jig and it's the cutest thing you're likely to see all week!
In the video, the young Irish dancer showed off her steps to the music for "3 Tunes," a traditional Irish ceili dance that sees a jig, a hornpipe, and a reel played in succession.
Someone recrute her for Riverdance already!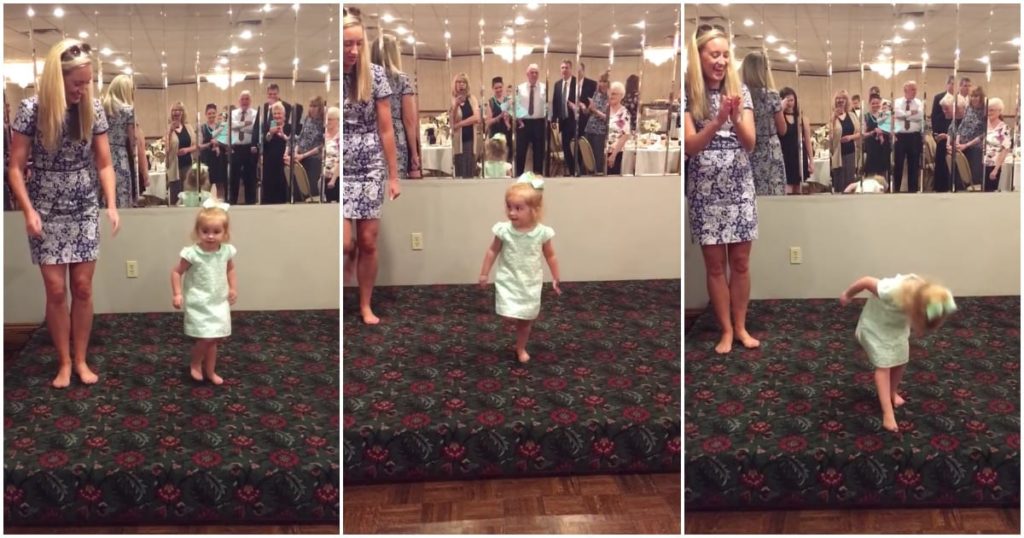 Take a look for yourself by clicking here.