People leave Ireland every year seeking fame, fortune or just a decent tan.
Yet wherever they go and whatever they do, there's still something those Irish emigrants miss about life on the Emerald Isle.
In fact, sometimes it might simply boil down to an inability to get your hands on a bag of cheese & onion Tayto crisps even just decent cup of tea (Barry's of course!)
With that in mind, The Irish Post has put together a list of 16 familiar food and drink brands Irish emigrants miss the most, featuring all your old favourites.
16. Kerrygold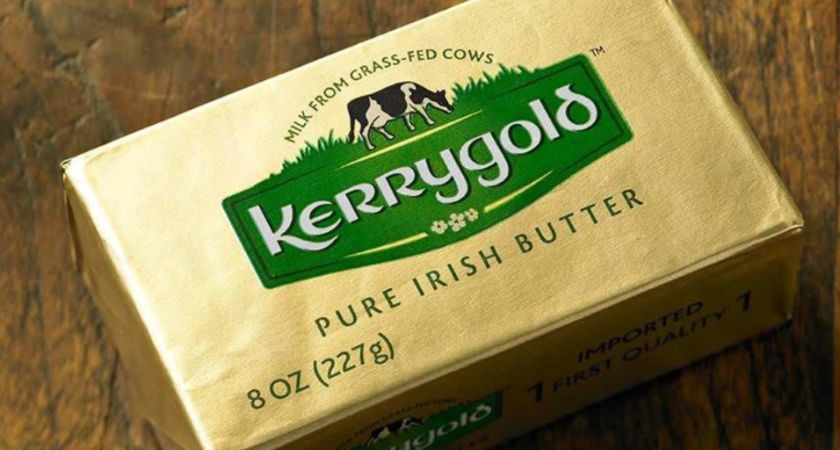 There's no butter like it.
15. Club Orange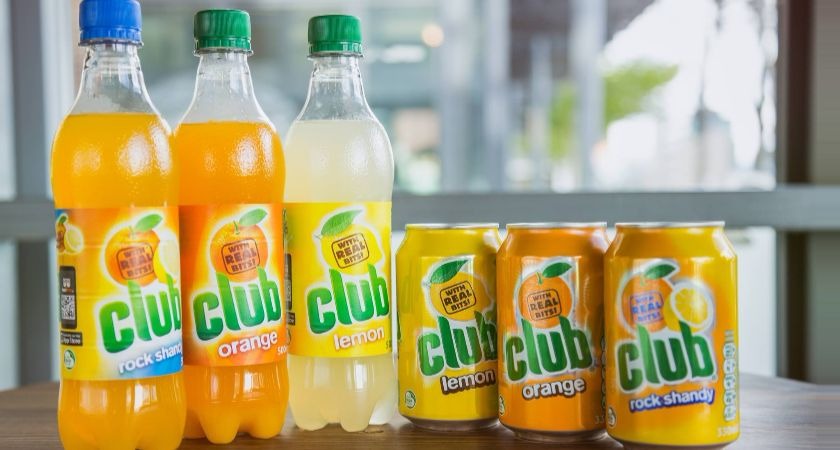 Because Fanta just isn't quite the same.
14. Barry's Tea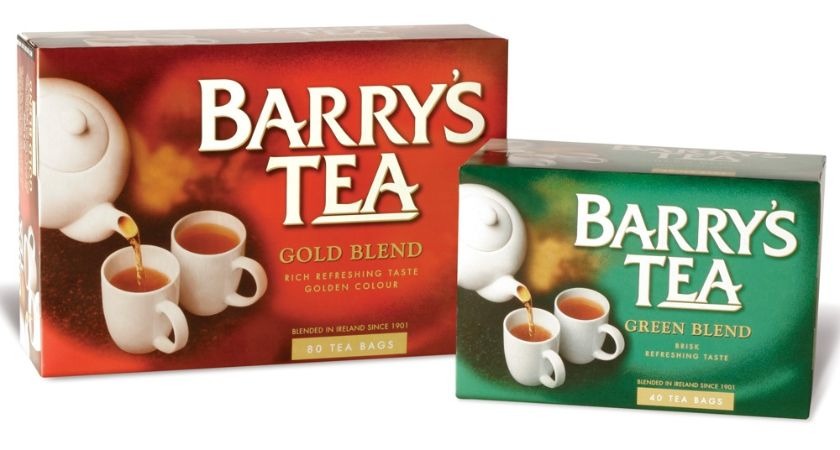 If it's not Barry's, it's not tea.
13. Chocolate Kimberleys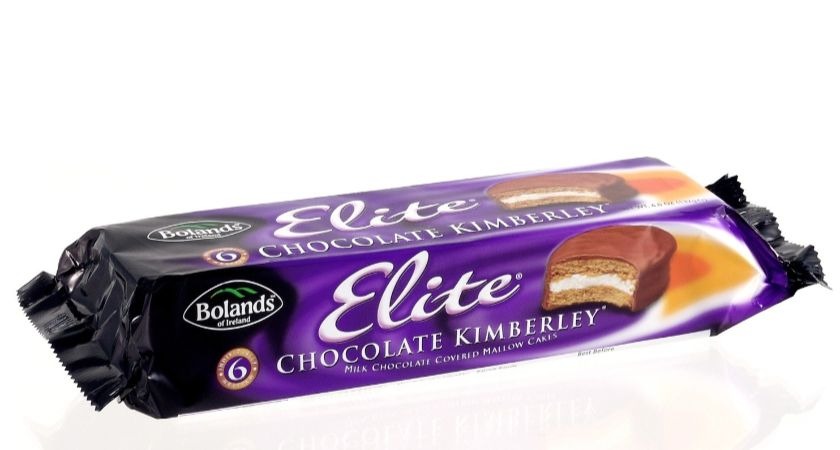 She's the only chocolate cake you've ever loved.
12. Tayto Crisps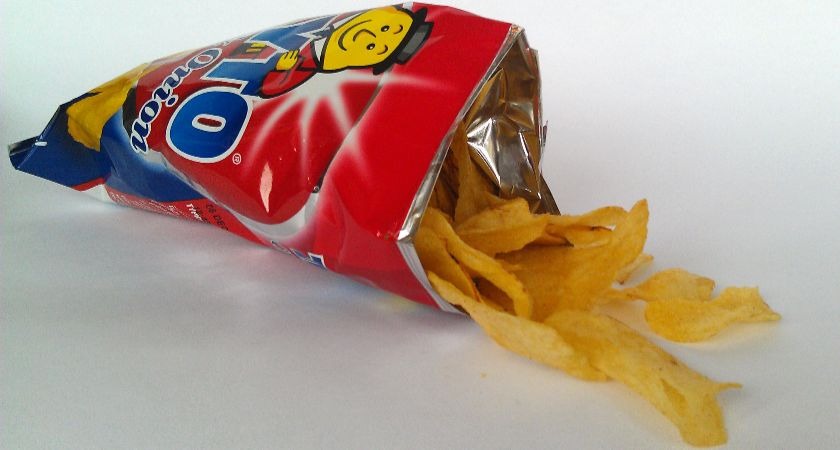 Cheese and onion flavour, of course.
11. Batchelors Beans
Heinz doesn't mean beans for me.
10. Gubbeen Cheese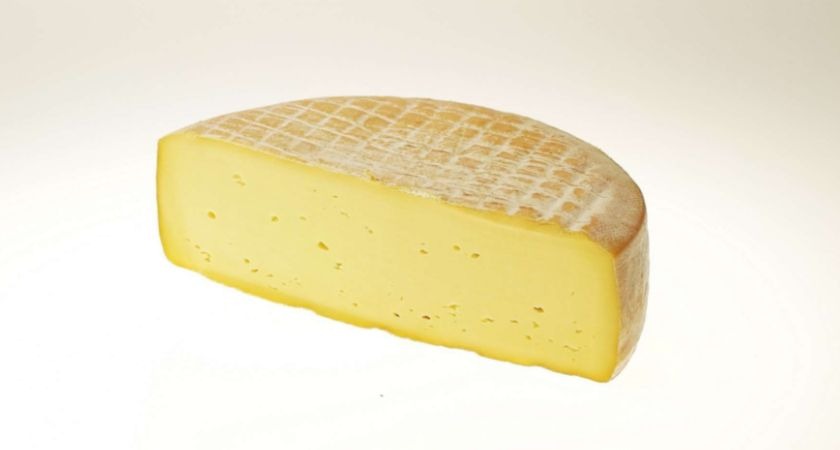 Now that's proper cheese!
9. Brunch Ice Creams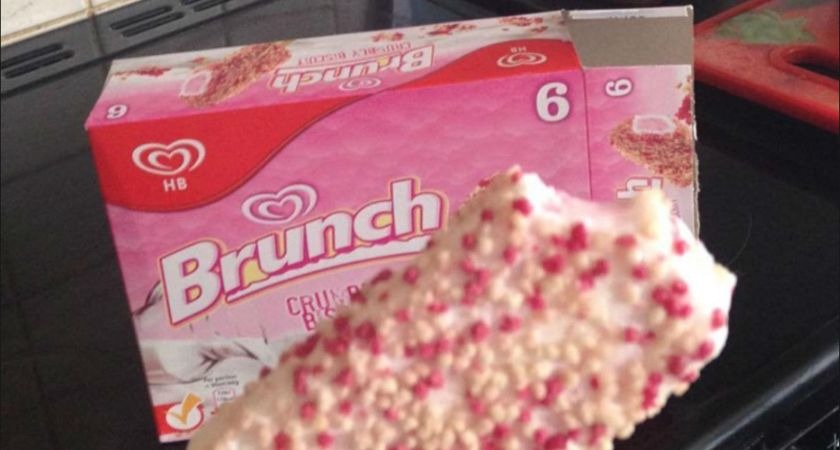 Forget your Fabs - this is heaven on a stick.
8. Ballymaloe Country Relish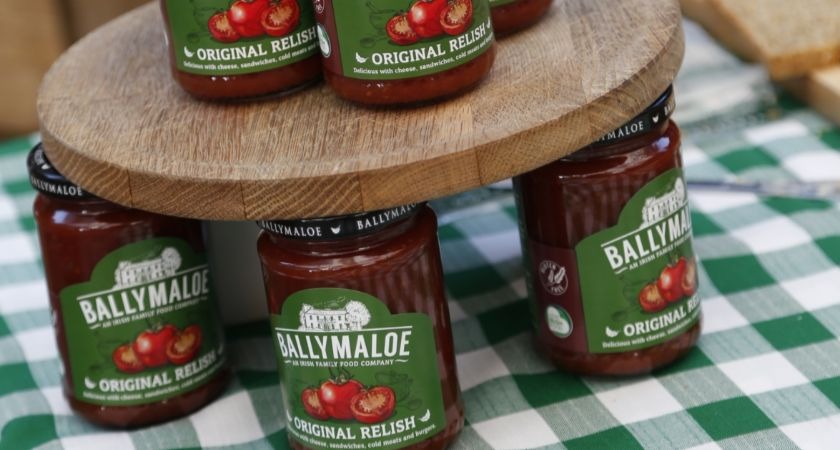 Makes it so much more than just a sandwich.
7. Cadbury Sandwich Snack
The ultimate tea break treat.
6. Clonakilty Black Pudding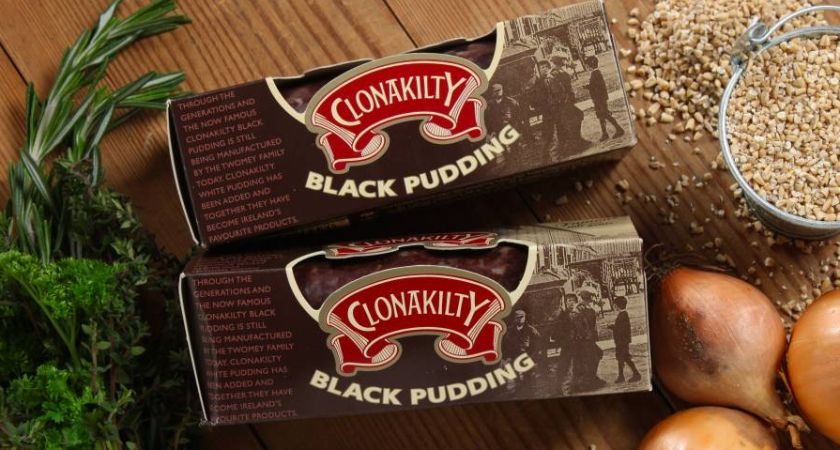 There's not a black pudding in the world quite like it.
5. Red TK Lemonade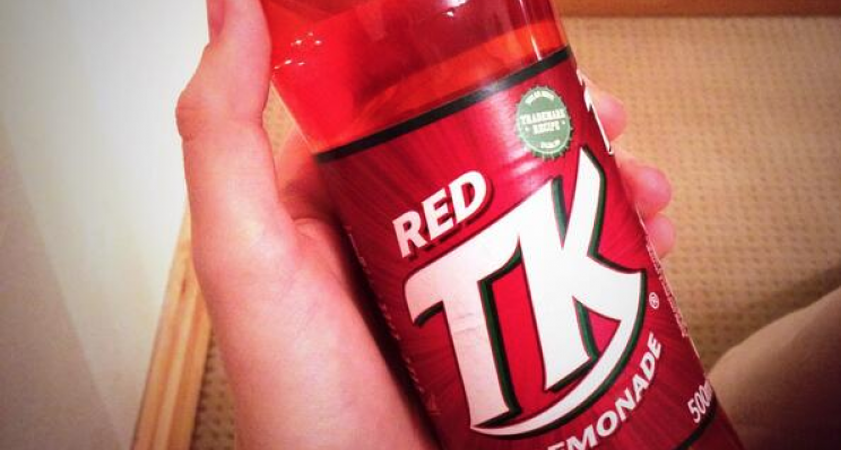 The only lemonade worth drinking is a red one.
4. YR Brown Sauce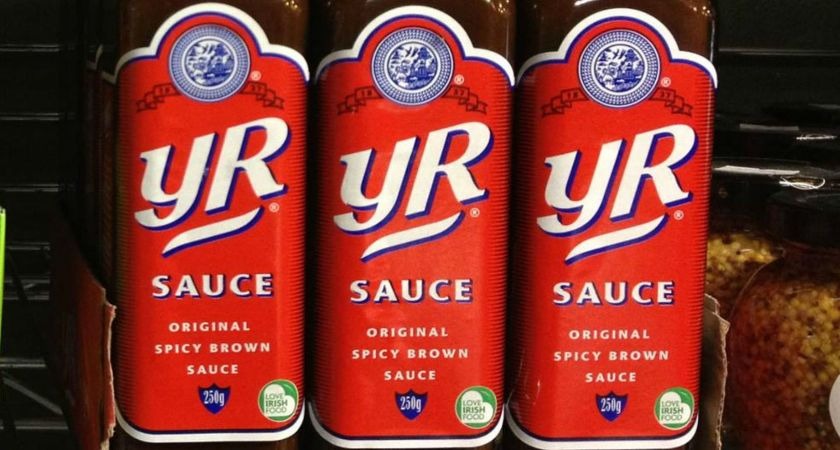 You can keep your HP; it's YR Brown Sauce every time for me.
3. Superquinn Sausages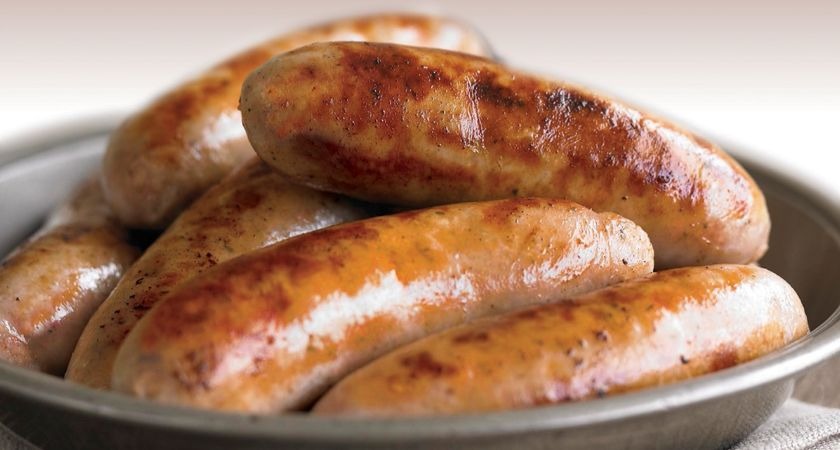 English sausages don't even come close to a Superquinn.
2. Wexford Strawberries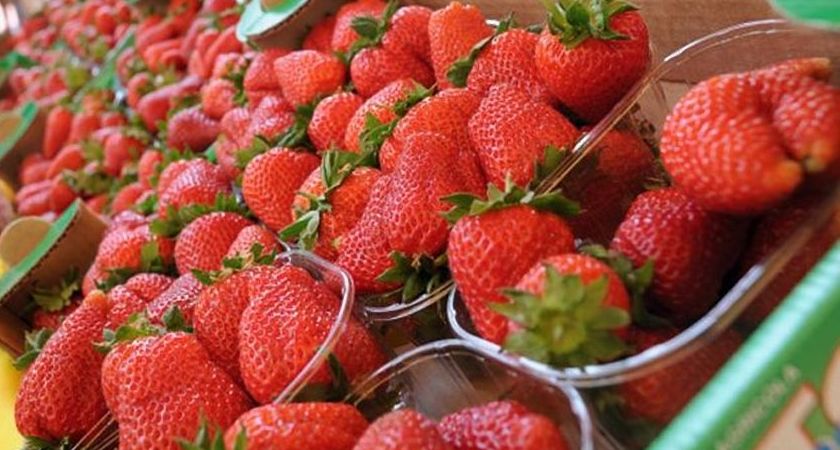 They just taste better, don't they?
1. Cidona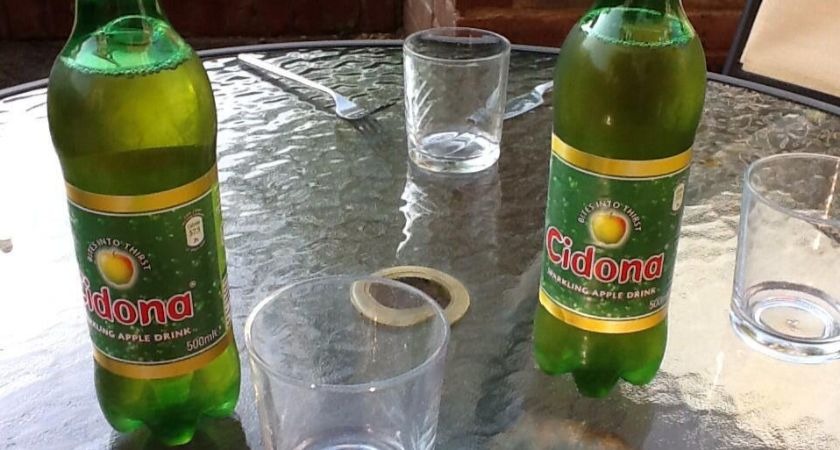 When you see that green bottle, you know you're in for a treat.