ST PATRICK may be the patron saint of Ireland but with an estimated 34 million Americans claiming Irish ancestry on top of the 4.2 million people in Ireland and countless more across the world, it's a truly global phenomenon.
Maybe that's why so many food and drink brands have gone to such extreme lengths to get in on the act with any number of weird and wonderful St. Patrick's Day culinary creations.
From cereals and coffees through to crisps and even fried chicken – here are 10 bizarre Food And Drink Options For St Patrick's Day
10. The McDonald's Shamrock Shake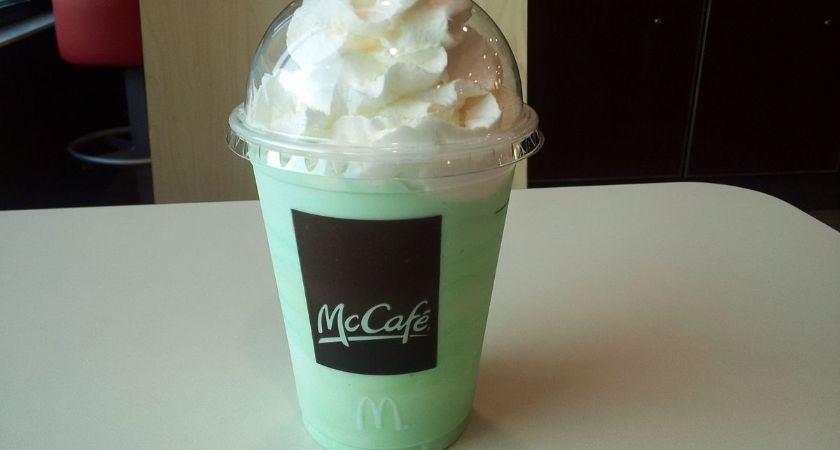 First introduced in 1970, the Shamrock Shake started out lemon & lime flavoured before eventually switching to mint. A firm favourite.
9. The KFC O'Sanders Feast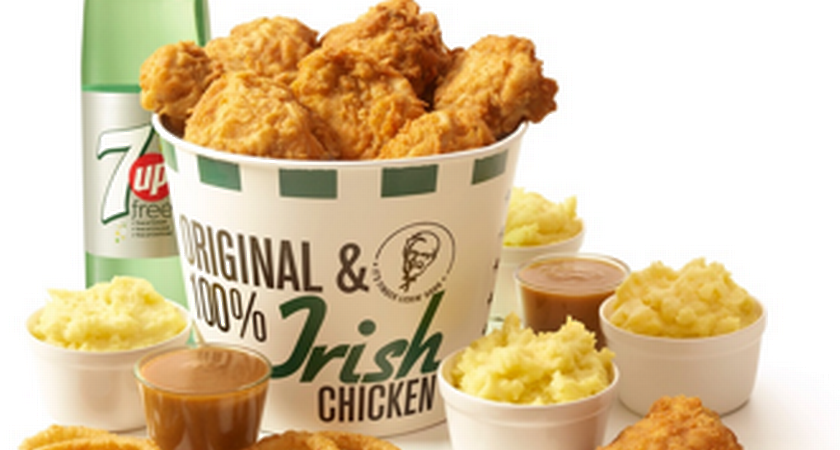 The O'Sanders Feast includes 14 pieces of 100% Irish chicken, four servings of new mashed potato, eight onion rings, two sides and a 1.5 litre soft drink.
8. Starbuck's Lucky Leprechaun Frappuccino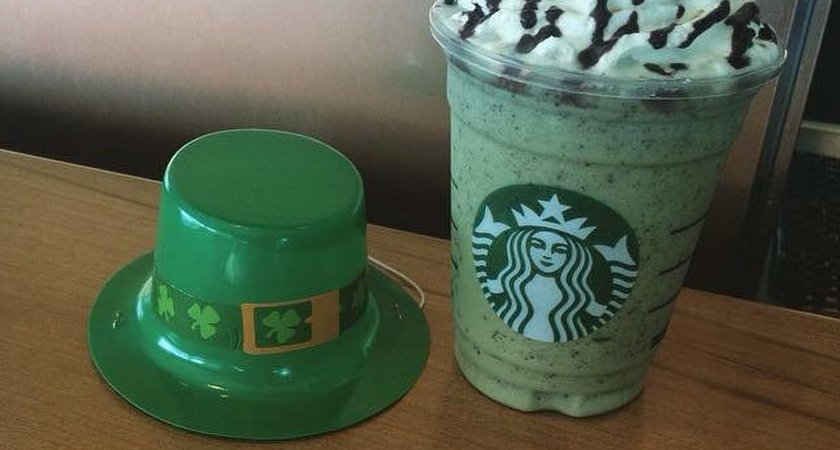 This secret menu item is easy to put together - just ask for a tall Green Tea Frappe with one pump of peppermint syrup and some java chips.
7. Krispy Kreme's Green O'riginal Glazed Doughnut
Krispy Kreme put these doughnuts together using a specially formulated green dough. Grab one while you can - they are available for one day only.
6. Burger King's Oreo Mint Shake
BK have been giving McDonald's Shamrock Shake a run for its money for a while now with this minty flavoured, crumbled Oreo cookie creation.
5. Shake Shack's "When Irish Fries Are Smiling"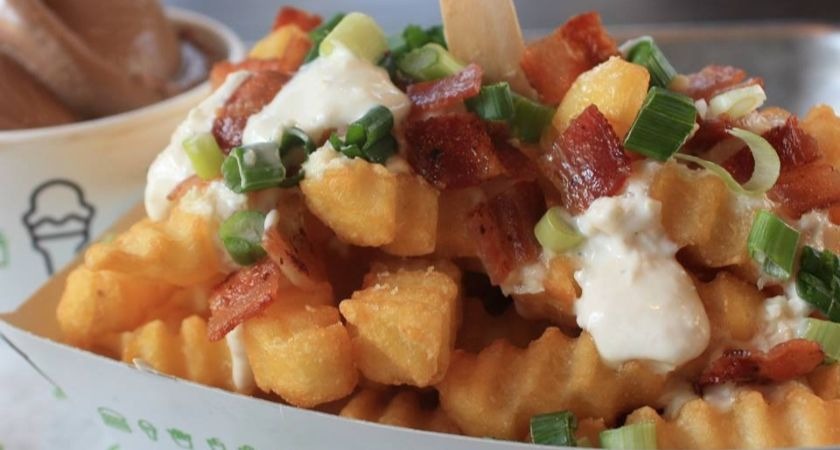 These Irish-approved fries pile on horseradish cream, scallions and crispy all-natural applewood smoked bacon. It's every bit as tasty as it sounds.
4. St. Patrick's Day M&Ms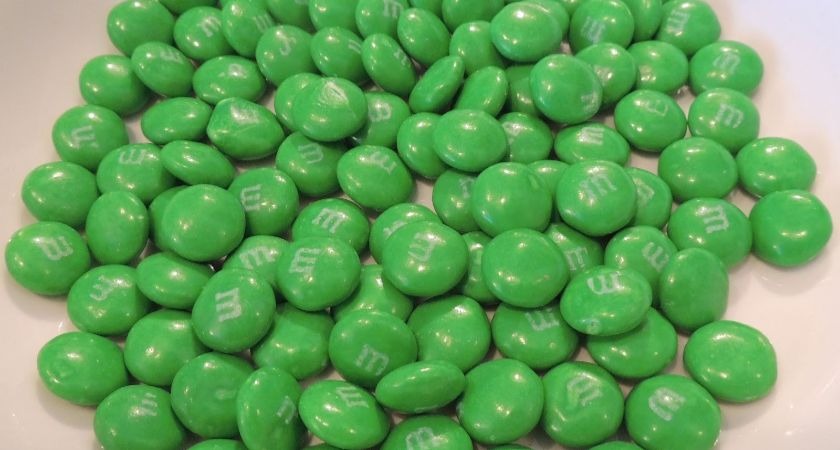 A sweet new spin on Irish party favours and perfect for anyone hosting on the big day. There's also four-leaf clover on each one, so your luck will never run out.
3. Keogh's Shamrock and Sour Cream Crisps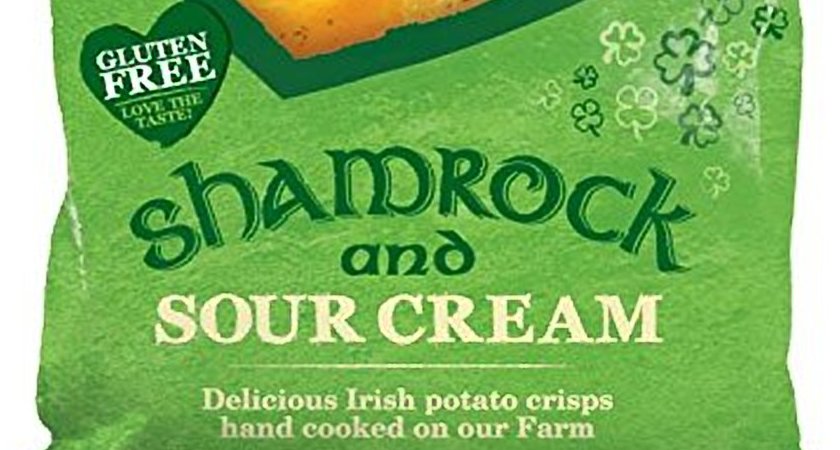 These delicious hand cooked Irish potato crisps combine the delicious tangy taste of Sour Cream with the freshness of traditional Irish shamrock. It sounds crazy but it works.
2. Lucky Charms St Paddy's Day Edition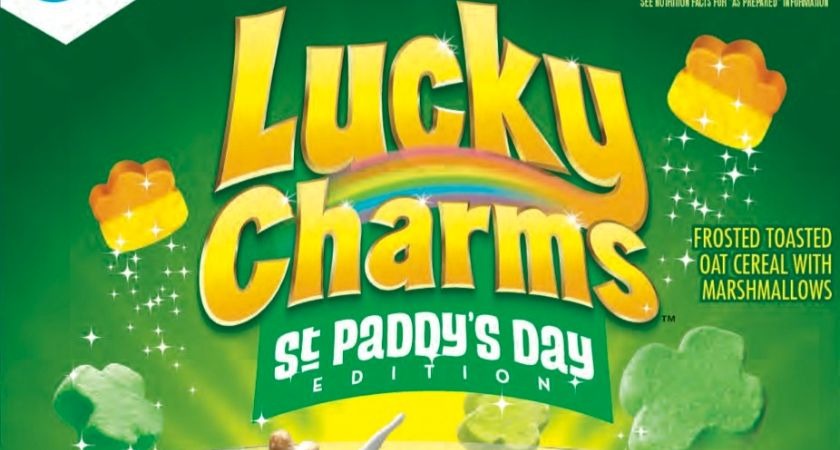 The limited-edition Pot of Gold marshmallow  Lucky Charms include two shades of Green Clover marshmallows (called "marbits") and the much sought after Pot of Gold marbit!
1. Guinness Sausages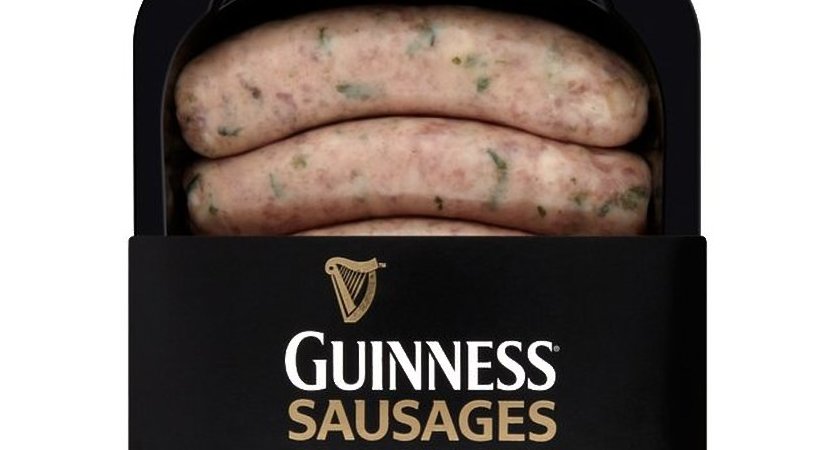 Loughnane's of Galway have been making sausages in the West of Ireland for generations. Their expertise and the unmistakable depth of Guinness beer combine here for a truly unique sausage.