IRELAND'S 'second capital' doesn't get enough credit.
While it must be said that locals appreciate the city of Cork the way Conor McGregor appreciates himself (too much perhaps), those who aren't familiar with the marvels of the capital of the Rebel County may not fully understand why many in the country refer to it as the 'Real Capital' of Ireland.
So without any further ado, we've provided a few examples of why Cork is better than Dublin. This is nothing against Dublin, Dublin's grand, but there's plenty to suggest that Cork is just as grand.

Price
This is an easy one really. Dublin is expensive - even more so than London! Recent findings show that the cost of living in Cork is 18% cheaper than in Dublin. It's also 21% cheaper on public transport and a whopping 27% cheaper on housing. If you want to go easy on the old wallet, Cork's your winner.
Stout
We all know that Ireland and 'the black stuff' are as intertwined as Ireland's rugby team and losing in World Cup quarter-finals, there's more to stout than just Guinness. In Cork, while Guinness taps will be as prevalent as they are in Dublin, you'll also be given a number of other options, unlike in the north. Murphy's and Beamish are commonplace in pubs throughout the city, hammering home the idea that Cork - if nothing else - provides you with options, delicious options.
Food
Speaking of delicious options, Cork's food scene is fabulous. The city is home to a plethora of contemporary eateries and restaurants to satisfy every single one of your tastebuds. The Old English Market, Café Paradiso, Ballymaloe, Jackie Lennox's ... Cork certainly doesn't scrimp on taste and certainly doesn't on quality.
Jameson whiskey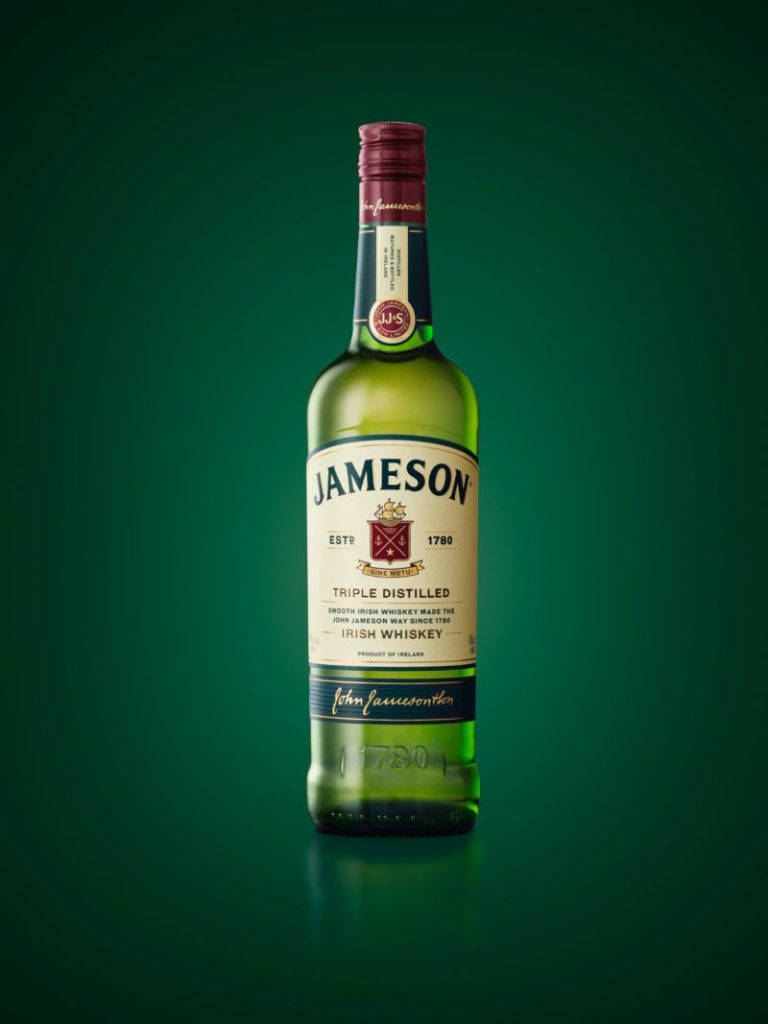 A perfect example of choosing Cork over Dublin, here. Jameson was originally one of the six main Dublin Whiskeys, but is now distilled in Cork. The barley used in the distillation process is all sourced locally, from within a 50-mile radius of the distillery in Midleton. Today it's the third-best-selling whiskey in the world.
Cillian Murphy
The Wind That Shakes the Barley, Cold Mountain Batman Begins, Inception, 28 Days Later, Dunkirk oh ... and that new one he's quite good in, Peaky Blinders is it? The Irish heartthrob was born and raised in the suburbs of Cork City, and anything Tommy Shelby-related is bloody fantastic, I think you'd all agree.
Landscape
No more than a fifteen minute drive out of the city and you're met with some of the most pristine coastal views in all of Ireland. The southern tip of the island is the very start of the famous Wild Atlantic Way, and much of the landscape around the city certainly lets you know that. Rolling hills, jagged coasts and sleepy fishing villages make Cork a far better option than Dublin for country-lovers.
The people
The type of person who lives in Cork is the kind who 'gets it'. Who gets the city, the accent and its culture, making it unique in that sense. We're not saying that people in Dublin aren't marvellous too, but there's more of that friendly, authentic Irish feel to the people of Cork, compared with the vastly multicultural blur from Dublin.
Terminology
If you use the word "like" at the end of a sentence, you're using a pure bit of Cork dialect. So too if you say "gaff", "boy", "gat", "sconce", "allergic" (or "allerg") or call someone a "mog",. The terminology originating there has spread around the country, so there must be something right about it.
Roy Keane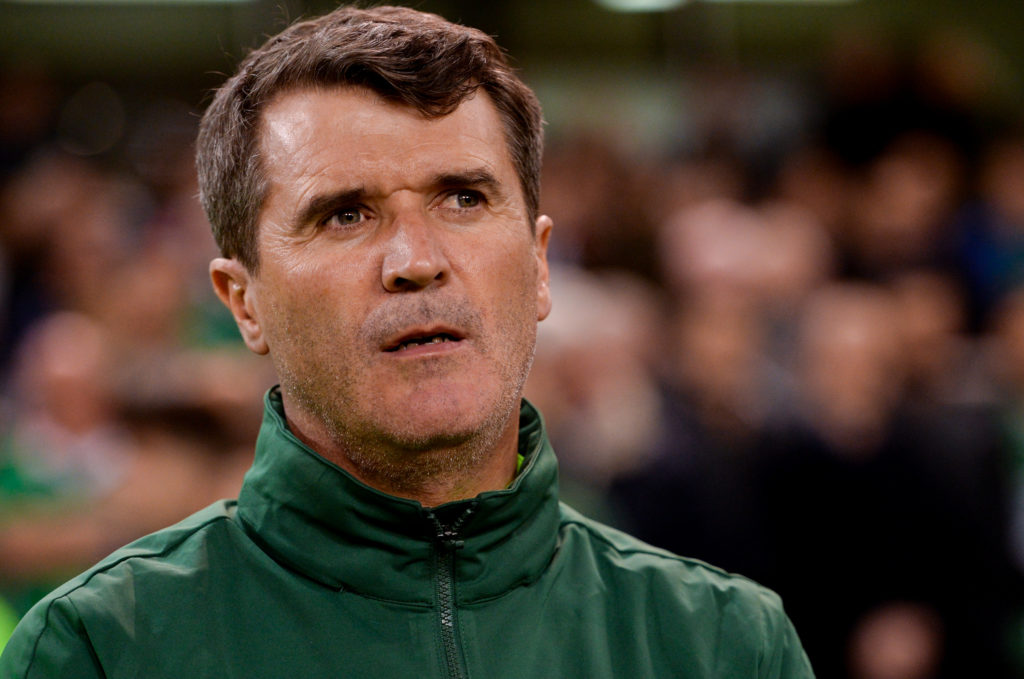 He may divide opinion, but Roy Keane is nothing if not an absolute winner. His tenure captaining both the Irish national side and Manchester United brought about some of the most successful football either side has ever played. Coincidence? Hardly. The Cork-born midfielder will go down in history as one of the Premier League greatest ever players, and rightly so.