AN IRISH retailer is offering free condoms to anyone with the name Johnny this week to mark Valentine's Day.
Mr. Price announced the news as part of their Valentine's Essential range to the joy of all the Johns, Jonathans and Johnnys across the land.
The firm is so confident in the contraception on offer that they're also promising free nappies to anyone who falls pregnant after buying one of their products this week.
Laura Blighe, marketing manager at Mr. Price, says the company is determined to drive "hard bargains" ahead of the big day on February 14.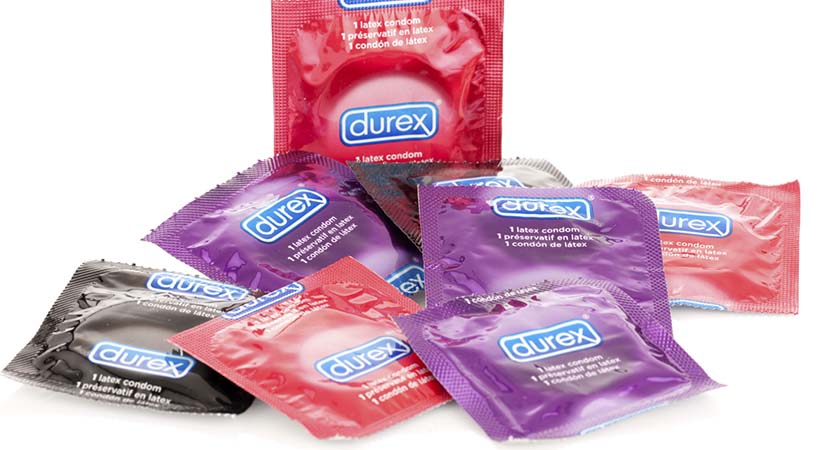 "Mr. Price as a brand is fun and a little bit cheeky so we thought offering all Johnnys free condoms the perfect way to kickstart the Valentine's fun and celebrate the arrival of our essentials range," she said.
Advertisement
"While chocolates and plush toys remain popular, last year, we completely sold out of our branded condoms in some stores.
"This year we have increased our supply to bring protection to the masses.
"We are so confident in our range, our stores will offer free nappies to any women who are due on November 14 and can prove they bought condoms in a Mr. Price store this week."
We can hardly contain ourselves.
If you're called Johnny, click here before it's too late