IT MAY or may not come as a surprise that many of Ireland's most famous men are bearded.
From historical beards worn by the likes of Charles Stewart Parnell to the modern day beard, worn by sporting stars such as Gordon D'Arcy and Conor McGregor, there's plenty of Irish figures who have proudly displayed  facial fur.
The Little Book of Irish Beards by O'Brien Press aims to celebrate the bearded men of Ireland, with beards ranging from 'bumfluff' to 'beards of distinction.'
The Irish Post has picked its top 10, find out below who made the cut (or rather didn't make the cut):
1. Charles Stewart Parnell
He led the fight for Irish Home Rule in the 1880s, and he did so in bearded style.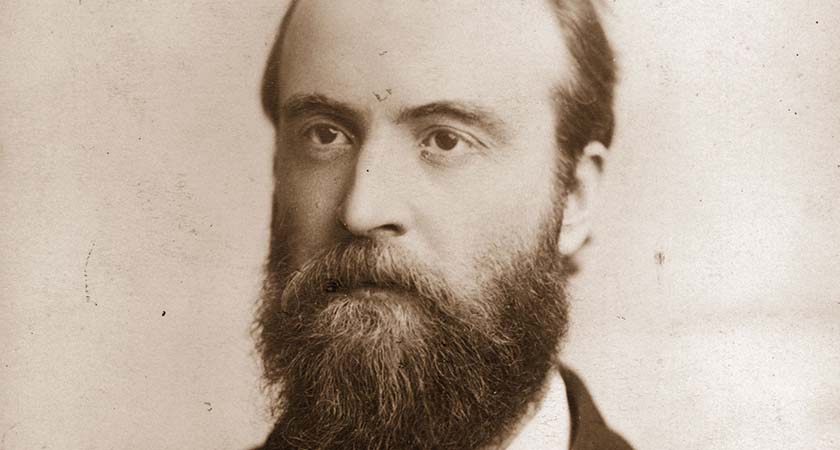 2.The Dubliners
Ireland's favourite folk band paved the way for future generations of bearded musicians.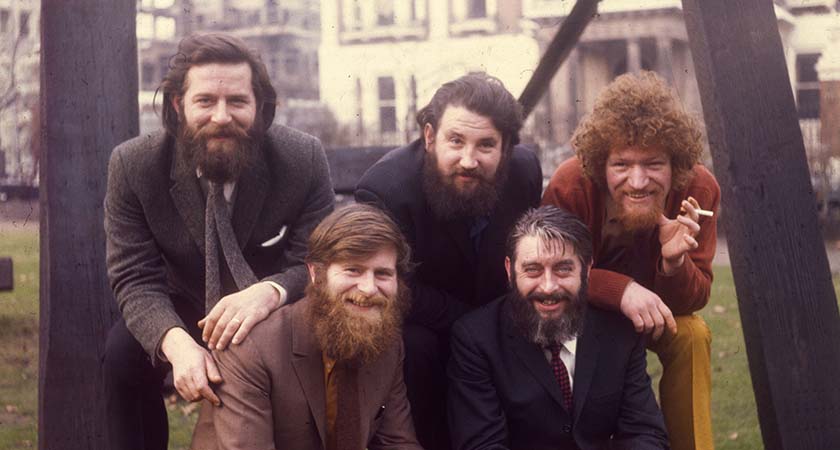 3. Barry McGuigan
Forget the chin-warmer, the Monaghan boxer was famous for his lip-tickler.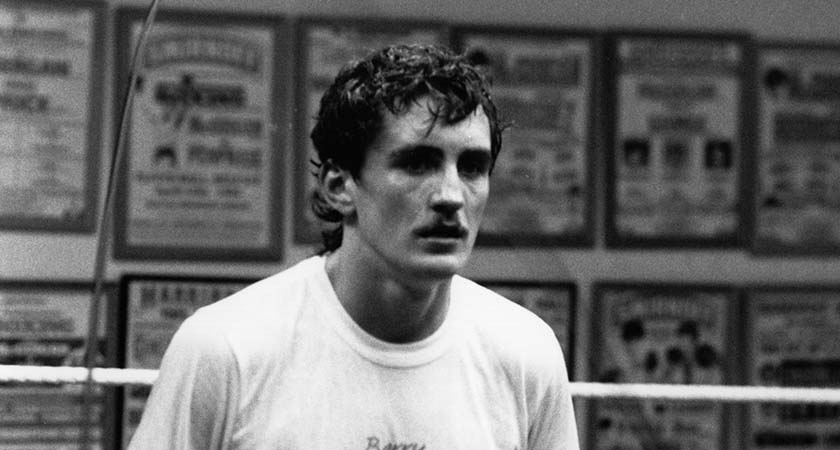 4. Jamie Dornan
Sadly, the actor had to shave off his bearded masterpiece for the hit movie Fifty Shades of Grey.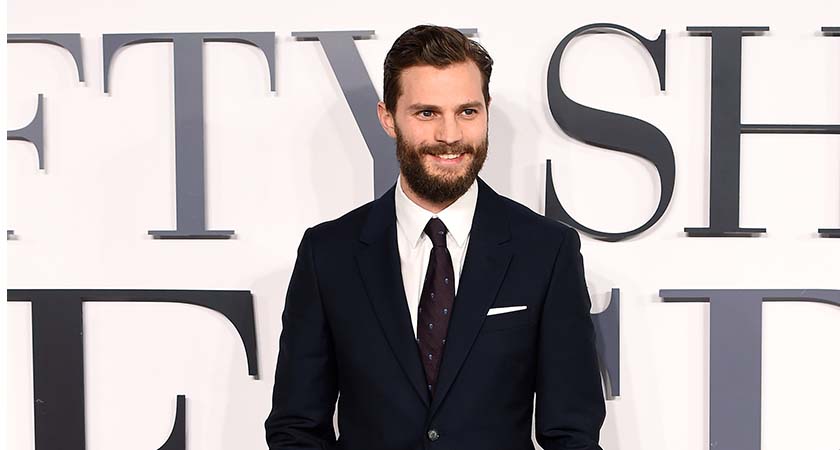 5. George Best
The footballer proved popular with ladies, it's clear to see why.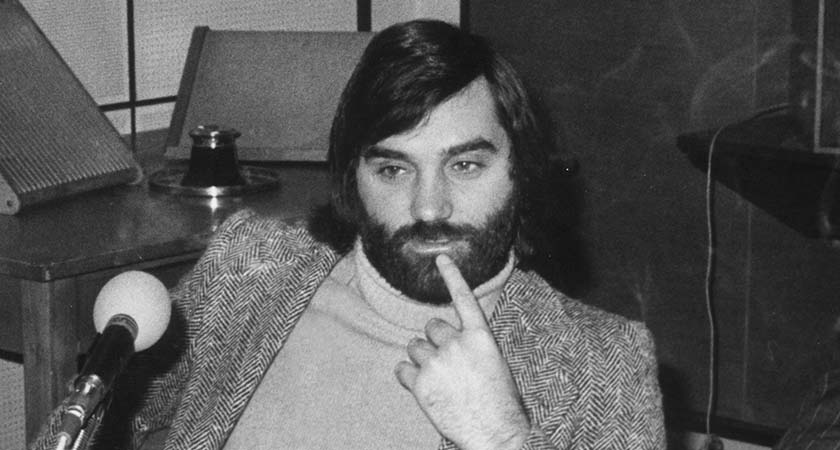 6. James Joyce
The Ulysses author tried his hand at sculpting, and constructed this moustache/goatee combo.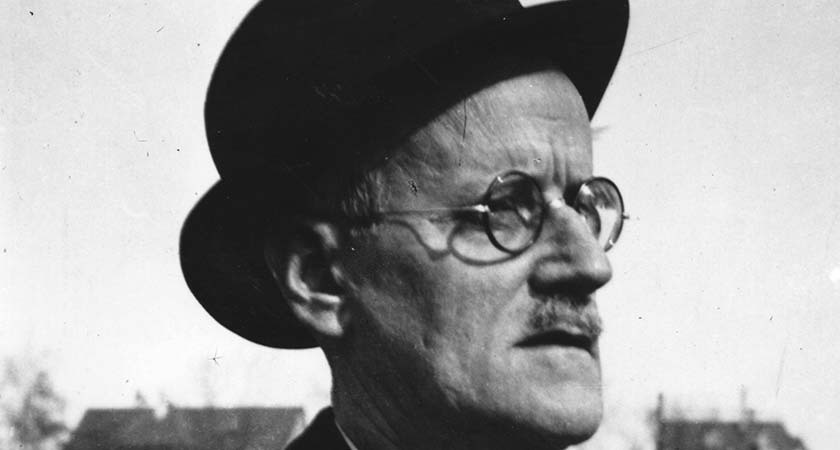 7. Gordon D'Arcy
This rugby star's beard is so strong it scares his opponents.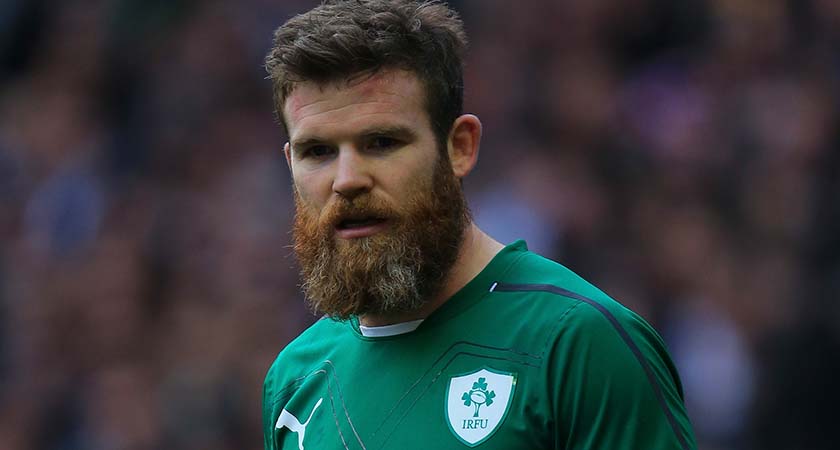 8. Ned Kelly
The disguise of facial hair probably helped this notorious outlaw rampage across Australia.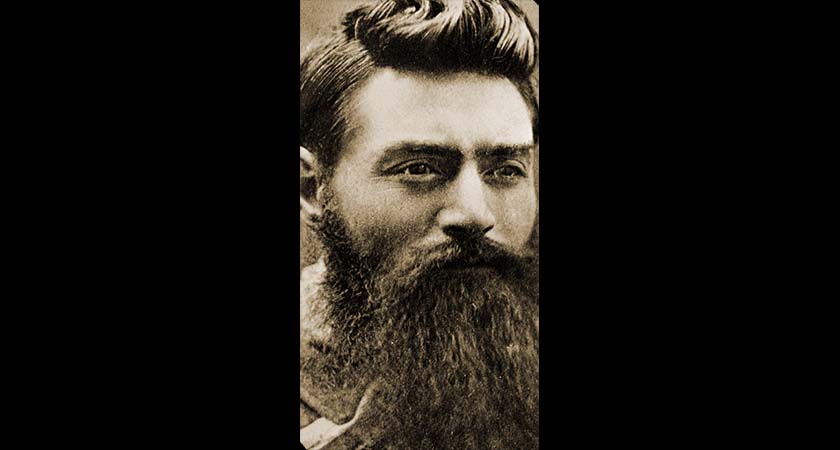 9. Bram Stoker
Despite his most famous character Count Dracula being described in his book as 'clean shaven save for a long white moustache', Stoker himself was of the bearded variety.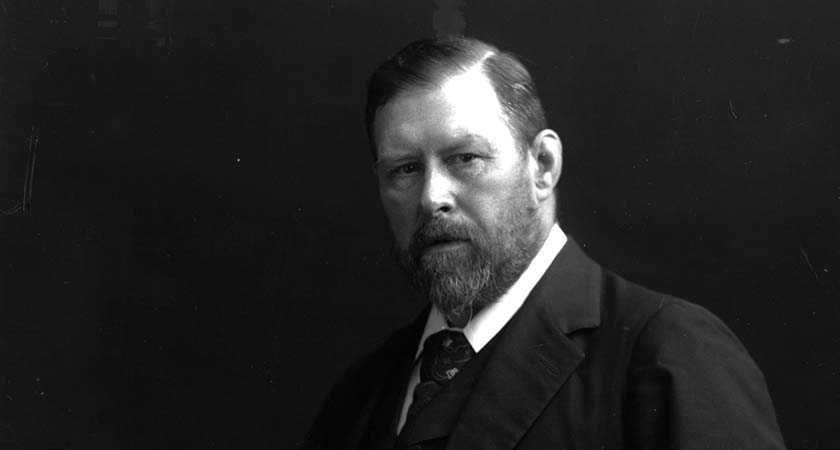 10. Gerry Adams
For as long as we can remember, the Sinn Fein leader has sported his beard. Now that we think about it, we're not sure we'd recognise him without it!