IRISH WHISKEY is proving increasingly popular in the United States as citizens spent over $1.1 billion on uisce beatha in 2019 alone.
4.9 million nine-litre cases of Irish Whiskey were exported to the US in 2019, a rise of 5,6%, making our little country America's fourth-biggest spirits exporter, according to a report by the Distilled Spirits Council.
France, the UK and Mexico were the three biggest, but this could be set to change in the future as Ireland's figures continue to rise: while 2019 held sales of $1.1 billion, Irish Whiskey sales in the US only hit the $1 billion mark for the first time in 2018.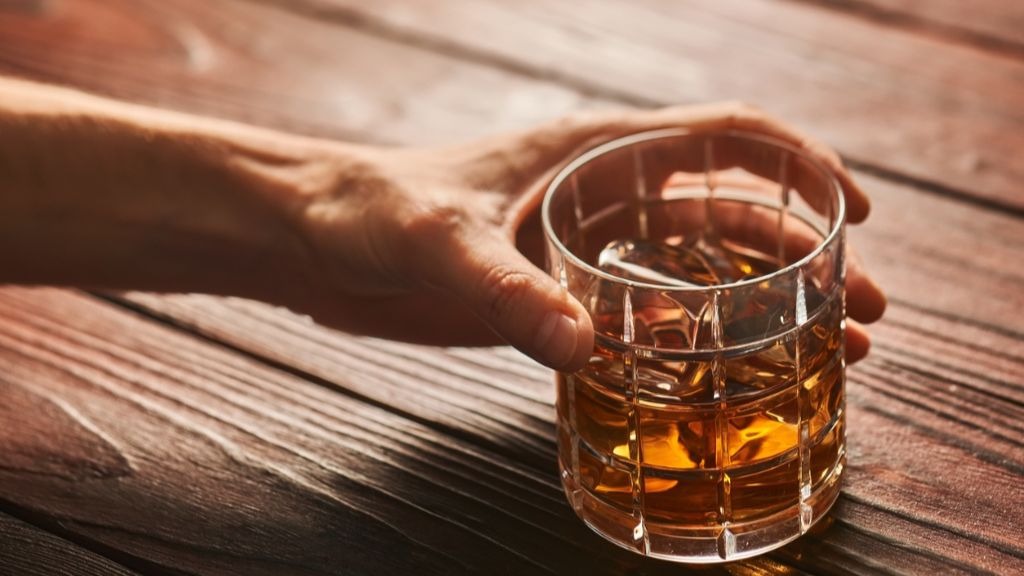 The rise in Irish Whiskey sales contrasts with the drop in American exports, however--  the 25% retalitory tarrifs on certain US exports set by the EU has caused American spirit exports to drop by a momentous 25%.
They are hopeful, however, that a new trade agreement could do away with the tarrifs and help lift up the figures.
DISCUS Chief of Public Policy Christine LoCascio said: "We are hopeful that the recent trade agreements will create new momentum for negotiations with the EU that will result in the immediate removal of retaliatory tariffs on American spirits exports and U.S. tariffs on certain EU spirits".
The popularity of Irish Whiskey products seems to be peaking both at home and abroad: in 2019, more than one million people visited whiskey distilleries in Ireland for the first time ever.