THE Department of Education has revealed that two errors were found in the Leaving Certificate calculated grades system this year.
Taoiseach Micheál Martin told the Dáil on Wednesday that the errors are being rectified and the process is being re-checked, with a series of independent checks now underway.
It is understood that the errors found by the Department affect around 10% of this year's 61,000 Leaving Certificate students.
Speaking at the Department of Education this afternoon, Minister for Education Norma Foley said the Department's checks have indicated that this will impact on some of the Calculated Grades results that have already been issued, and some students will be receiving a higher Calculated Grade in one or more subjects than the grades they received on 7 September.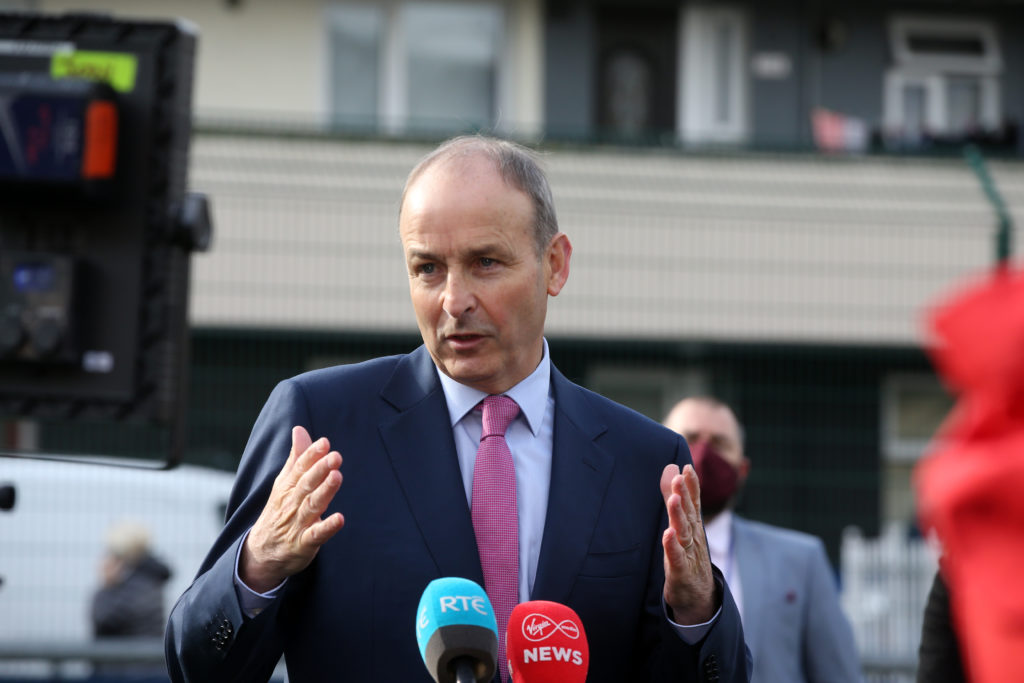 The exact number of students who will receive higher grades will not be available until the process is completed, she said, but it is likely to be in the region of 6,500.
Mr Martin added that the Government's priority has to be the students themselves; those who may receive upgrades as a result of these errors have to be communicated with first.
He also reassured students that no one will receive a reduced grade in any subject as a result of this process.
The Department of Education and Skills later confirmed that it will contact students who will be receiving improved grades as soon as all the checks are completed.