TWENTY-NINE people were arrested and an "alarming" amount of drugs were seized by gardai in Kinsale, Co. Cork over the May bank holiday weekend.
Up to €11,000 worth of drugs, most of which was cocaine, was confiscated over the course of the long weekend.
The 29 arrests were reportedly due to incidents of public order, possession of drugs and drink/drug driving.
Thousands of people poured into the seaside town over the weekend for the annual Kinsale 7s rugby festival.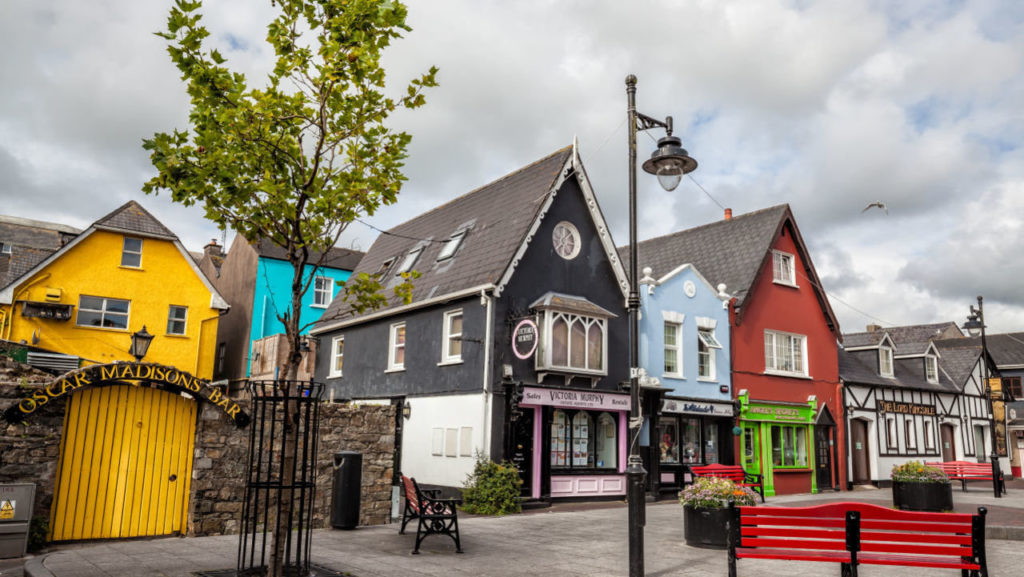 Due to the high volume of merrymakers, gardai deployed increased resources, including plain clothes officers in an attempt to clamp down on anti-social behaviour.
Superintendent Brendan Fogarty from Brandon Garda station said: "We had well over 20,000 people come through Kinsale over the bank holiday weekend, the vast majority were respectful and complied with Gardai and stewards.
"However, we had 60 detections for possession of suspected drugs, mostly cocaine, which amounted to approximately €11,000.
"This is an alarming amount of detection for drugs.
"Drugs have such a negative impact on so many lives and have no place in our communities.
"Six people also took the risk of getting behind the wheel with drugs or alcohol in their system.
"People who do this are putting themselves, our family and our friends at risk by driving whilst intoxicated.
"If you're going out and want to have a few drinks, leave the car at home. Never ever drink and drive."