DISGRACED Grand-National winning trainer Gordon Elliott received a message from former Manchester United manager Sir Alex Ferguson urging him to "ignore the noise" during his ban from the sport.
Earlier this year, a photo emerged of Elliott posing for a photo while sitting on a dead horse in 2019.
The Meath native was subsequently banned for six months by the Irish Horseracing Regulatory Board, with a further six months suspended.
The 43-year-old, who will have his license reinstated on Thursday, apologised "profoundly" for the incident, stressing that he had been caught off guard by the photo and wasn't trying to be callous.
Speaking to the Racing Post, Elliott revealed that Ferguson - a horse racing fanatic - got in touch with him to offer his support.
The Scot reportedly likened the outrage aimed at Elliott to the drama surrounding Eric Cantona when the Frenchman aimed a kick at a Crystal Palace fan in 1995.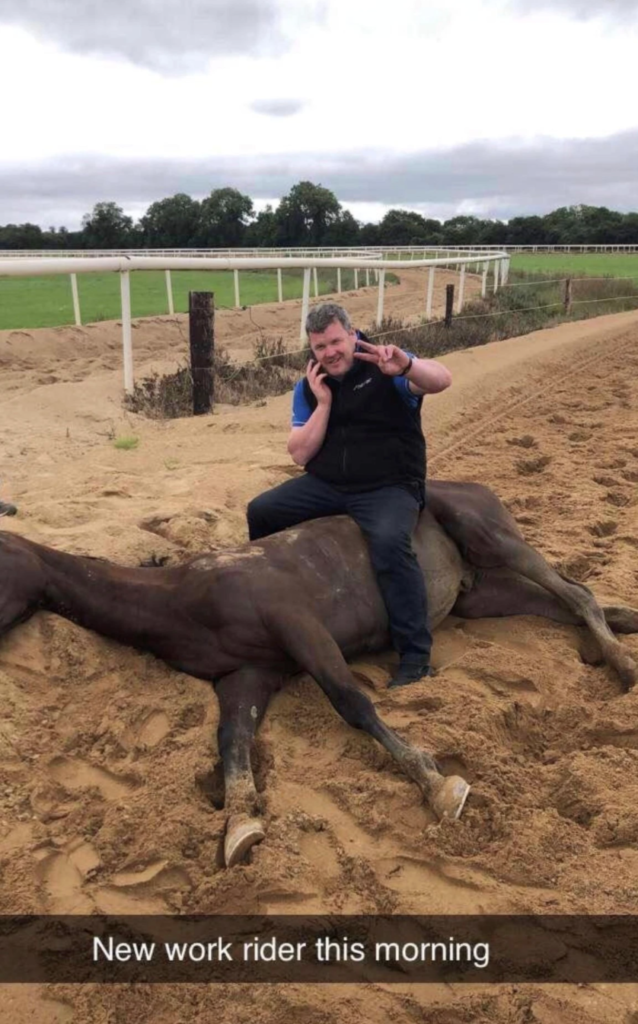 Ferguson's advice was to 'ignore the noise' and ask for forgiveness.
"That's all I can focus on now," Elliott said. "I know all this has set me back, but I have proved I can train horses at every level, and it's all I want to do.
"I have to prove that the impression people have of me from the picture does not reflect who I am," he added.
"For myself, for my family, for my staff and, most of all, for the industry and its supporters, I need to step up and prove to everyone that I am not a monster.
"I made a mistake, I understand that, and I am sorry for what I did. A chance to move on is all I'm after now.
"I suppose I just hope people will forgive me and let me move forward by going back to doing what I think I do best, training winners."