THERE ARE few things in life more refreshing than a perfectly made gin and tonic.
And while Ireland may traditionally be synonymous with darker alcoholic spirits like whiskey, there's been something of gin revolution over the past few years.
With distilleries eager to continuing producing spirits while the aforementioned whiskies are suitably aged, many have taken to gin making.
The result is an explosion in gin production that has helped put businesses like Lough Ree Distillery on the map.
Based in Lanesborough, Co.Longford and owned by the Clancy Family, the distillery just celebrated its first anniversary and has decided to celebrate the occasion in style.
They are giving away a year's supply of our multiple award-winning Irish Gin, Sling Shot Gin in a prize draw that sounds almost too good to be true.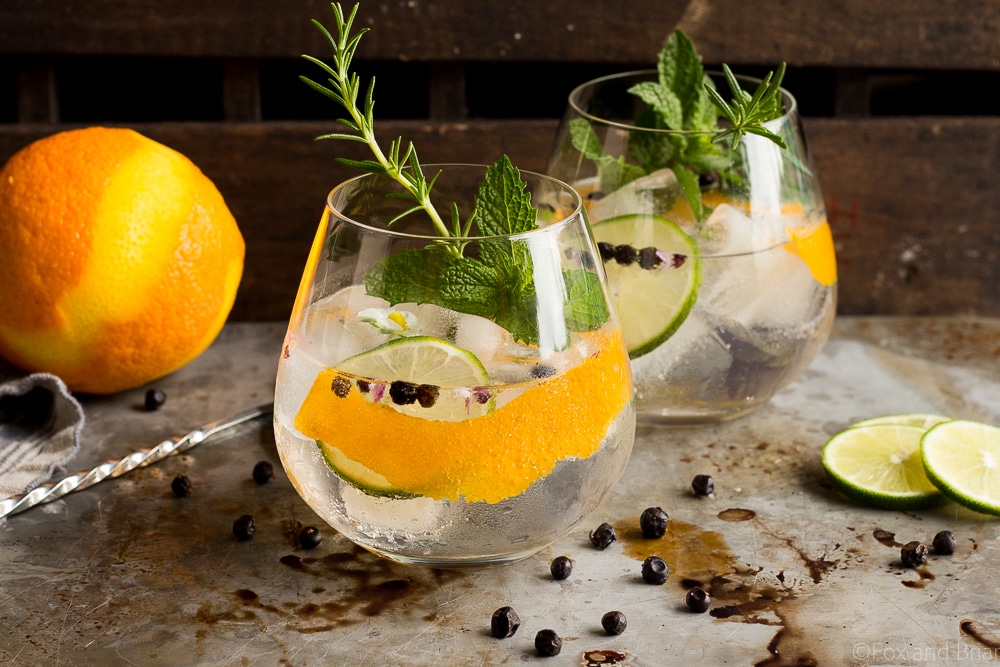 Sling Shot Gin has won an impressive seven major international awards for its unique flavour profile, helped by the use of local peat as a botanical.
Just imagine, 12 bottles of Sling Shot Gin, delivered to your door. Free. Of. Charge.
There are no catches though. You just have to register online. Then it's just a case of waiting and hoping.
A truly Irish product proudly distilled and bottled the family distillery in Lanesborough, Co. Longford, anyone hoping to get their hands on some Sling Shot Gin will need to move fast with the closing date for entries this Friday, November 15.
You can enter here. Hurry!