CHRISTMAS WOULDN'T be Christmas without a glass or two of Baileys and that's definitely shaping up to be the case in 2018.
The Irish cream liqueur giants are pulling out all the stops to ensure it's a festive season to remember, starting with a Baileys themed advent calendar that's strictly for adults only.
You'll be counting down the days to Christmas, with each day in December offering a new Baileys treat designed to get you in the spirit of the season.
From December 1st through to December 21st, Irish cream lovers will find a brilliantly boozy Baileys chocolate truffle hidden behind each advent calendar door.
The festivities are taken up a notch in the days running up to December 25th though.
Behind each of the corresponding doors for December 22nd, 23rd and 24th is a delicious mini-bottle of Baileys to enjoy, ideally in front of a warming open fire.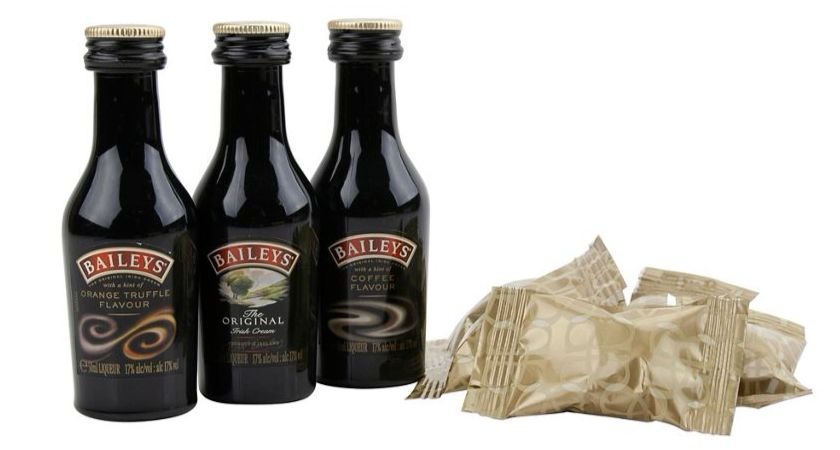 There will be three distinct flavoured Irish creams on offer, including Baileys Original, Baileys Coffee and the suitably festive Baileys Orange Truffle.
Available to purchase online from Debenhams, the calendar is currently priced at £18 or €20 and is just the latest Baileys treat arriving just in time for Christmas.
Last month, the Irish Post revealed Baileys had created its first ever alcoholic ice cream.
Chocolate Secrets ice cream is the perfect combination of Irish cream liqueur, whiskey, and good old-fashioned chocolatey goodness.
It's also available in Tesco now, making it super-easy to indulge in this most intriguing of ice cream inventions.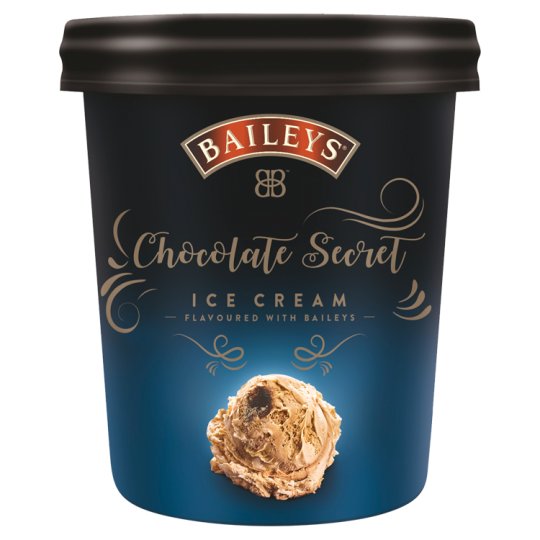 Baileys Chocolate Secrets is currently being sold in 500ml tubs at €4.50 a go.
The perfect accompaniment to any Christmas desserts, Baileys fans could be in for a very boozy Christmas.