DRIVERS from Bus Dublin and Bus Éireann claim they have been forced to urinate in bottles due to a lack of toilets.
They're also allegedly having to rush into supermarkets or petrol stations to beg use of their facilities, causing disruption to bus routes and timetables.
The National Bus and Railworkers Union (NBRU) claim they are no facilities at terminals on numerous routes around the country, forcing drivers to improvise in order to relieve themselves.
The union have stressed that health and safety regulations oblige the bus companies as well as the National Transport Authority (NTA) to provide adequate facilities for employees.
NBRU general secretary Dermot O'Leary said the disruption to transport services caused by a basic human need was untenable and unacceptable and demanded that a plan was put in place to provide permanent lavatory facilities for drivers.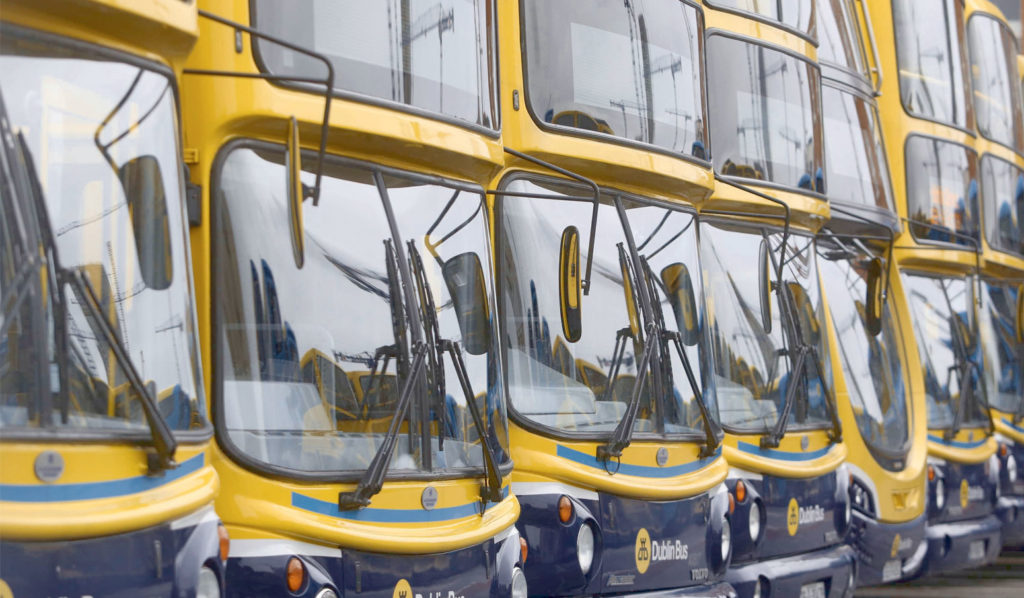 "Despite numerous attempts by the National Bus and Railworkers Union to arrive at satisfactory arrangements through a host of industrial relations meetings (tinkering around the edges is not a solution), both bus companies have to date failed to put adequate arrangements or protocols in place that would protect our members and ensure compliance with the minimum legislative requirements," O'Leary wrote in a letter to the chief executives of the CIE bus companies and the NTA earlier this month.
"This basic entitlement has been denied to bus drivers for far too long. It is of course a consequence of the questionable planning process/system in this country over decades."
The union has now issued thousands of leaflets to Dublin Bus and Bus Éireann services detailing the plight of bus drivers and pushing for change.
"We have explained to commuters how extreme measure sometimes have to be undertaken, how drivers have to improvise, begging at the local supermarket or petrol station to use a toilet or worse, peeing in a bottle, is not how wash and sanitary facilities should be provided in this day and age," said Mr O'Leary.