A BRONZE bust has been unveiled in Belfast to honour the little-known Irishman credited with saving FC Barcelona from extinction.
Former Manchester United captain Patrick O'Connell had a rich career both as a player and manager, but his name is not widely known among football fans in Ireland or Britain.
The Dubliner skippered Ireland to their first British Home Championship before going on to have an extensive management career in Spain.
Real Betis won their only La Liga title under O'Connell's reign, while his decision to take his Barcelona side on a tour of Mexico and the US during the Spanish Civil War kept the club afloat.
Despite his successes, O'Connell died in poverty in London in 1959.
Advertisement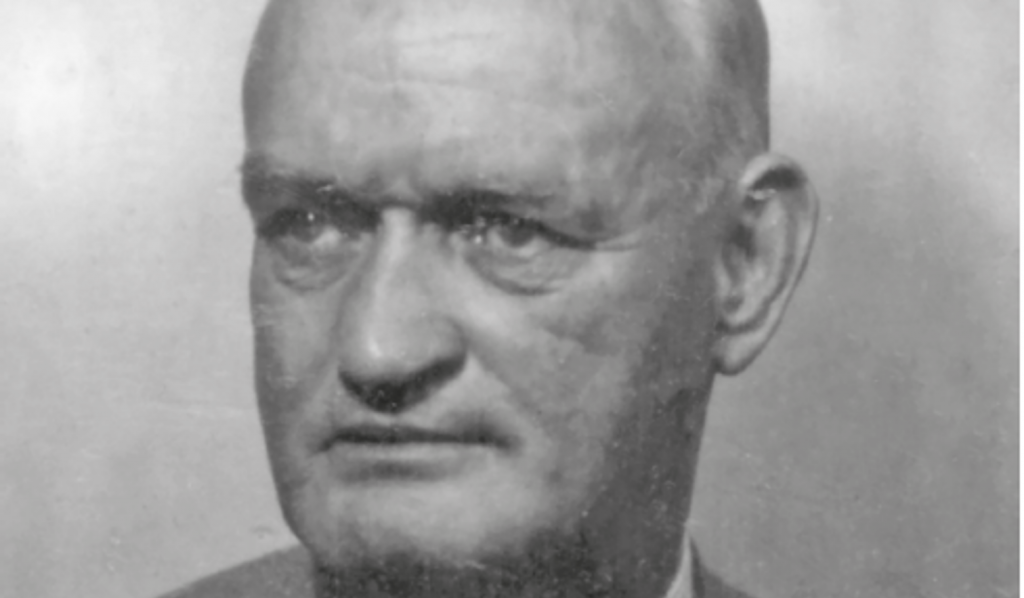 The Patrick O'Connell Memorial Fund was responsible for raising money for the bust by Irish sculptor Joe Moran.
The group, which was set up in 2014, previously funded a memorial for O'Connell's unmarked grave in Kensal Green cemetery in London.
A mural in honour of O'Connell was also unveiled on the Falls Road in Belfast in 2015.
In the same year, he was inducted into FC Barcelona's illustrious hall of fame.
Filming is currently underway for a documentary into O'Connell's life, with Republic of Ireland manager Martin O'Neill and Sinn Féin politician Gerry Adams set to feature.
The Man Who Saved Barcelona, a book which documents the life and times of the forgotten Irishman, was released last year.
Advertisement