CADBURY IS looking to make one lucky chocolate lover's wildest dreams come true.
The confectionary giant is seeking someone with a sweet tooth and a very particular set of skills.
Simply put, Cadbury is on the hunt for professional chocolate tasters – and they need you.
This is your chance to finally live the dream of being paid to eat chocolate.
Cadbury is keen to recruit taste testers to help test a brand-new product ahead of launch.
"Our Chocolate Tasters are key in helping Mondelez perfect and launch an entirely new product all over the world by tasting and providing feedback just like our consumers," the job description reads.
"You will work alongside approximately 11 Chocolate Tasters and a panel leader; sharing opinions and collaborating with others to reach an agreement on taste.
"No experience is required as full training will be provided to develop your taste buds and the specific vocabulary required to communicate your opinions."
A part-time position based over in London, successful applicants will be expected to work one of the following three shifts on a weekly basis:
- 7.5 hours, Tuesday-Thursday between 12.15pm-2.45pm
- 8 hours, Monday-Thursday from 3pm-5pm
- 8 hours, Monday-Thursday between 10am-12pm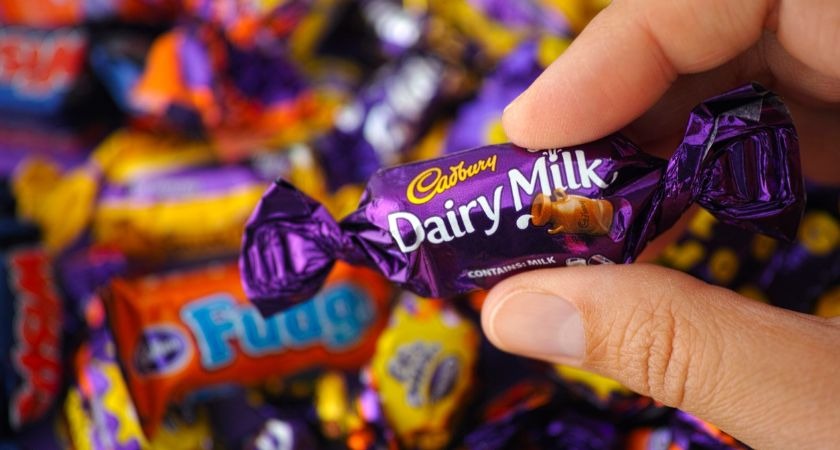 The job comes with an extensive list of duties too that include:
- Be able to taste chocolate products and give objective and honest feedback
- Work within a team of panelists to share opinions and collaborate to reach an agreement on taste
- Use a clearly defined vocabulary to describe products and aid in the discrimination between products
- Be consistent in the results given
Know the ethical and legal compliance responsibilities of the position; raise questions and concerns when faced with an ethical or compliance issue; apply integrity in all aspects of professional conduct.
It goes without saying that the successful candidate will be expected to demonstrate a sizeable passion for chocolate.
So, if you think you have got what it takes, apply here.