A SMALL service of remembrance has been held in Belfast following the tragic death of 14-year-old Noah Donohoe. 
The popular teen went missing while out on his bicycle last Sunday, June 21. 
After nearly a week of searching, police sadly discovered his body in North Belfast on Saturday morning. 
A warm and friendly boy who made a big impact on the staff and pupils of St Malachy's College where he was schooled, a candlelit vigil was held in his memory exactly a week after he was last seen. 
People from across Belfast came together at the entrance to Grove Park on Skegoneill, at 5:30pm for a small service in his memory. 
The vigil commenced at 6:11pm – the exact time Noah was last seen alive. 
Local pastor Brian Madden oversaw proceedings, speaking briefly about the beloved teen and saying a prayer for the Donohoe family. 
The vigil drew in people from the local community and far beyond, with many eager to pay their respects to the memory of a young boy taken before his time.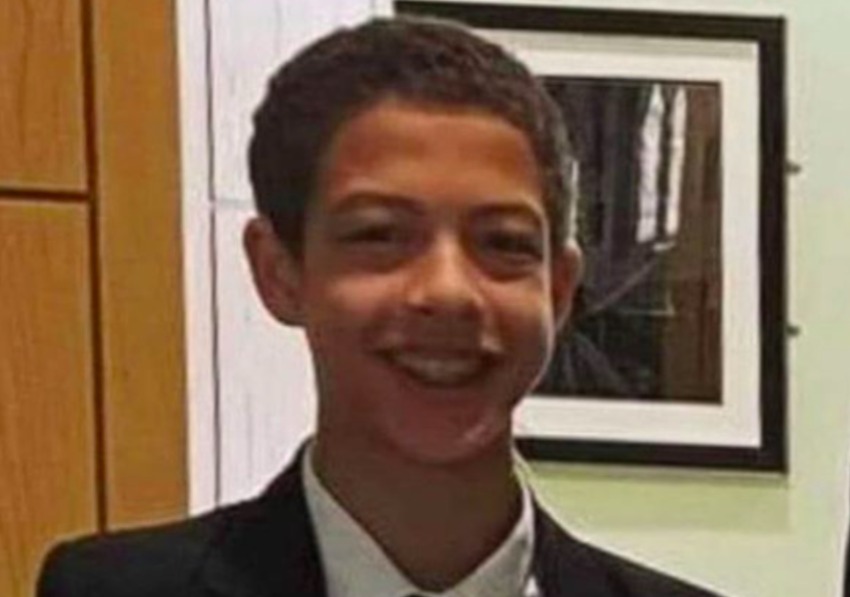 Everyone there was also careful to maintain social distancing. 
Those who attended were invited to bring candles, balloons or whatever they felt was appropriate to honour Noah. 
As a special token of appreciation for those who worked tirelessly to find him, collection buckets were also passed around for the brave members of the Search and Rescue team who had spent the past week searching for the boy. 
A statement released prior to the vigil read: "As a community we are all totally devastated and heartbroken with the outcome of the search for Noah Donohoe. 
"Our thoughts and Prayers are with his entire family circle at this sad time." 
"Please remember we all stand together at this heartbreaking time, a mother has lost her son, a family are grieving this is the least we can do."