1. Leo Varadkar – 2017

At age 38, Varadkar is the youngest Taoiseach in the history of the Irish State, as well as being the first openly gay person and the first person of Indian descent to lead the Irish Government.
His appearance on the front of the European edition of the famous publication sees him take his place on an esteemed list of other notable Irish cover stars.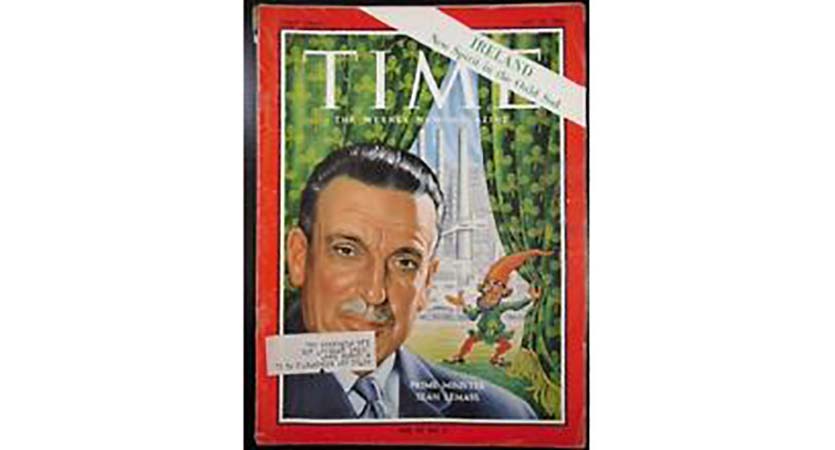 2. Sean Lemass – 1963
Embracing every 'auld' stereotype in the book, this bemusing cover features Ireland's fourth Taoiseach alongside a leprechaun with a backdrop of what looks like an industrialised version of the Emerald City from The Wizard of Oz.
Lemass is widely regarded as the father of modern Ireland, primarily due to his efforts in facilitating industrial growth, bringing direct foreign investment into the country and forging permanent links between Ireland and Europe.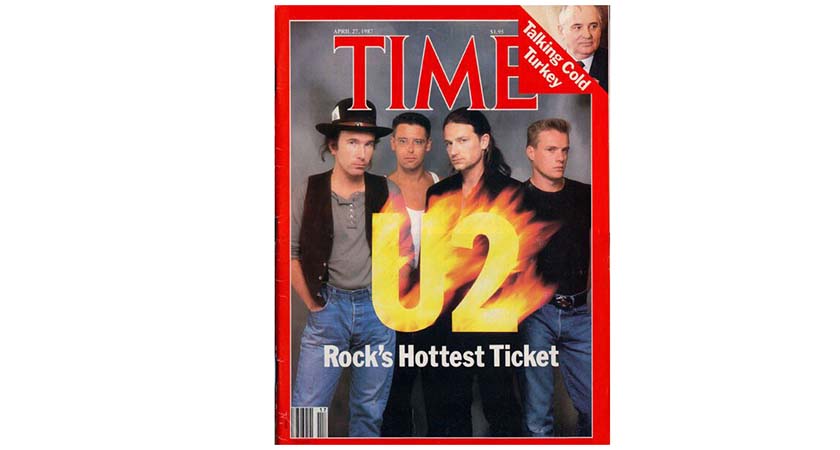 3. U2 – 1987
The lads were 'Rock's Hottest Ticket' 30 years ago as they toured the US with their now legendary album, The Joshua Tree.
Fast-forward three decades and the famous foursome are still on fire with an eponymous world tour.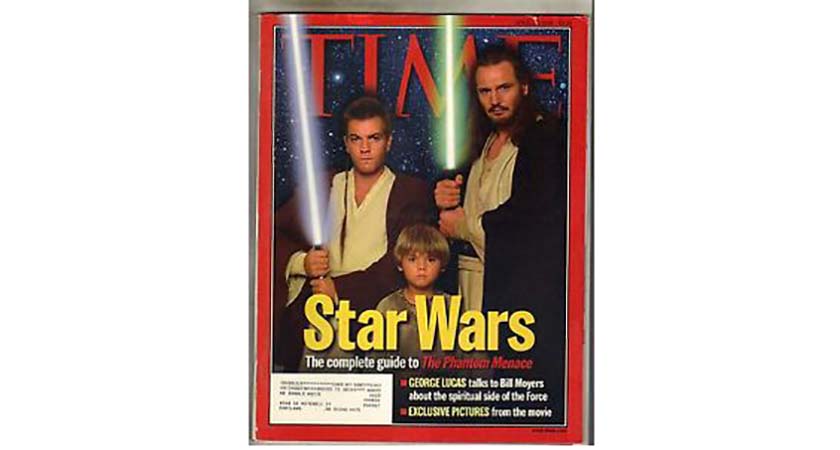 4. Liam Neeson – 1999
The return of the Star Wars franchise in the late '90s saw the Irish actor play Jedi Master Qui-Gon Jinn in Star Wars: Episode I – The Phantom Menace.
As the first Star Wars film to be released in 16 years, it was surrounded by a large amount of media anticipation.
The movie was a financial success but was largely panned by the critics, despite Neeson's impressive lightsaber skills.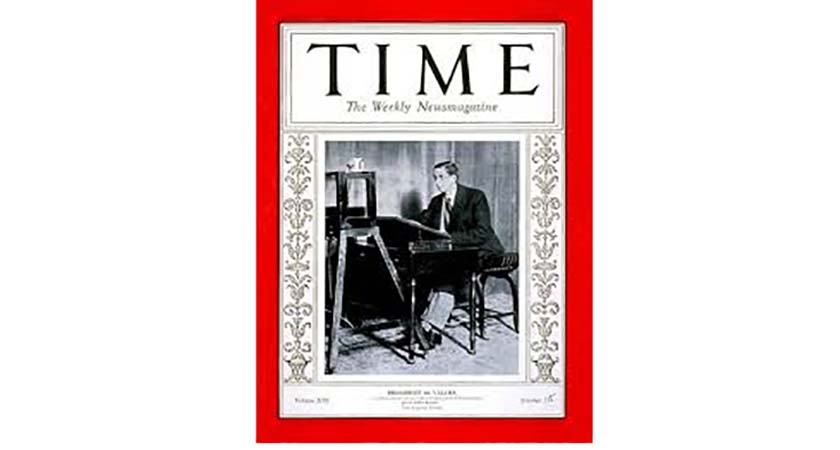 5. Eamon de Valera – 1932
Ireland's second Taoiseach, who was born in New York and is of Irish-Spanish descent, initially graced the cover the year he came to power for the first time.
He was to remain in office for 16 years.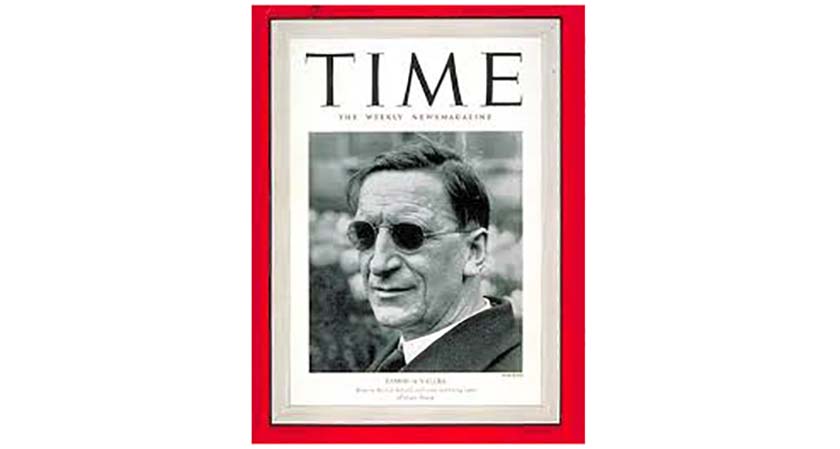 6.  Eamon de Valera – 1940
As war raged on between Britain and Germany, De Valera refused to consider a British offer to abandon partition in return for an end to Ireland's neutral stance in WWII, making Dev a pivotal figure in geopolitics and a cover star for the second time.

De Valera claimed abandoning neutrality would have sparked a second Irish civil war.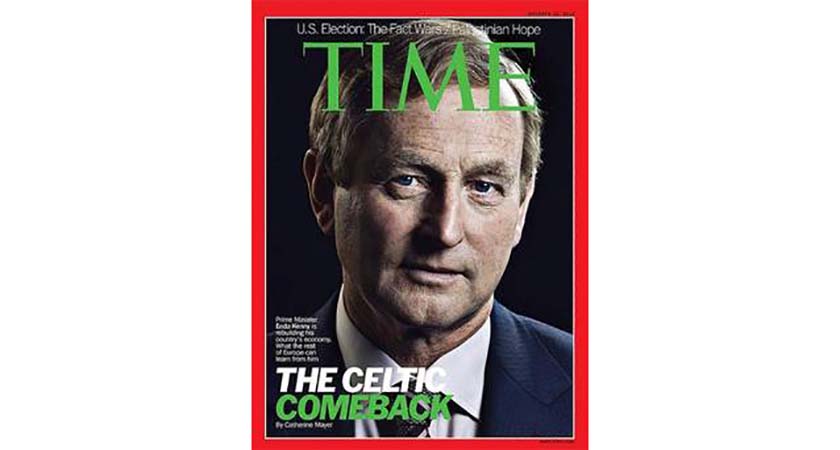 7. Enda Kenny – 2012
Former Taoiseach Enda Kenny became the first Irish leader since Sean Lemass to make the cover of Time magazine.
Ireland's recovery from the crash of 2008 had started to accelerate faster than other European countries that had experienced similar financial meltdowns.
It remains the fastest-growing country in the European Union.