CALLING ALL carnivores! The dream job for meat-lovers the world over has arrived and best of all, it's over in Ireland.
A company in Dublin is looking to recruit candidates to join a specially selected panel made up of members of the general public who share a common love and appreciation for meat in its many forms..
Definitely not one for the vegans and vegetarians among us, the successful candidate will be expected to taste and evaluate a variety of cooked meats on a near-weekly basis.
The job is being advertised by the Teagasc Food Research Centre in Ashtown, Dublin 15 ygor a major national project titled Meat Technology Ireland.
Anyone wishing to put themselves forward for the job needs to be available for a two-hour screening session set to take place in October.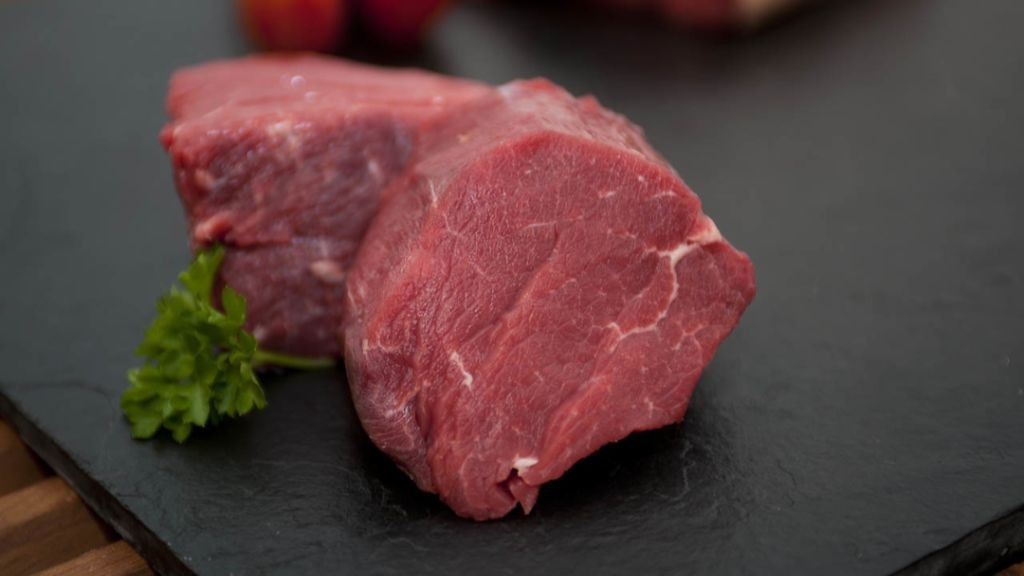 Should you pass this initial screening, then you will be expected to make yourself available for at least two, two-hour tasting sessions, per week.
The tasting sessions will be held between 10am and 12pm but come with a handsome reward beyond simply scoffing some sausages and steaks.
Tasters will be paid an impressive €26 per two-hour session and will be expected to attend sessions most weeks.
All that and they will go home well fed too.
More details can be found on the Teagasc Food Research Centre website.