A HOSPITAL in Dublin has caused outrage after it emerged they were offering staff members cash prizes for getting patients out of hospital quickly.
St. James' Hospital, the country's largest, has issued a public apology following the reveal.
The initiative was apparently put in place to try and improve patient flow throughout the hospital and free up space and beds for new patients arriving.
Ward teams who managed to discharge most patients before 11am were allegedly able to win a €500 prize.
The competition was advertised around the hospital with promotional poster emblazoned with the word 'Win!' on it.
"The battle is one - don't miss out" - read the poster.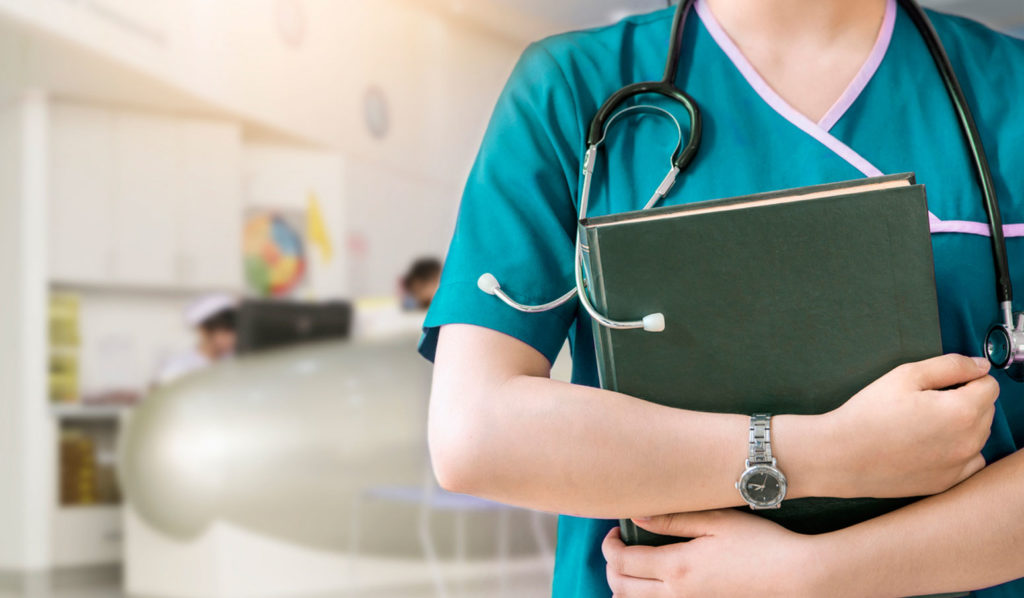 According to the Irish Independent, €250 was offered for the most improved use of the discharge lounge, with another €250 for the medical team that sends the most patients to the lounge before 11am.
The competition was due to run for four months, between October and January, but has now been suspended.
Many have slammed the competition, calling it 'in bad taste' and accusing the hospital of impersonal and rushed treatment of its patients.
A spokesperson for the hospital said the posters have since been removed and that St James' apologises "for any offence caused".
The spokesperson went on to say that the competition was designed to "improve the patient environment" and to aid staff development at the facility.
"Transferring patients to the discharge lounge means that beds are vacated in a more timely fashion on the wards," the spokesperson added.
"This system allows the hospital to effectively monitor admissions, discharges and patients movement throughout the hospital in order to prioritise acute inpatient beds.
"This is especially important for patients in the emergency department who are waiting for a bed."
In recent months, there has been a growing problem with patients in Irish hospitals around the country being made to wait for beds.
There's been a massive backlog of people waiting on trolleys in A&E departments as issues of overcrowding continue to rise.