DUBLIN IS hosting a very special Valentine's Day event for any would-be dog lovers in search of the paw-fect partner.
The DSPCA has teamed up with Dundrum Town Centre to host three "Lonely Paws" speed-dating events created to match anyone considering dog ownership with an array of cute canines in desperate need of a home.
From now until Sunday, February 16, dog lovers will have the chance to pup-grade their lives with a canine companion.
All they need to do is head to Level One of Dundrum Town Centre to view the various profiles of the potential pet pooches looking for a home.
The DSPCA will make the initial matches either via a selection of profiles displayed on Level 1 Dundrum Town Centre, or at the adoption parades on Saturday 15 and Sunday 16 of February between 12-4pm in the Town Square.
Once the perfect match is found, the DSPCA will take you through the next steps to get the adoption process started.
"We see pets as part of the family and know how much they enrich our lives," Brian Gillen, CEO of the DSPCA, explained.
"The DSPCA is delighted to be partnering with Dundrum Town Centre for the Lonely Paws event. We look forward to meeting lots of potential new pet owners for the animals in our care at Dundrum Town Centre."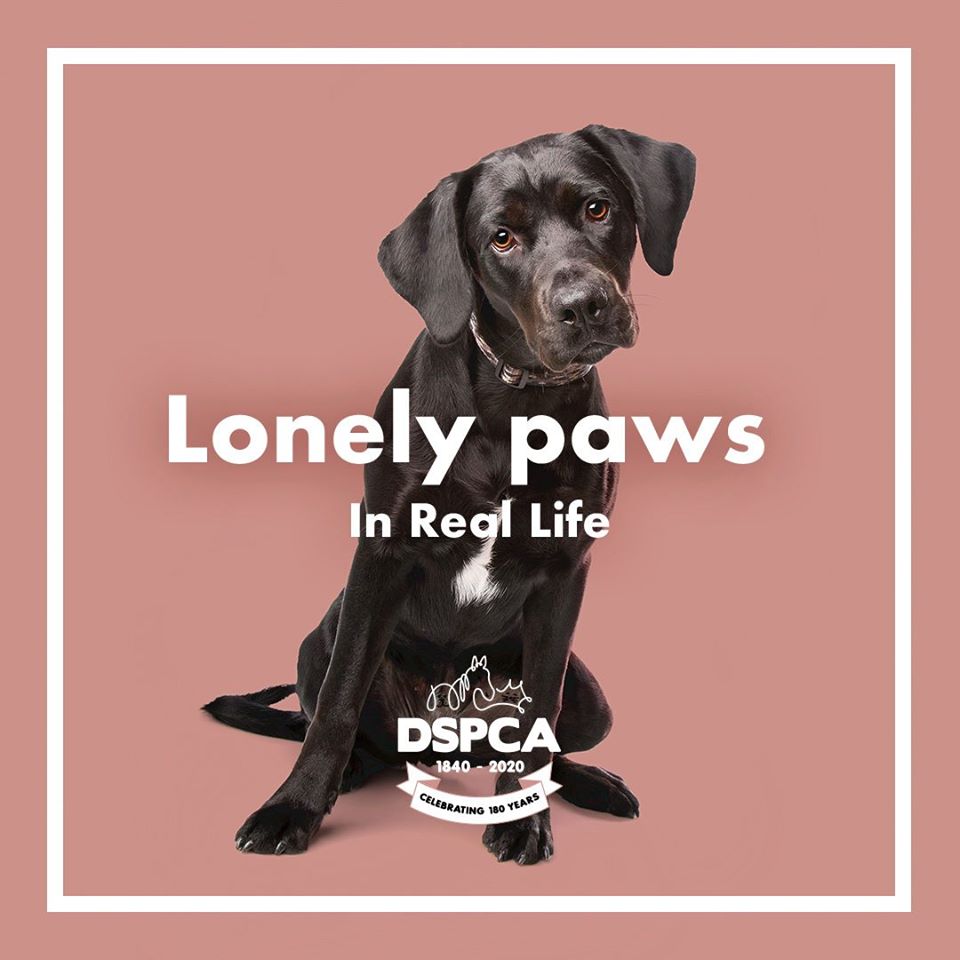 With hundreds of animals in desperate need of a home and hundreds of willing owners looking to bring a dog into their lives a pet palentine could be the perfect alternative to the saccharine cynicism of Valentine's Day.
For more information, visit the official website here.