A NEW blog could be a godsend to the young farmers of Ireland.
Three farmers' daughters decided that the struggle to find a nice young farmer to settle down with was a challenge. Taking matters into their own hands, they decided to help farmers' daughters across Ireland find the love of their lives - with some road frontage to boot.
The result? The Farmers' Daughters Blog.
The girls, Co. Meath students Carol Lawless, Rachel Daly and Shannon Kelly-Smith, are offering young gentlemen the opportunity to attract a wife on the blog, with their "Farmer of the Day" feature.
The Facebook blog has been a huge success so far – with the girls notching up over 10,000 likes since it gained momentum.
Take a look at our top picks from the eligible farmers of Ireland below!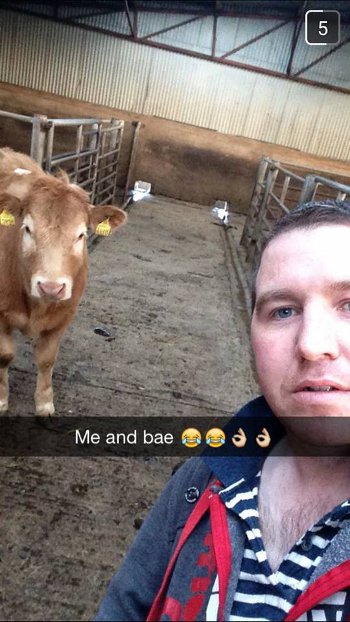 Fergal "Slim" Keaney from Co. Leitrim is looking for "a young farmers daughter who can keep him company on the long winter nights and help him with the lambing season".
Longford farmer Andrew "Biscuits" McVitty is picky - he wants "someone between 9 and 90 with at least 90 hectares" - and is known for his head of curls.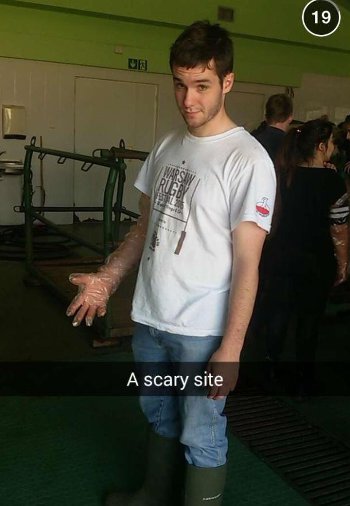 Nick Cooke is a big dairy farmer from Limerick, coming from good stock, being "the son of a top agri-contractor". He's also got plenty of road frontage.