AN ENTIRE island has gone on the market for just over €450,000, which is less than the average price of a South Dublin apartment.
Property prices in the capital can reach anywhere up to €587,000 according to Daft.ie, which makes Stack Rock Fort, off the coast of Milford Haven, Pembrokeshire, a bargain.
Billed as an "amazing opportunity to own a real piece of history" the fort was one of several built to defend Britain from a potential invasion from France under Napoleon III.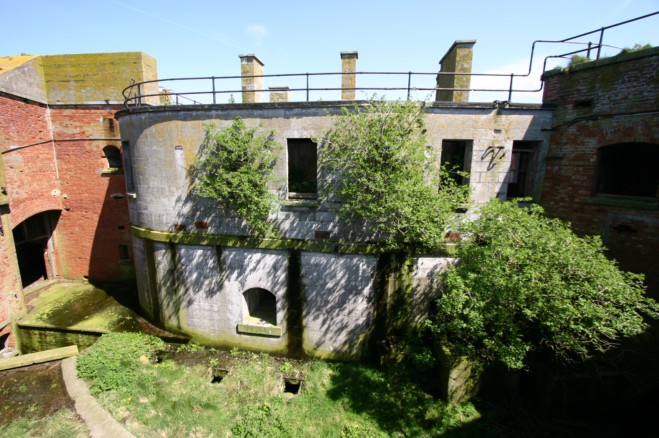 Constructed between 1850 and 1853, close to the Royal Naval Dockyard at Pembroke Dock, the fort also once boasted 16 18-ton guns and was manned by up to 150 men.
It features three floors, with spiral staircases leading up to each. There are also canon rooms, sleeping quarters and stunning 360-degree views of the Haven waterway.
In 1859, the fort was also upgraded with a brand-new building located inside the fort's original gun tower.
Abandoned back in 1918 and sold for £60 in 1932, the property changed hands again in 2005 for £150,000 (€170,000).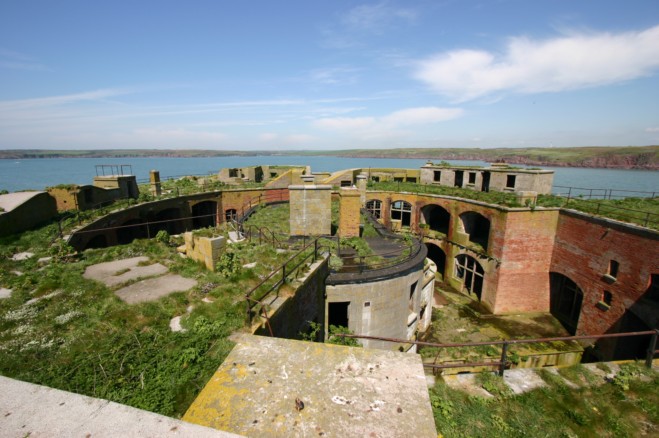 There is a catch, of course, with the island's listing on Purple Bricks reading: "The island is currently uninhabitable but has unbelievable scope for development."
"Previous owners have inquired about the potential to turn the fort into a commercial residence with links to the mainland."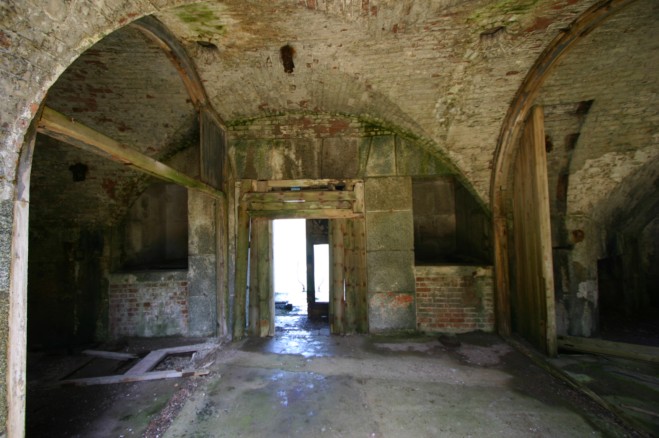 The property certainly looks impressive and could prove a tidy investment with someone with the money, time, patience and, ideally, boat to make it work.