GARDAI HAVE been forced to break up an alarmingly busy house party in Longford. 
Some 70 revellers were found gathered together inside a two-storey residence in the Palace Crescent area of the town on the evening of Friday, February 12. 
Officers first visited the property after they were inundated with "countless" telephone calls from concerned locals in the area. 
Upon arriving at the scene, officers discovered multiple cars, jeeps and other vehicles parked outside the property and along a footpath. 
After approaching the front door of the property, gardai were initially refused entry by those inside. 
A standoff ensued before officers were eventually granted entry to the residence. 
Inside they found at least 70 revellers and an illegal party in full swing with the venue decked out with a fully operational bar, pool table and dart board.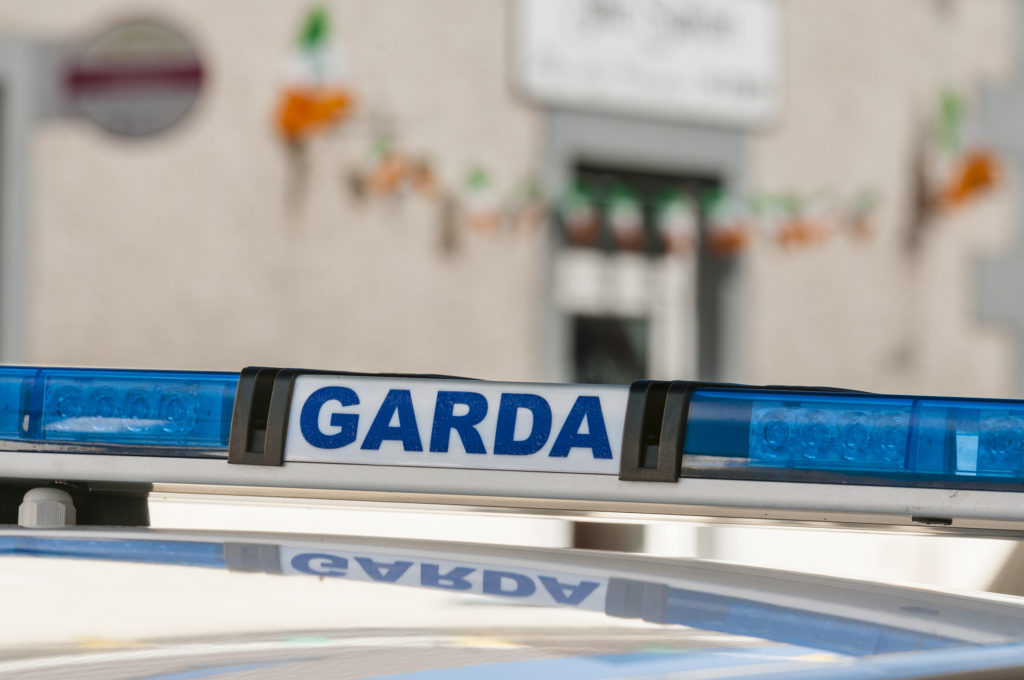 An inside source told the Irish Mirror of the shocking scene that Gardai found inside the house. 
"This was a pure blatant disregard of Covid-19," they said. 
"There was not mask in sight, no social distancing, nothing." 
A man in his mid 30s was arrested following the raid. 
Dozens more could now also face prosecution as part of new Covid-19 legislation. 
Gardai have promised that all of the individuals present "will be dealt with."