GUINNESS IS donating $1 million to organisations fighting racial inequality in the US in the wake of the worldwide Black Lives Matter protests. 
The donation is being made via the Guinness Open Gate Brewery and will go to companies in the Baltimore area – where the brewery is based - as part of a concerted effort to support social justice America. 
Part of a $20 million community fund set up by parent company Diageo, the $1 million donation includes a grant of $250,000 for the Baltimore Action Legal Team, which provides legal support to those protesting against injustices. 
Another $250,000 is set to go to the local Maryland Food Bank, ensuring families and individuals living on the breadline in Baltimore continue to get the support they need. 
Guinness are set to work closely with the Baltimore community and advisers to determine how to the remaining $500,000 is distributed to ensure it does "the most good." 
Announcing the news in a social media post, the Guinness Open Gate Brewery said it "unwaveringly" supports the Black Lives Matter movement and is exploring ways to use its platform to help people "for the long haul." 
"The time for words has passed and we are ready to get to work," the brewery's post said.  
"We will be sharing our plans to be part of the solution across the U.S. in the very near future, but today we are beginning with a $1 million commitment to the city of Baltimore, because it is our home in America and you have welcomed our team at the Guinness Open Gate Brewery with open arms.  
"We are proud to join you in the fight for equality."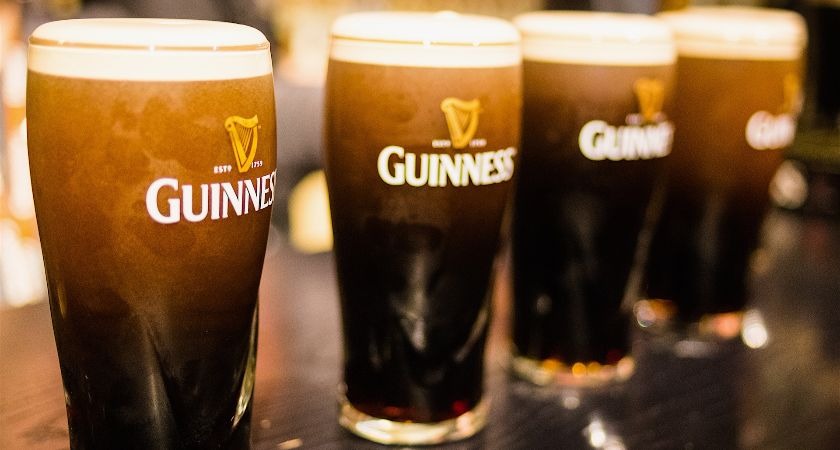 It comes in the wake of George Floyd's murder while in police custody in Minneapolis in late May. 
The first Guinness brewery on American soil in over 60 years, the Guinness Open Gate Brewery first opened in the summer of 2018, drawing over 400,000 visitors a year. 
Despite closing its doors to visitors back in March, production at the brewery has continued. 
Recent weeks have seen Guinness reopen outdoor operations with social distancing and additional safety protocols in place. 
The brewery is still doing door-to-door deliveries with net proceeds going to the Maryland Food Bank with an incredible $35,000 generated so far.