EVERYONE KNOWS Ireland is home to the best whiskey in the world, but now it's official.
An Irish whiskey has just been awarded one of the highest honours at the annual International Wine and Spirit Competition.
The World Whisky Trophy isn't something handed out to any old distillery either.
It's for the best of the best, which makes Ireland's success all the more impressive.
This year the award was handed to Cork-based distillery Redbreast for their 12-Year-Old Single Pot Still Irish Whiskey, which scored a stunning 98 points out of 100 – that's almost perfect.
Advertisement
Other notable winners from a night of whiskey-soaked celebrations included Midleton Very Rare Berry Crockett Legacy and Jameson Cooper's Croze.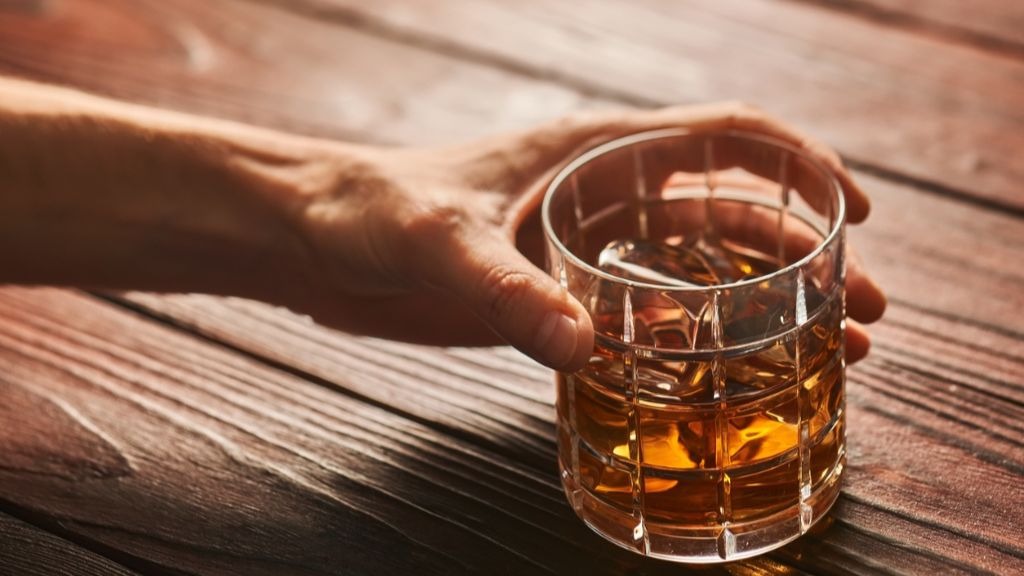 A powerhouse of the Irish distilling industry, Middleton is home to Redbreast, Midleton and Jameson whiskey ranges to name but a few.
Commenting on their success Billy Leighton, Redbreast Master Blender at Midleton Distillery, praised the work of all those behind the scenes at the distillery.
"We are thrilled to see more fantastic results at such prestigious global spirits tasting competitions. It is great to see the Redbreast range flourish as it continues to excite consumers with its exemplary single pot still Irish whiskey style," he said.
"These awards are truly a testament to the craftsmen at Midleton Distillery who assist me in blending the finest Irish whiskeys in the world, and we look forward to seeing what the future holds!"
Anyone else suddenly got a hankering for a dram or two? As if you need an excuse.
Advertisement