THE IRISH accent has regained its right place as the world's sexiest – and it's all thanks to Colin Farrell.
According to a survey of 5,000 men and women conducted by Onepoll.com, the Irish accent is the one that leaves them feeling a little flustered.
And according to a OnePoll spokesperson, it's all thanks to Hollywood stars like Farrell.
"High-profile stars such as Colin Farrell have helped bring the accent more to the fore," they told DublinLive.
It marks a triumphant return to the top for the Irish accent, which previously slipped to as low as third in the rankings for the sexiest accent in 2018.
The Farrell factor helped Ireland return to the summit though, overtaking New Zealand and South Africa to regain its place as the home of the world's sexiest accent.
Ireland came in just ahead of Italy, with Scotland surprising plenty to land third place on the new countdown.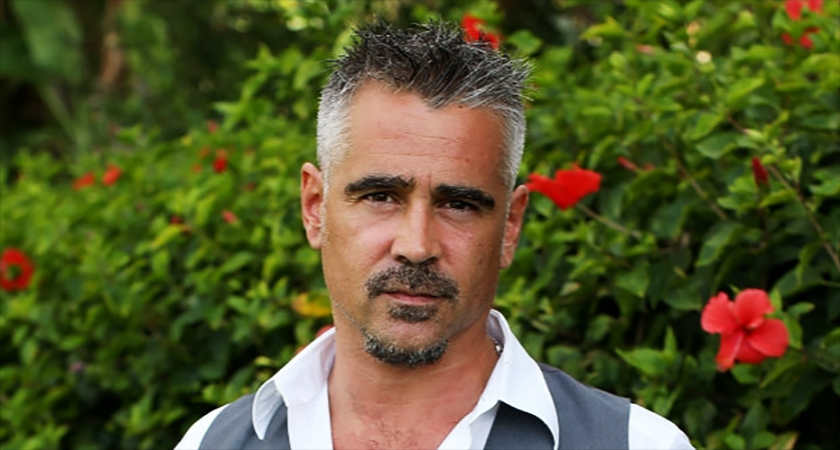 Irish remained head and shoulders above all of its UK rivals with Scottish (3rd), English (6th) and Welsh (9th) accents all placing in the top 10.
There was less positive news for the US, with the American accent ranked a disappointing 10th in the sexiest rankings.
The top ten world's sexiest accents  for 2021, 2020 and 2019  read as follows:
Irish
Italian
Scottish
French
Australian
English
Swedish
Spanish
Welsh
American
** Originally released on Aug 16 2019.