THE IRISH public have raised nearly €90,000 in less than a month for a man suffering from cancer.
Tipperary man Kevin Bourke, 29, was diagnosed with thymic squamous cell carcinoma last year after severe neck pain led to an x-ray which revealed a cancerous mass in his chest.
The extremely rare cancer is inoperable due to the close proximity of the mass to Mr Bourke's heart, and while several rounds of chemotherapy had at first seemed to be working, earlier this year doctors discovered that two new masses had formed in the same area.
Chemotherapy is no longer an option for Mr Bourke as his body simply cannot take it anymore.
Advertisement
Now his best chance is through immunotherapy, a form of treatment less devastating in its side effects, but which is not free on the HSE. He applied for funding but was denied it, meaning he must pay over €8,000 for each of the minimum eight sessions of treatment.
Irish people banded together to help Mr Bourke and his family to pay for the treatment, together raising almost €90,000 in just 25 days.
Before his diagnosis, Mr Bourke had travelled the world and had taught English in South Korea. It is his dream, according to his GoFundMe page, to visit South America with friends when he is well enough.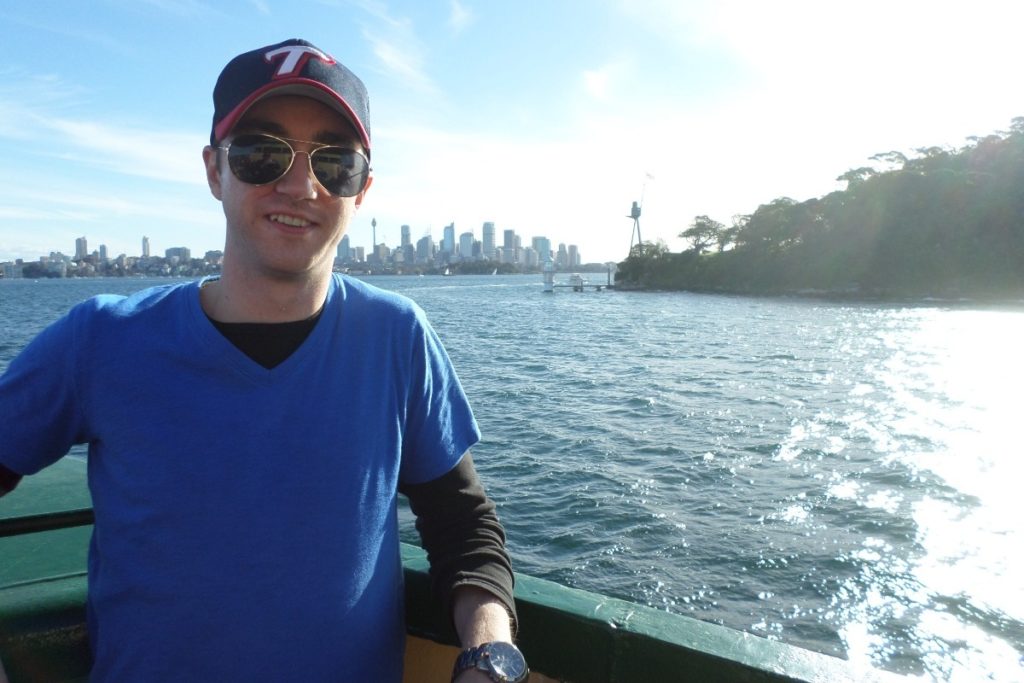 His mother Mary, who looks after Mr Bourke in the family home in Newport, Tipperary, has spoken about how grateful she and the family are to the generosity of the community, saying they are giving her son a chance at life.
"We just don't have this kind of money for the treatment but if we don't get it for him I don't know what will happen."
Advertisement
"The whole community in Newport has shown just how great they are. People who Kevin never even met have arrived at the door with holy water, holy medals, prayers, offers of help and good wishes.
We have been so humbled by this kindness; it makes the whole process a little easier on us all."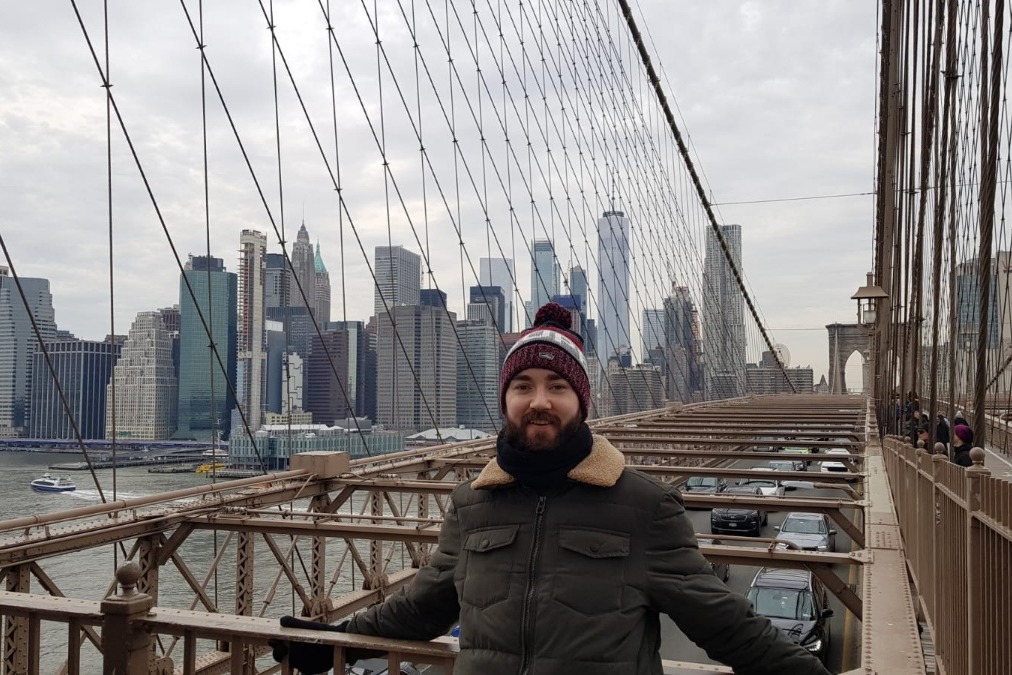 She pleaded for people to continue to help her son by giving him a "fighting chance."
"The doctors do all they can but if we aren't in a position to pay for it then Kevin simply can't get it. People in Newport have been so giving and so loving so far and we would be lost without them."
The GoFundMe page, titled 'The Kevin Bourke Treatment Fund', has a target of €100,000.
If you are able to donate you can do so here.
Advertisement