JACK CHARLTON'S dry sense of humour was the stuff of legend. 
An England World Cup winner with a record 773 appearances for Leeds United to his name, Charlton once told reporters: "I wasn't very good at playing football. But I was very good at stopping other people playing football." 
It was typical of a man who never missed an opportunity to crack a joke. Someone who put people at ease with his warmth and humour. 
That was part of what made Big Jack such a special manager. He knew how to manage people and get the best out of them. He also loved life and the beautiful game of football. 
That same unique quality shone through with his family, where he was a beloved figure and someone who could be relied upon to get a smile out of people. 
Even at the very end, while in the final stages of lymphoma and battling dementia, Charlton found a way to make people laugh.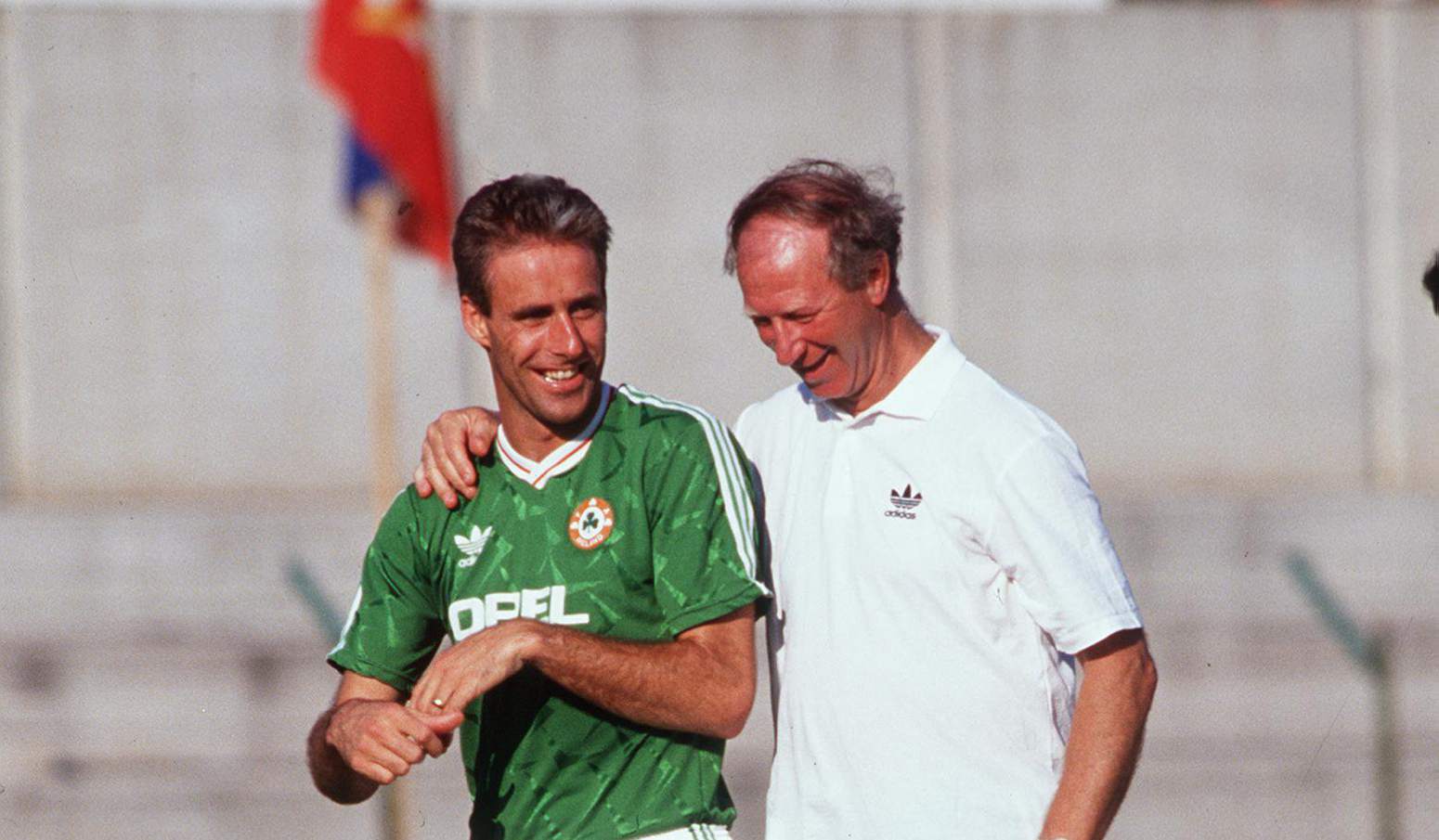 Speaking to The Star, his granddaughter Emma Wilkinson revealed her famous footballing granddad's final words to his family were simply "bugger off". 
Typical Jack. 
It raised a chuckle among family then and is sure to elicit smiles from anyone that knew him, Ireland's greatest ever manager, an England World Cup winner and someone who was, as it turns out, not only very good at playing football but also living life. 
R.I.P. Big Jack.