IRISH ACT Jedward are planning to shave their iconic quiffs live on television this week to raise money for cancer research.
The quirky brother duo, made up of John and Edward Grimes, shot to fame in 2009 when they appeared on the X Factor.
And despite famously getting on Simon Cowell's nerves at every opportunity, the twins gained an army of supporters both at home in Ireland and further afield, going on to represent Ireland in the Eurovision twice.
The pair made an explosive return to the headlines last year for a number of reasons, such as partaking in the Black Lives Matter demonstrations in the US following the killing of George Floyd and blasting the Catholic Church for perpetuating homophobia.
John and Edward are outspoken about their beliefs and opinions on Twitter, where they boast 650,000 followers, and the twins are putting their fame to good use this week as they plan to raise as much money as possible for the Irish Cancer Society.
Jedward will appear on this Friday's instalment of the Late Late Show, hosted by Ryan Tubridy, where they will shave their iconic quiffs in memory of their mother Susanna, who passed away from cancer in 2019, and to raise vital funds to help patients and support ongoing research.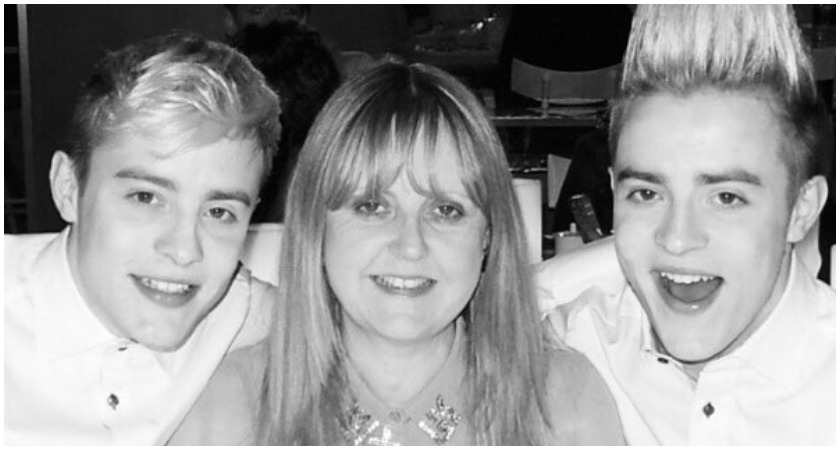 "We hope all the funds raised will contribute to a cancer-free future," they said in a video announcing the plans.
"This is such a good cause and we're sending so much strength and love to all those suffering with cancer."
You can catch the Late Late Show at 9.35pm this Friday on RTÉ One or on the RTÉ Player.