JOE BIDEN is reportedly planning to stop off in Ireland en route to the G7 Summit in England this summer.
While the politician, who has strong links to Ireland, has visited the Republic on multiple occasions, this would be his first time on the island since becoming US President.
Mr Biden is set to be inaugurated today, 20 January, as the 46th President of the United States, succeeding Republican Donald Trump, who has snubbed the ceremony.
According to BreakingNews.ie, the upcoming president will attend the G7 Summit in Cornwall, England in June this year, and will stop off in County Clare in Ireland for a short while.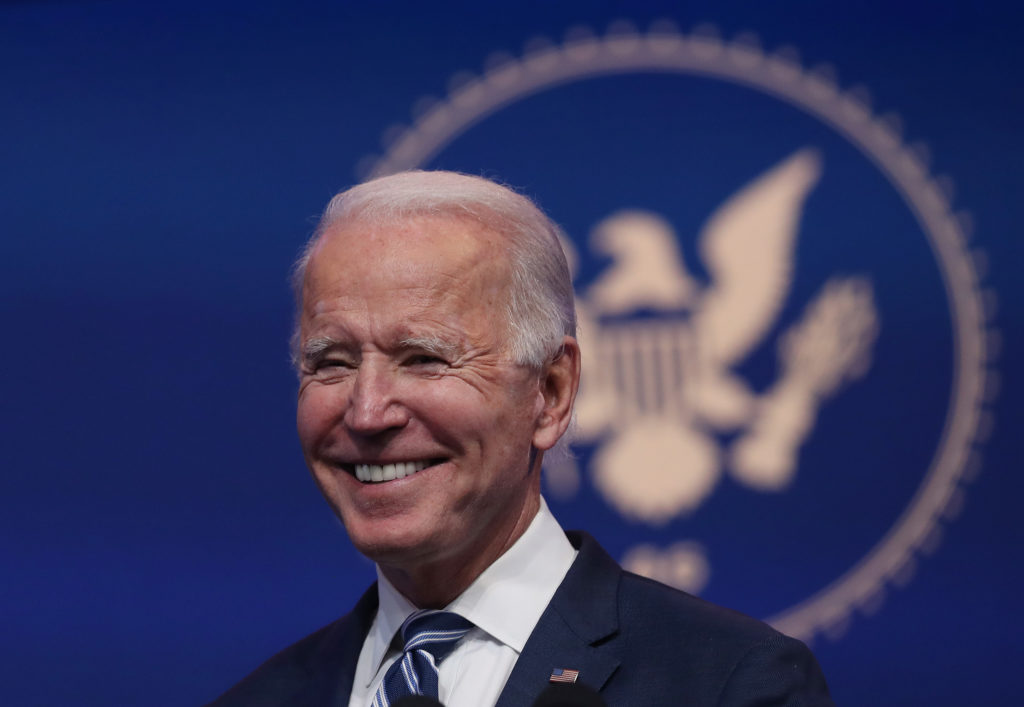 A source told the outlet that Mr Biden's team will stop at Shannon Airport in order to refuel, most likely on the way to England but possibly on the way back.
Paul Allen of the Irish For Biden campaign, which is based in Carlingford, County Louth, and which urged Irish citizens to encouraged their friends and family in the US to vote for the Democrat in the Presidential election, spoke to the outlet where he said:
"The G7 summit is taking place in a tiny village in Cornwall on June 11th, and my insiders in the Biden camp have led me to believe that they will stop off in Shannon Airport and refuel there before heading over to England, or may pop in on the way back.
Mr Allen said he was told by an "insider" that Mr Biden wants to get to Ireland "as soon as possible, so coming in before the G7 to refuel would allow him to do that".
"He's had many private visits to Ireland, they've come into Shannon before and got a car to drive them to Ballina or Carlingford."
Mr Biden's roots stem from Counties Mayo and Louth, and his distant relatives and supporters had been hoping to hold a celebration on Inauguration Day, but these plans have been scuppered due to the Covid-19 pandemic.
In November, following his win in the election, the Co Louth town hosted a special event that included a socially distanced parade and a performance from the Carlingford pipe band.
Mr Allen told BreakingNews.ie that he had a ticket for the inauguration but is unable to attend due to the pandemic.
He said, however, that sources told him Mr Biden's Irish roots will feature in his inauguration speech later today.
"Joe Biden is more Irish than even JFK," he said. "The potential for Ireland is enormous."