JOE BIDEN will meet with the Queen and other top royals ahead of the G7 summit taking place in the UK in June this year.
The "soft power" reception will be the Queen's first major diplomatic engagement since the beginning of the Covid-19 pandemic last year.
According to The Sunday Times, She will appear alongside the Prince of Wales, the Duchess of Cornwall, and the Duke and Duchess of Cornwall in a carefully choreographed occasion to cement the "special relationship" between the US and the UK.
Queen Elizabeth, 94, has met every US president – except Lyndon B Johnson – since the start of her reign in 1952, and so the event will mark the continuation of a longstanding diplomatic tradition between the two countries.
The Monarch is reportedly eager to get "back to business" after a year of reduced engagements and being isolation in Windsor Castle, as well as to her bustling and highly symbolic London residence, Buckingham Palace.
President Biden's visit will coincide with a military parade on June 12 to celebrate the Queens 95th birthday. It will be the first official royal family reunion since "Megxit".
The event will be attended by Prince William and Prince Harry, both of whom were conspicuously absent from the same occasion two years prior – in a move widely seen as a snub to the visiting President, Donald Trump.
In another point of contrast likely to irk Mr Trump, Commons Speaker Sir Lindsey Hoyle has written to Joe Biden inviting him to address MPs in Westminster Hall. The same gesture was considered for President Trump in 2019, but was later vetoed by then House Speaker John Bercow, a vocal critic of the erstwhile president.
Prince Charles has already written to President Biden congratulating him on his victory and is reportedly delighted with the new Commander-in-Chief's green agenda, and the reversal of many of Trumps policies.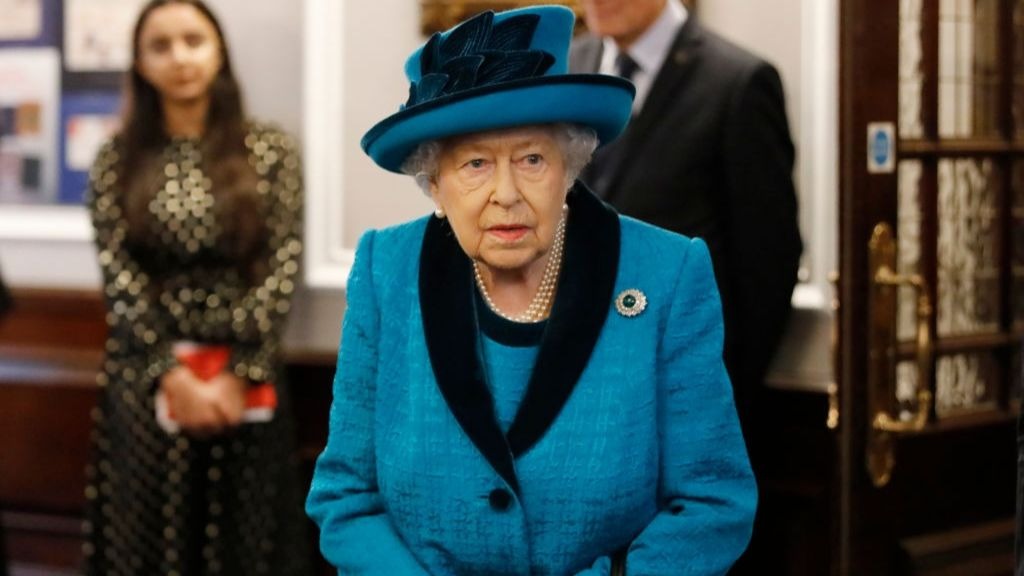 The Queen also congratulated Biden on becoming America's 46th President.
Commenting on the event, a senior royal source said: "There is a desire from the Foreign, Commonwealth and Development Office to have a very strong royal presence before G7 events, and all senior members of the royal family will be part of what happens."
Mr Trump was seen to disregard royal protocol when he opted for a fist bump, as opposed to shaking the Queen's hand on his visit in 2019. Ironically, due to coronavirus safety measures, this has become a new norm in international diplomacy and President Biden may have to follow suit.