JOHNNIE WALKER is pushing the boat out with arguably its most luxurious whiskey to date which has been released at a whopping $25,000 a bottle.
It's money well spent if you consider yourself a true whiskey connoisseur though with the new John Walker Masters' Edition representing the brand's first-ever 50-year-old Scotch whisky blend.
Triple-matured and made using some of the rarest and oldest stock in Johnnie Walker family of distilleries, just 100 bottles of this ultra-rare whisky blend have been produced.
Johnnie Walker's appropriately named master blender Jim Beveridge chose the six different constituents for the blend.
Five out of the six constituents come from now-defunct distilleries.
Advertisement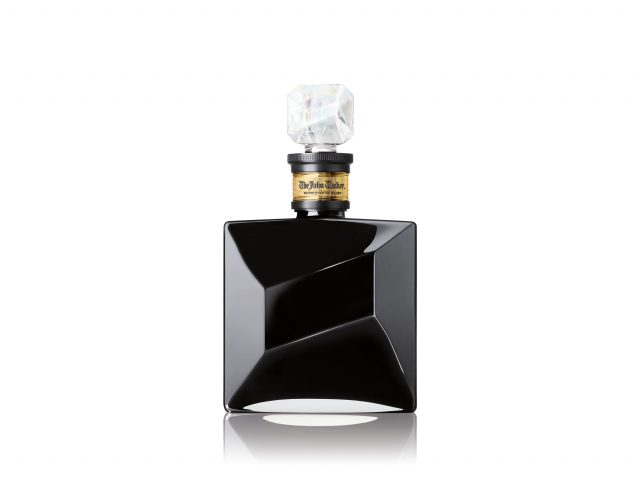 That fact only adds to the whisky's value which is likely to go up in value given the quality of ingredients and the fact the world is heading for a whiskey shortage.
To top it all off every bottle of John Walker Masters' Edition will come in an individually-numbered black crystal decanter.
Produced by French crystal masters Baccarat and comes packaged in a wooden encasement that only adds to the craftsmanship and spectacle of the new whiskey.
It certainly adds up to the perfect present for anyone looking to truly impress their friends with an after-dinner dram.
The only slight snag is that, at $25,000 a bottle, you might need to take a small loan out to do it.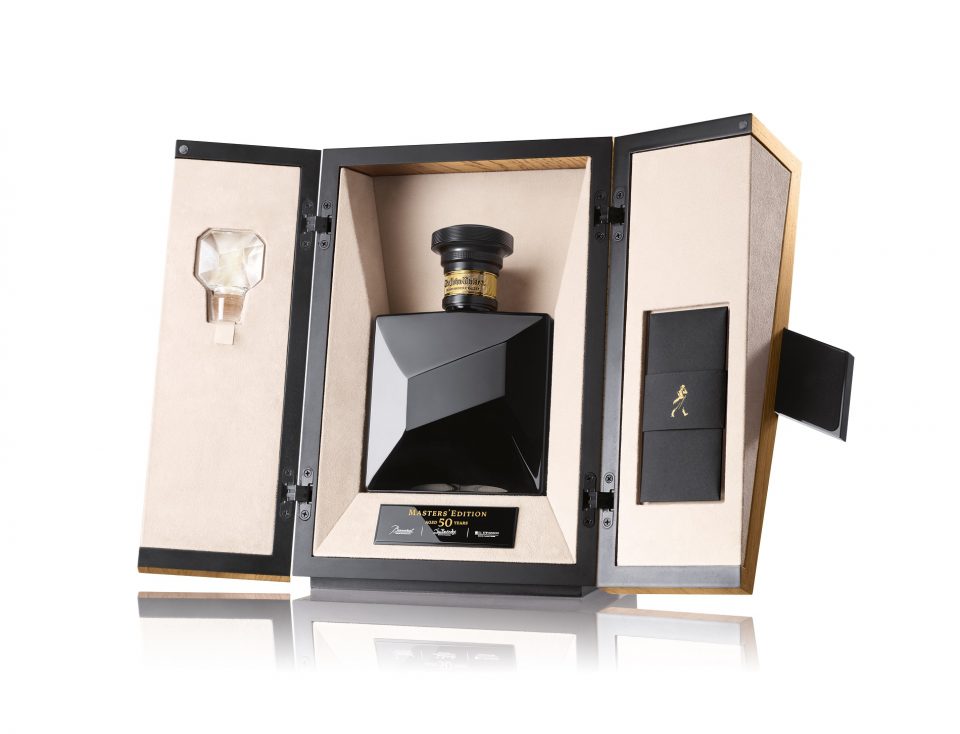 Advertisement
Johnnie Walker has been busy of late, having unveiled a special Game of Thrones-themed whiskey last month.
The striking, white walkers-themed bottle changes colour when served at optimum temperature and has been tipped to stand-out as one of the must-have whiskey purchases of Christmas 2018.
It could face stiff competition though with Conor McGregor's Proper No. Twelve Whiskey continuing to sell in impressive quantities despite some decidedly poor reviews.
While the Notorious has endured a nightmare in the octagon, it's going decidedly better in the off-licence.