TAJ JACKSON has come to the defence of his late uncle Michael Jackson in the wake of the child abuse sex allegations made against him in new documentary Leaving Neverland.
The 45-year-old, who is the son of Michael's older brother Tito Jackson, collaborated with the late singer during his time in the pop group 3T.
And speaking in an interview with BBC Radio 1's Newsbeat, Taj was eager to defend his uncle against accusers James Safechuck and Wade Robson, who claim in Dan Reed's new film that the singer sexually abused them both after befriending them as children.
The 3T star believes the men, who both previously testified under oath that Michael never touched them in a sexual way during his 2005 child molestation trial, will eventually be exposed as liars. That trial ended with Jackson being acquitted on all charges.
"I think it's temporary in terms of the stain," Taj said.
"First of all, I believe the truth will come out. It might take some time. There's been cases when someone has been labelled something and then 10 years later you find out the truth."
Michael's nephew added that the accusations made in the film would have left the King of Pop "crying".
"He would've said, 'No, not Wade, please not Wade'. But it's happened to him before, people betraying him. People that we thought were stand-up people have stolen from him, have sold stories on him."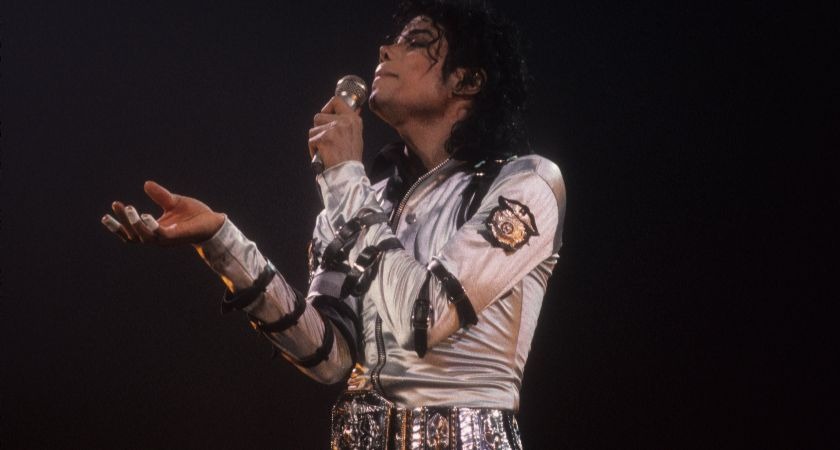 Taj believes James and Wade changed their stories about their relationship with the Thriller singer to get money as they both have lawsuits pending appeal against the Michael Jackson estate.
"They can say it's not about money but they are up for appeal and I think if they can get enough backlash or public opinion they're in a good position," he said.
Despite the accusaitons presented in the new film, Taj is confident fans will not be "swayed" by the accounts presented in the "one-sided documentary", though he remains concerned that "casual people" could turn against the singer.
"I don't think it's gonna sway the fans but I think it will sway the casual people and that hurts me because they're only seeing one side and they're seeing a one-sided documentary," he said.
"People who know my uncle are furious right now. I'm talking about ex-employees that got fired from my uncle. They're still coming to his defence because they know the real Michael Jackson.
"It looks very convincing. The director did an incredible job. I'm a director I see the angles, I see the slow motion, the close-ups, the high angles to make them look vulnerable. It's brilliant but at the same time that doesn't mean they're true."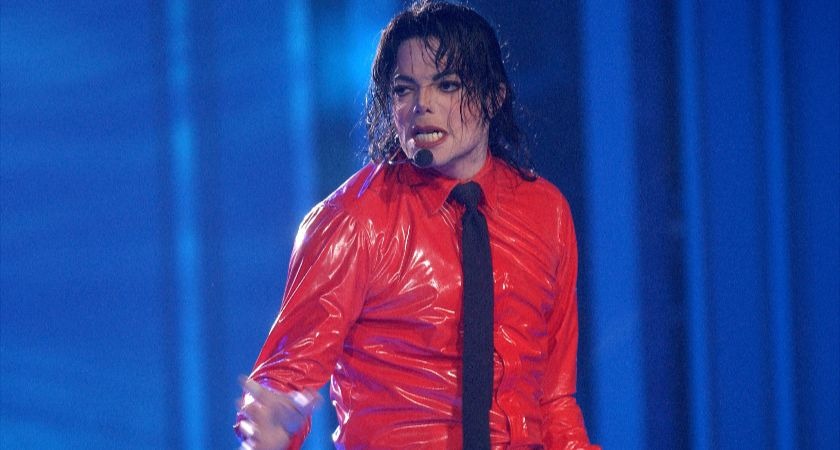 Several radio stations have already moved to ban Michael Jackson songs from their playlists but Irish state broadcaster RTE has already confirmed no ban will be implemented on any of its stations.