THE SON of a Belfast Doctor and Second World War hero has recalled how his father wrote to his mother in Gaelic while being held in a prisoner-of-war camp by the Japanese. 
Frank Murray regularly wrote to his friend and future wife Eileen O'Kane in Irish so as not to incur the wrath of the Japanese Guards. 
Born and bred in Belfast, Frank was able to pick up the Irish language during many summers spent at the Gaeltacht in Donegal. 
He met his future wife, Eileen, there when they were both children with the pair striking up a bond that grew into something more during their adolescence. 
They kept contact over the years that followed, eventually attending Queen's University together. Though they eventually broke things off, Frank found himself corresponding with Eileen again while posted in India, serving as a medical officer in the British Army. 
It was an unusual position for a Catholic nationalist from north Belfast to find himself in but as his son Carl Murray puts it, Frank simply "wanted to do his bit". 
"My father felt that the Nazis could easily have invaded Ireland at that time and later we discovered there was a plan to do that," he told the BBC. 
"He felt that as a northern Irish Catholic he wanted to do his bit in the war effort. I think he wanted to go to France but he ended up in India, the Malay peninsula and eventually Japan. 
"It wasn't what he expected but he did his duty." 
Despite the challenges of the conflict abroad, Frank's spirits were raised with each and every correspondence he received from Eileen.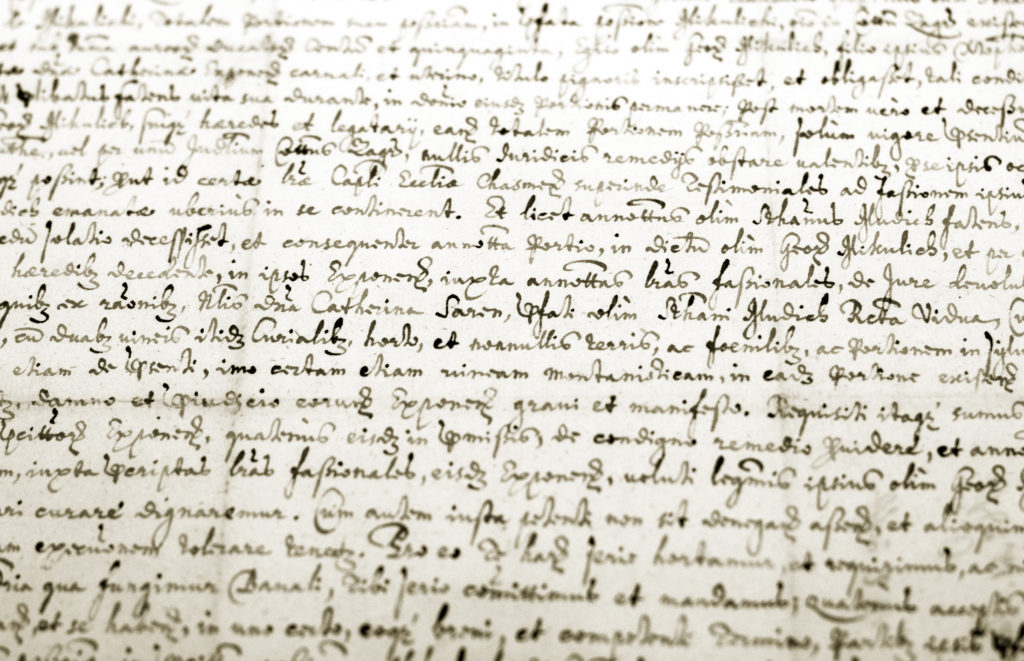 Their letters back and forth continued even after he was transferred to the British garrison at Singapore.  
It was here that here that he ended up a prisoner of war, following the Japanese invasion. While his treasured letters from Eileen ended up being burned, he was able to keep a record of his experiences close at hand by writing it in Gaelic. 
These "secret diaries" were written in Irish with Frank confident Japanese guards would dismiss their content as meaningless, given that they didn't know the language. 
Speaking to the BBC, the couple's surviving son explained: "Sometimes he would write in English but disguising it using old Gaelic script. 
"I remember when I did Irish at school there were text books that had the old script in it which meant there was that extra level that you had to translate from the script and then translate the Irish. 
"And he would write about how the war was going but by doing so in Irish he knew that even if the Japanese found it, there was very little chance of them being able to translate that he was recounting events that were happening during the war." 
A serious breach of regulations if caught, Frank could have faced severe punishment had his cover been blown. 
Japanese officers were wary of any written records, especially those that could detail incidents of brutality. 
Eventually, those diaries were delivered directly to his beloved Eileen, who was waiting for Frank upon his return from the conflict. 
The couple married soon after, while Frank's bravery as a medical officer in several prison camps eventually saw him receiving an award from the US military as well as an MBE. 
An impressive orator and negotiator, it was Frank who was able to effectively explain to their Japanese captors who was fit and who wasn't fit to undertake the gruelling work details enforced on prisoners that often resulted in death. 
A true hero of the conflict, Frank's achievements may not have come about were it not for the hope, love and determination imbued in him by those simple letters and the thought of his one true love waiting for him back home.